In for Repairs:
Getting an Alignment
Photo Fiction with a Science Fiction Twist
part of the
Tales of the Nav
series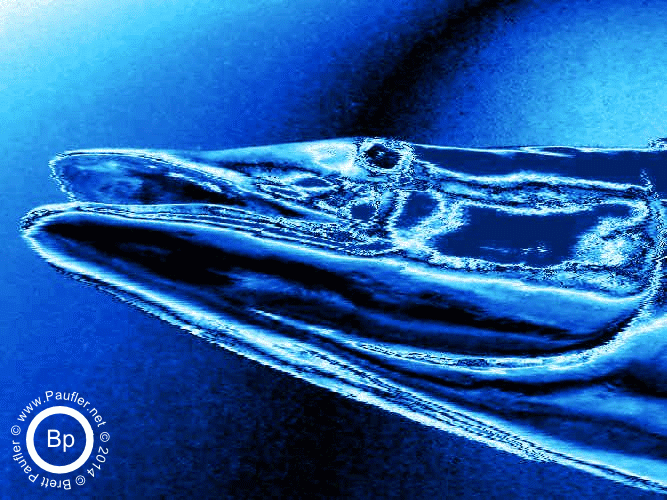 Barracuda worms, space fish...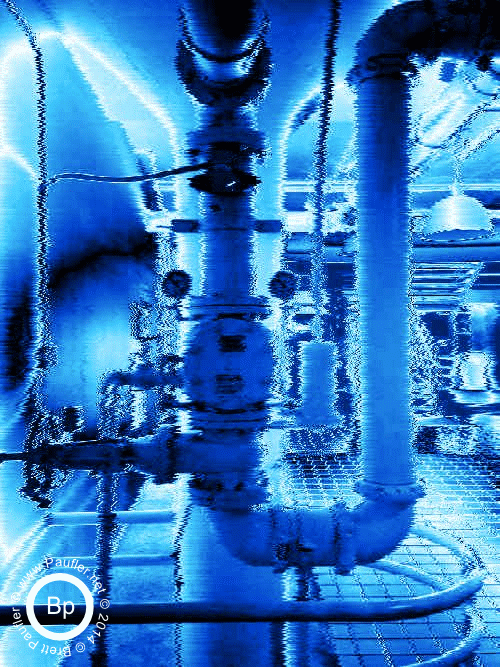 Jamming the pipes...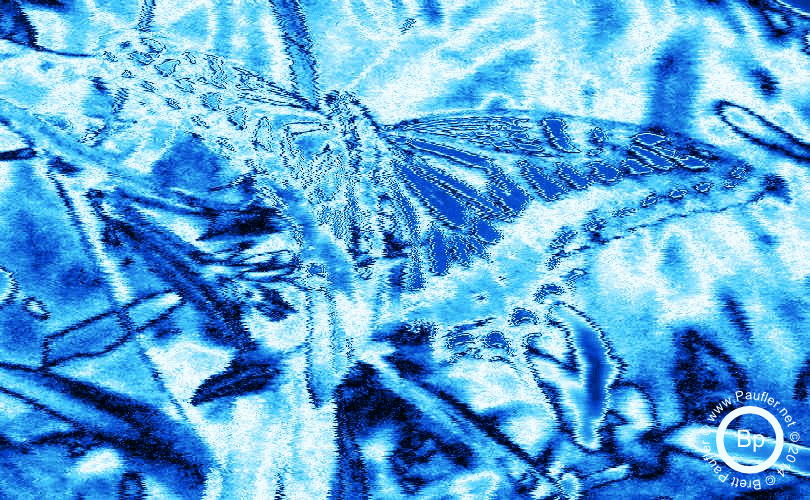 In for repairs...
It was a pretty planet.
But I wouldn't have stopped here.
Not on my own...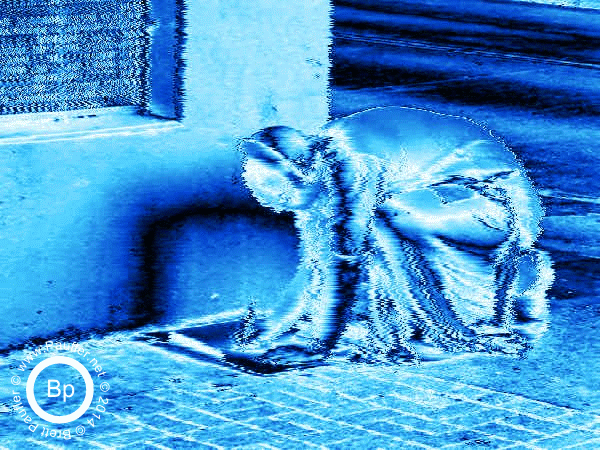 Too many pilgrims.
Too many prayers...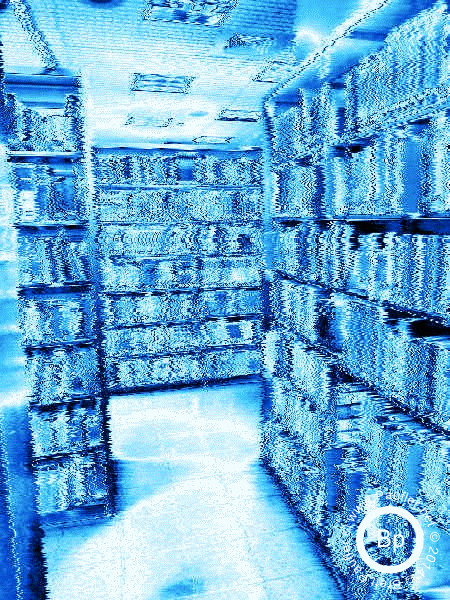 Forever unanswered.
Mucking up the works...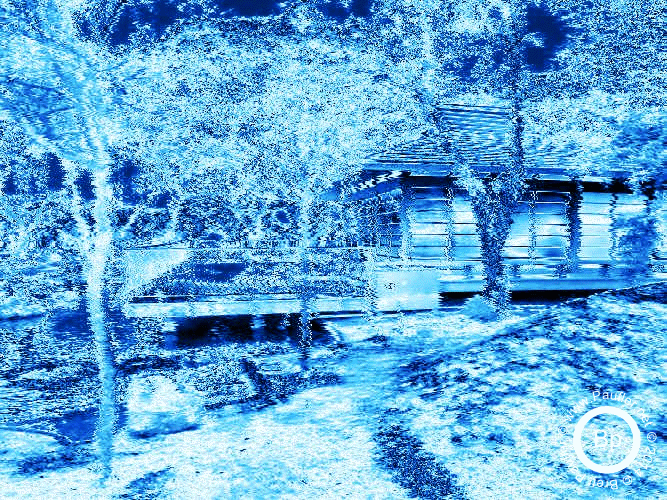 Obscuring the forest...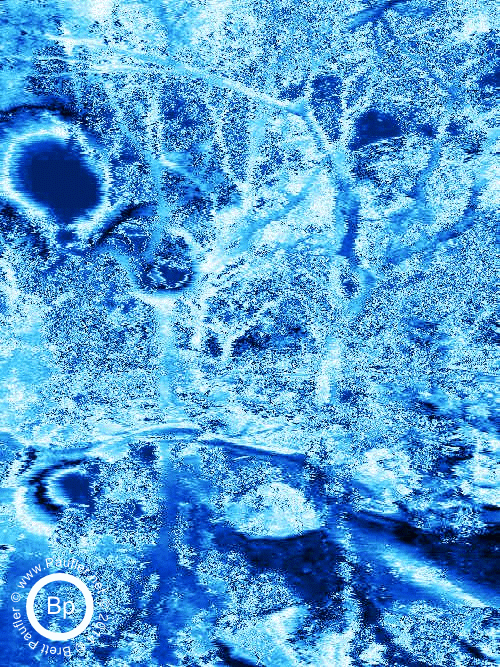 For the trees.
But out in the wilds, there is one here who knows...
That today, this moment, is all that one has...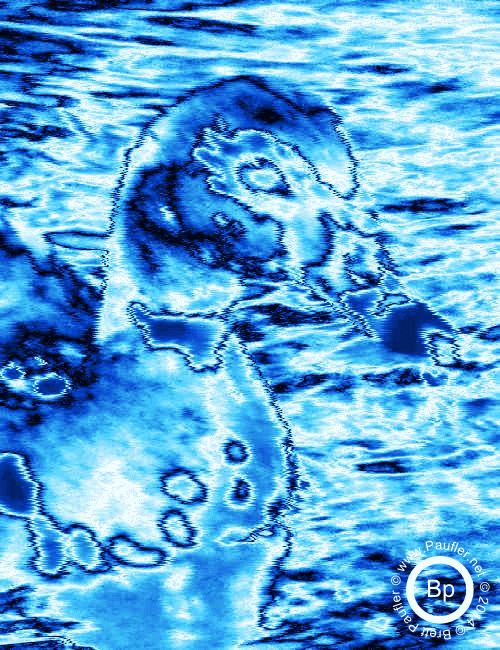 And all the rest is rubbish.
In a word:
QUACK!
And with that, I must go.
For that's all the crumbs I have on this day...
more
TALES of the NAV
Brett

Stuff

(more stuff like this)
Brett

Food

(for food and such)
Brett

Code

(programing, mostly JavaScript)
Brett
Rants

(single page rants, articles, opinions, and the like)
Brett

Words


Words, Writing, & Such
www.paufler.net/takosori (Eddie Takosori's complete works online)
© Copyright 2014 Brett Paufler