The Art of The Science
Photo Fiction with a Science Fiction Twist
part of the
Tales of the Nav
series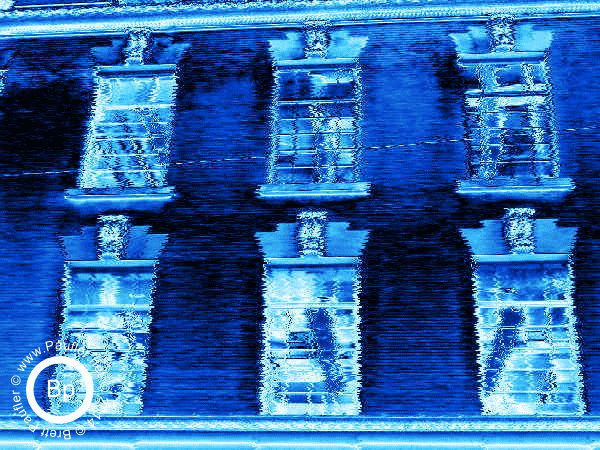 There's not much to see from the street...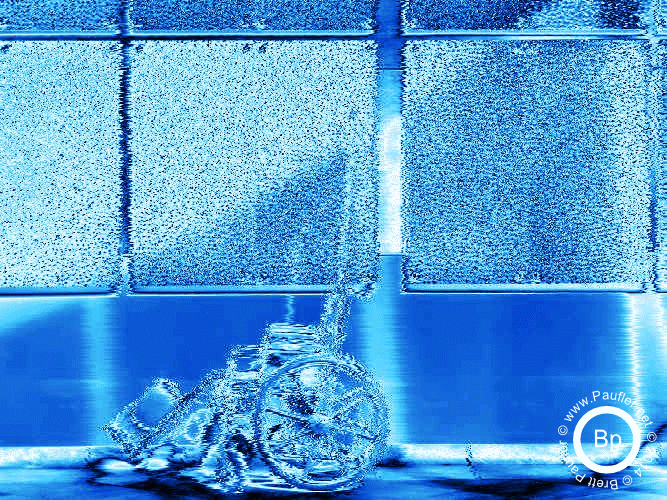 or the lobby...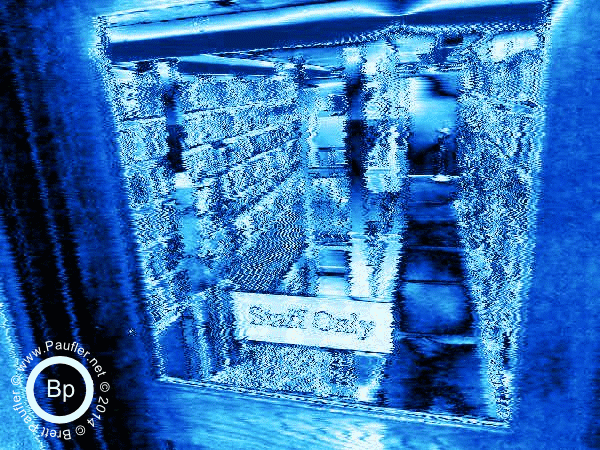 or even the upper floors.
But really, what's to see?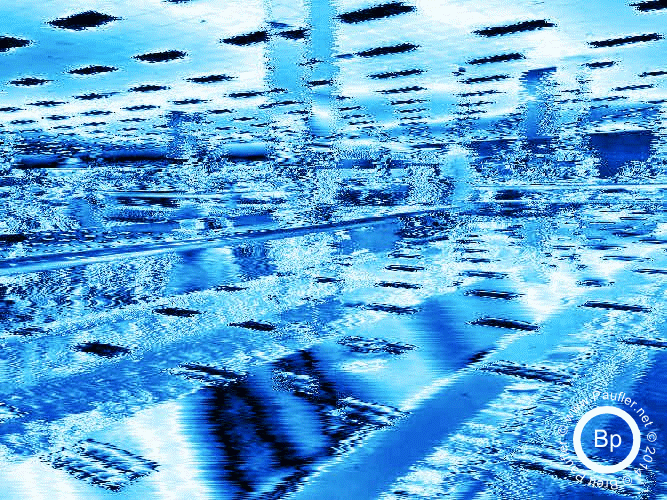 Server farms...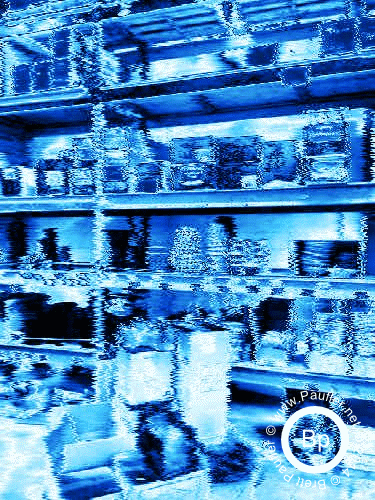 Parts bins...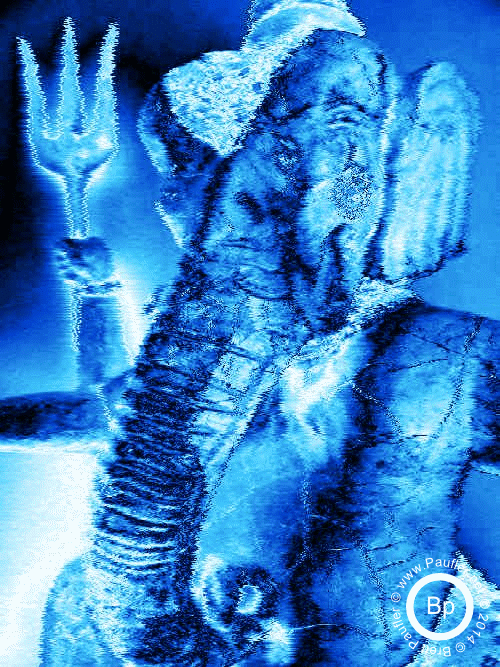 But through the Grace of God...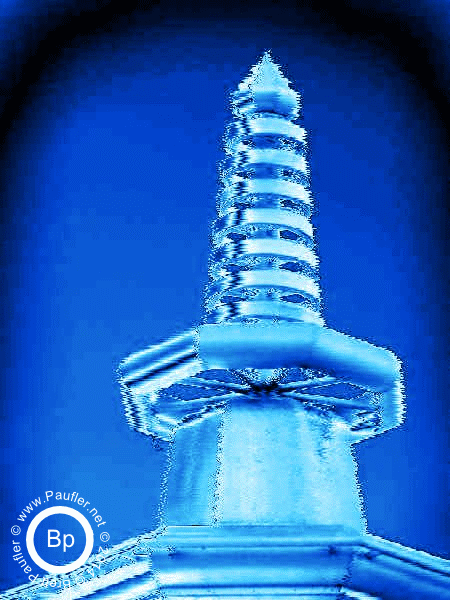 or keen intel...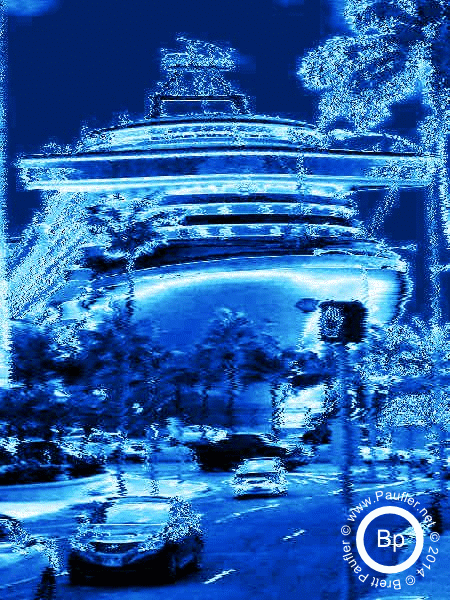 One can be there...
when she arrives.
Her first assignment...
at that distant port of call.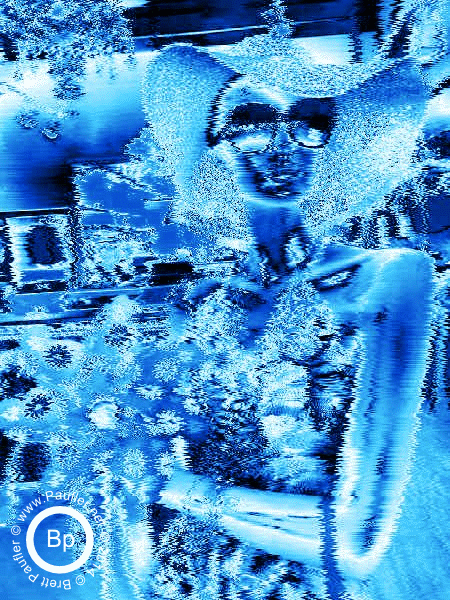 A new Science Officer never looked so good...
or was gotten so cheap.
But then, you know what they say.
Finding the right person for the job is more of an art than science...
more
TALES of the NAV
Brett

Stuff

(more stuff like this)
Brett

Food

(for food and such)
Brett

Code

(programing, mostly JavaScript)
Brett
Rants

(single page rants, articles, opinions, and the like)
Brett

Words


Words, Writing, & Such
© Copyright 2014 Brett Paufler