Brett Paufler
Content Creator
Artist
Writer
Programmer
paufler.net@gmail.com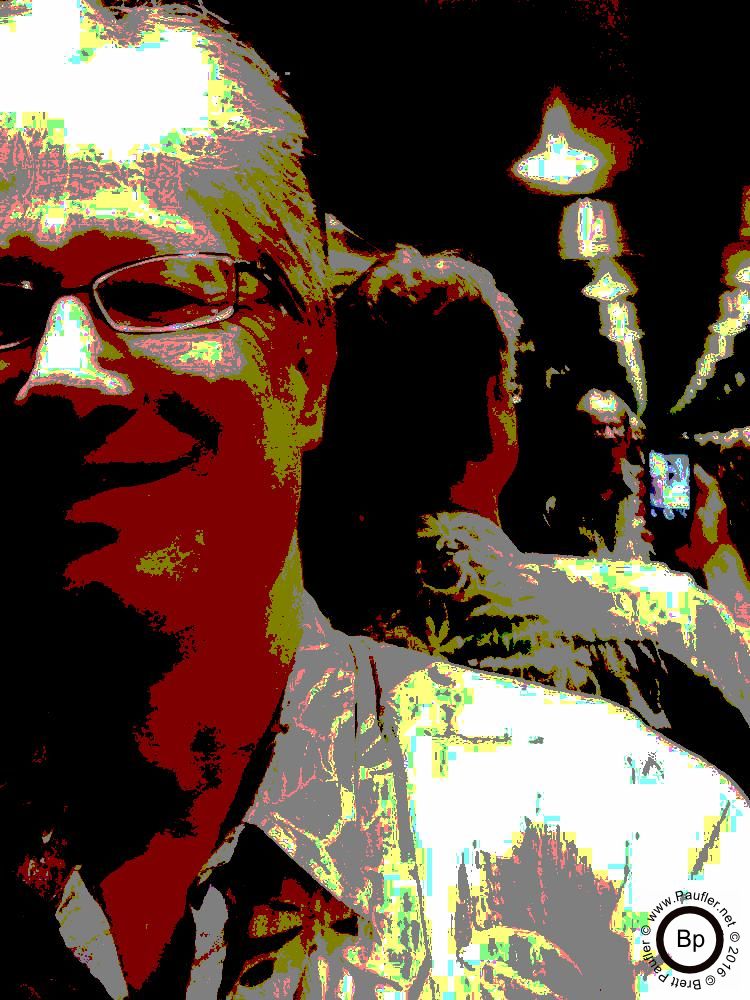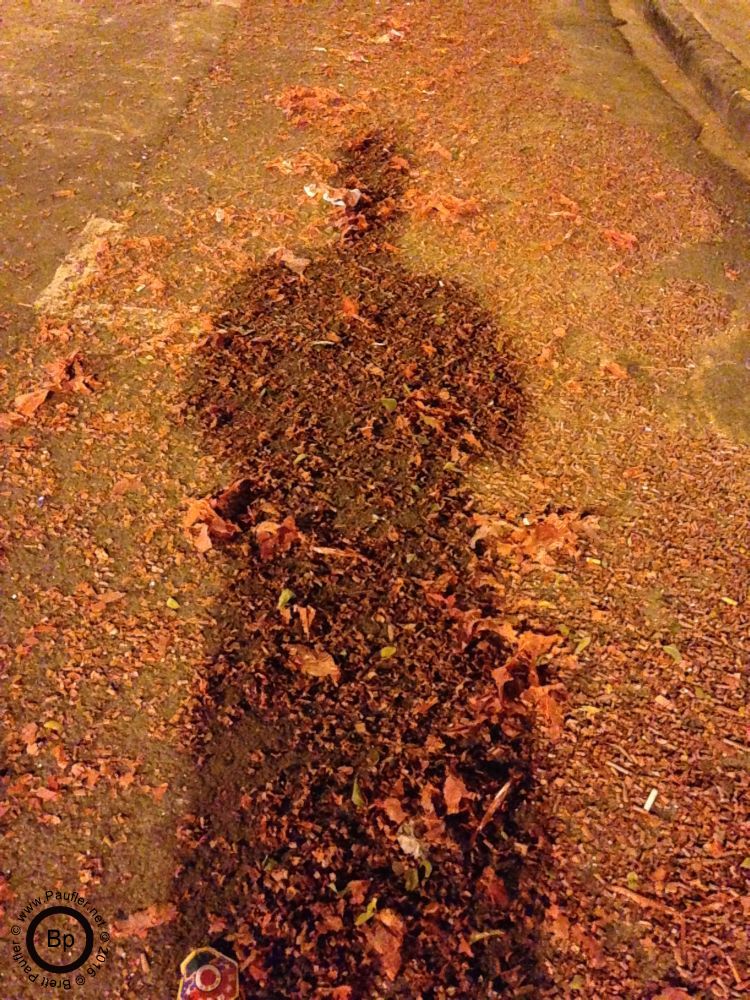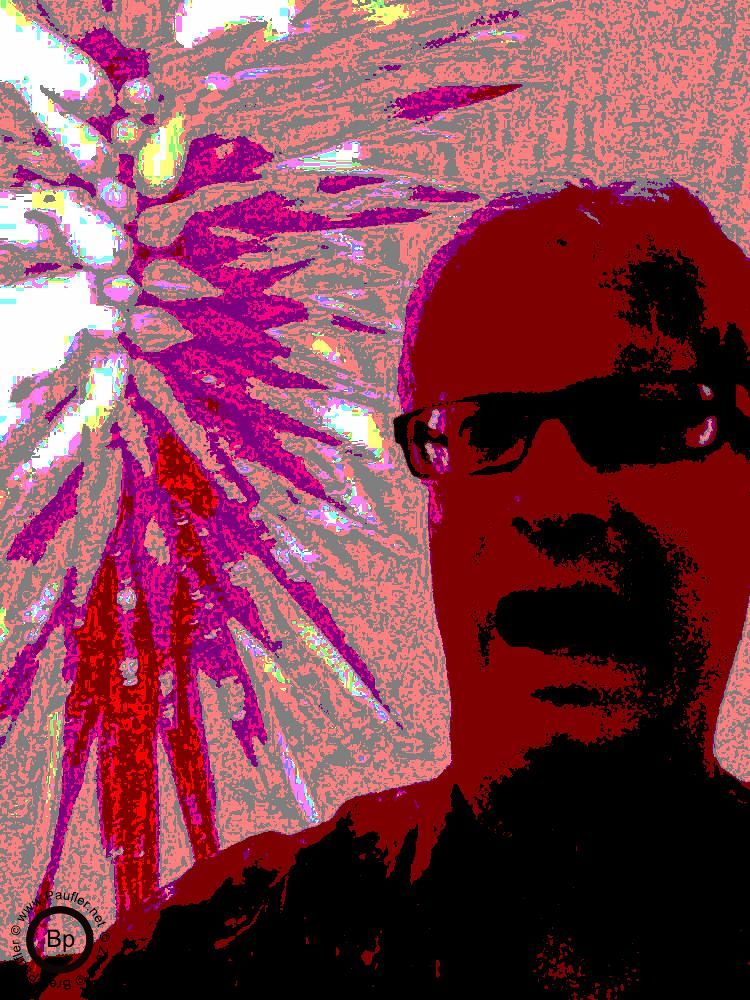 Quick Links to the Main Stubs
The main repository of fictional works: novels, short stories, resumes, and anything else of that nature.


Smaller one-page projects very much akin to blog entries that often focus on philosophy, opinion, and whatever I feel like ranting about at the moment.


Larger (often multi-page) projects that tend to be more 'presentational' in nature. Photo-Fiction and semi-investigational reports go here.


Programming related pages, including an extensive JavaScript tutorial and, more recently, ideological walk-thrus (not much code) using Python. These later tend to focus on photo imaging effects.


Historically, this is where I started: nice, safe, and non-controversial. It was a good topic with which to get my feet wet and I still post a new article here every once in a while.


Landing page for the illustrious (and sometimes near incomprehensible) writings of Eddie Takosori.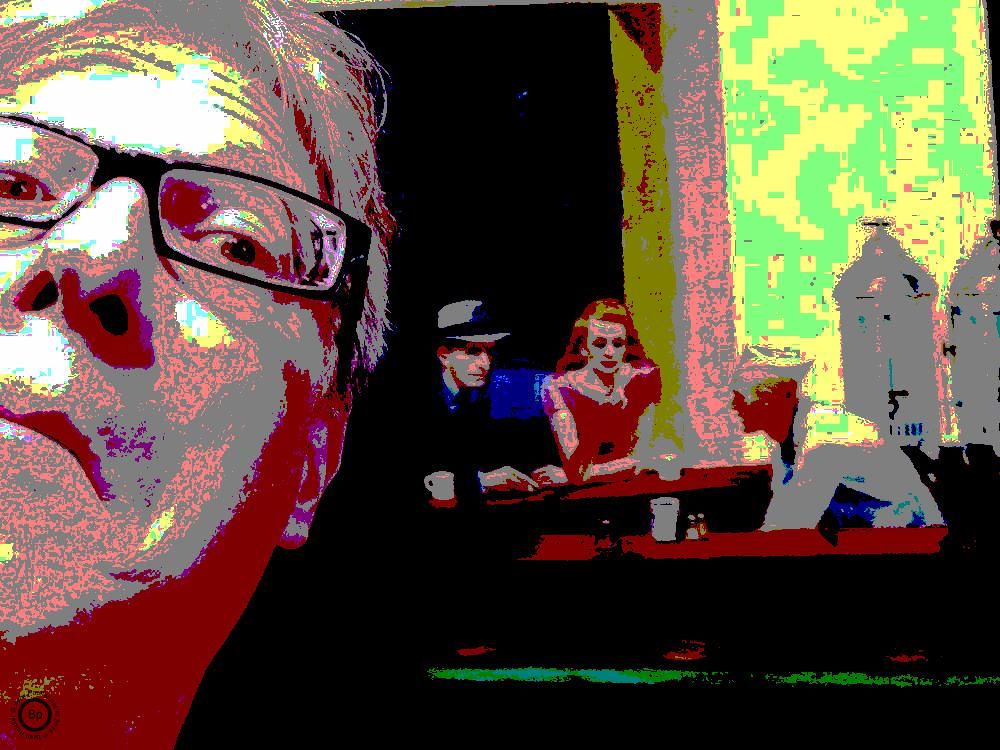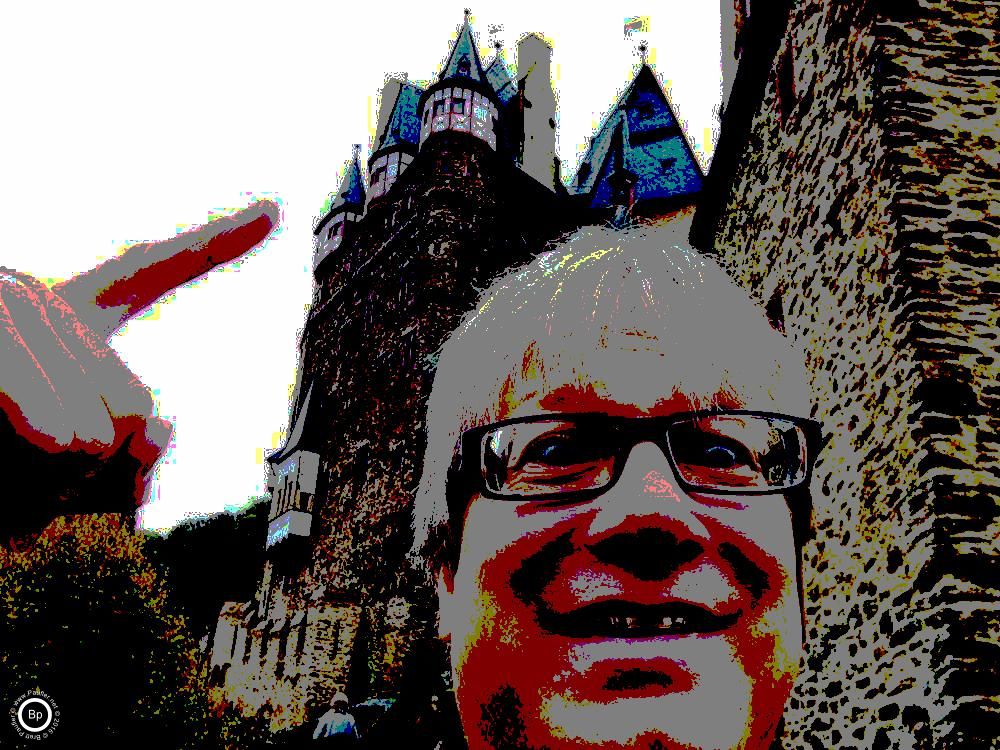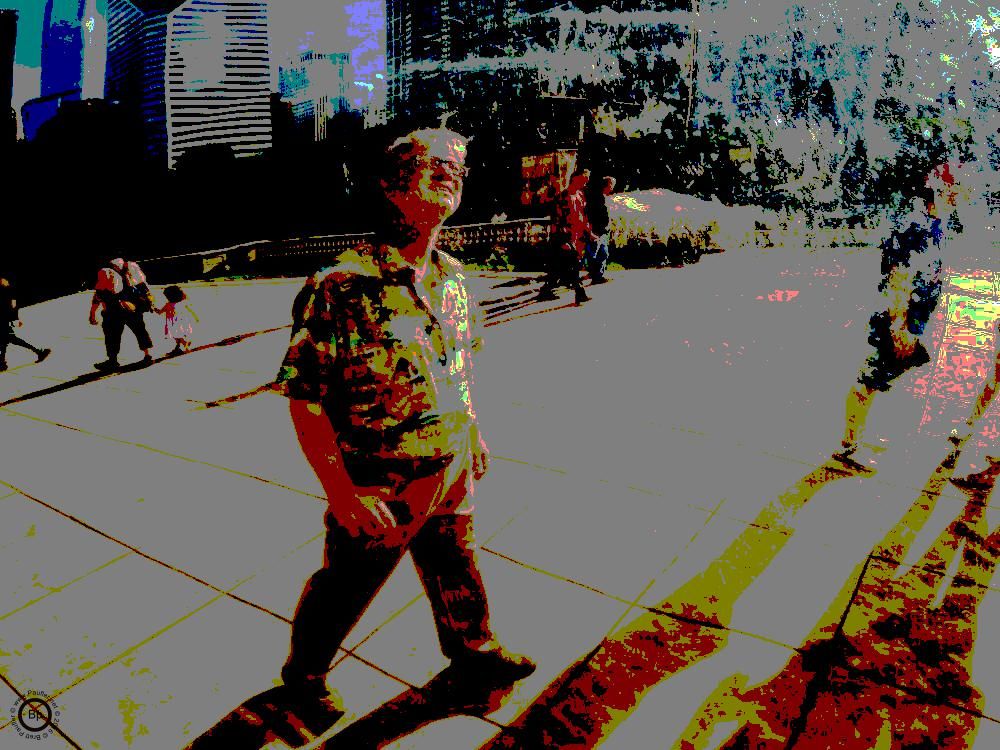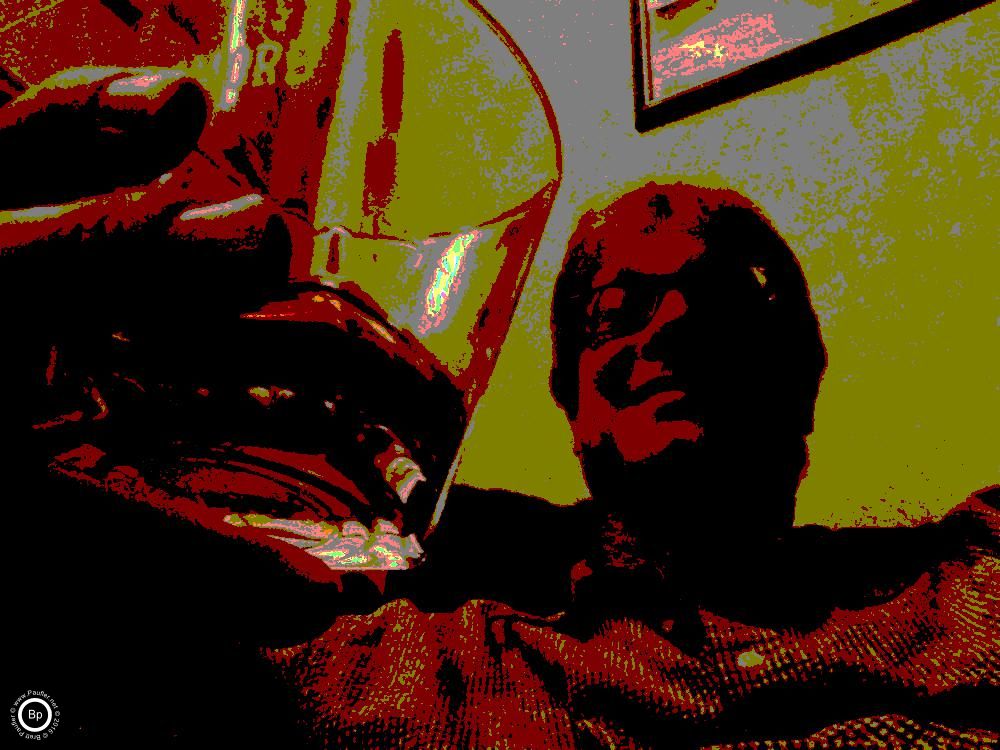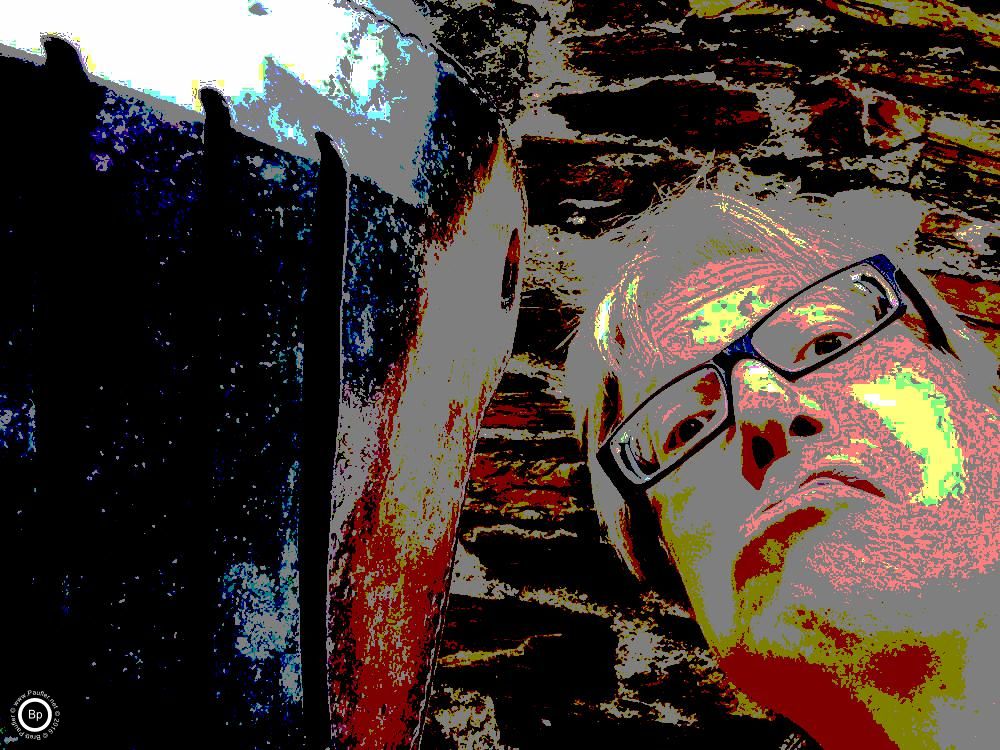 Points of Interest
As of June 1st, 2016, there were 700+ html pages linking to over 3,000 resources. Oh, yeah. Lots of it is crap, the type of stuff a lesser man would delete. And then, there is the good stuff, the great stuff, some diamonds in the rough, some pure gems through and through. And since that may feel like searching for a needle in a haystack to some, the following is very short list of my personal favourites.

The previous landing page had a lot more curated links on it. So, this first link is a link to more links. Yeah, better get used to that idea. (Actually, the old front page became the new front page once again, because I ended up liking it better. Hence, you're really looking at the old front page here.)


I've posted over a dozen complete novels, along with hundreds of short stories. Minataur Tails from The Drag© B©und Adventuring Series is the absolute best of the best. And in the end, it goes a long way toward explaining why I have a website in the first place.


Short hundred word blurbs, accompanied by my images put through my favourite photo filter. Stories of this sort, utilizing different filters, were a mainstay of my creative process for well over a year. Once again, this series is my favourite of this kind of project.


Part story, part opinion, part pure insanity, along with some really nice pictures. Sometimes, the pieces just fall into place. This was one of those times.


Some people (maybe even most) go through life making do with a single resume. Not me. Oh, no. If it can't be done to excess, perhaps it's not worth doing at all.
If looking for more links, try
The New Old Front Page

Or, you know, there's always the spurs.
Have I mentioned the spurs?

Stiletto Blue Eyes
a.k.a.
The Evil Cat

a.k.a.
The Hazmat Kitty

a.k.a.
The Cat with a Thousand Names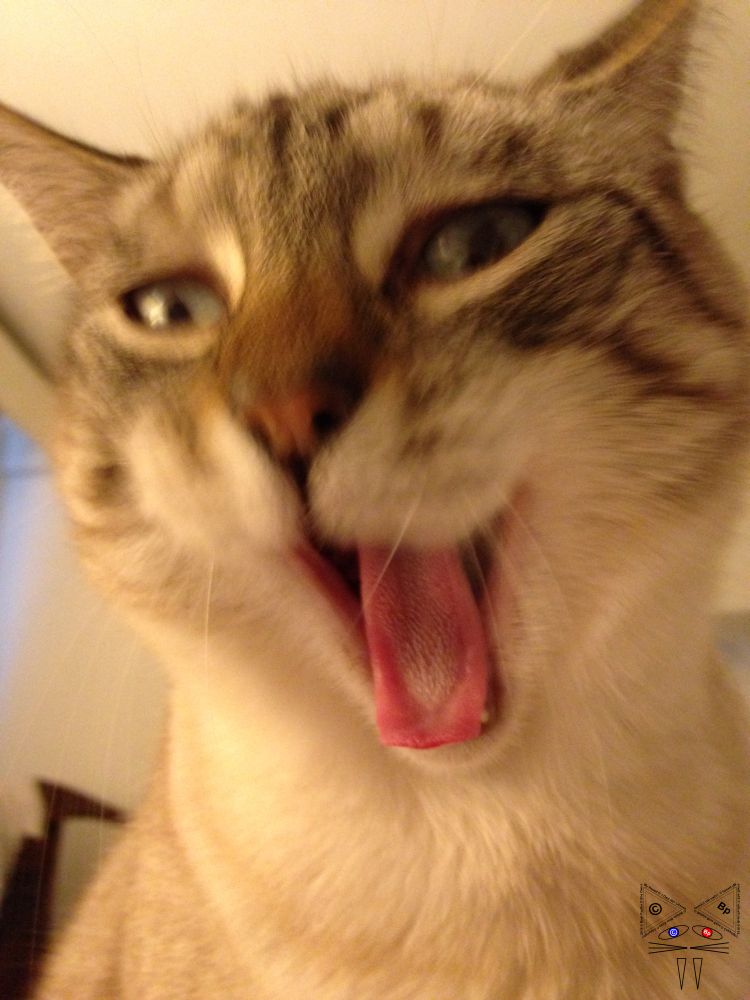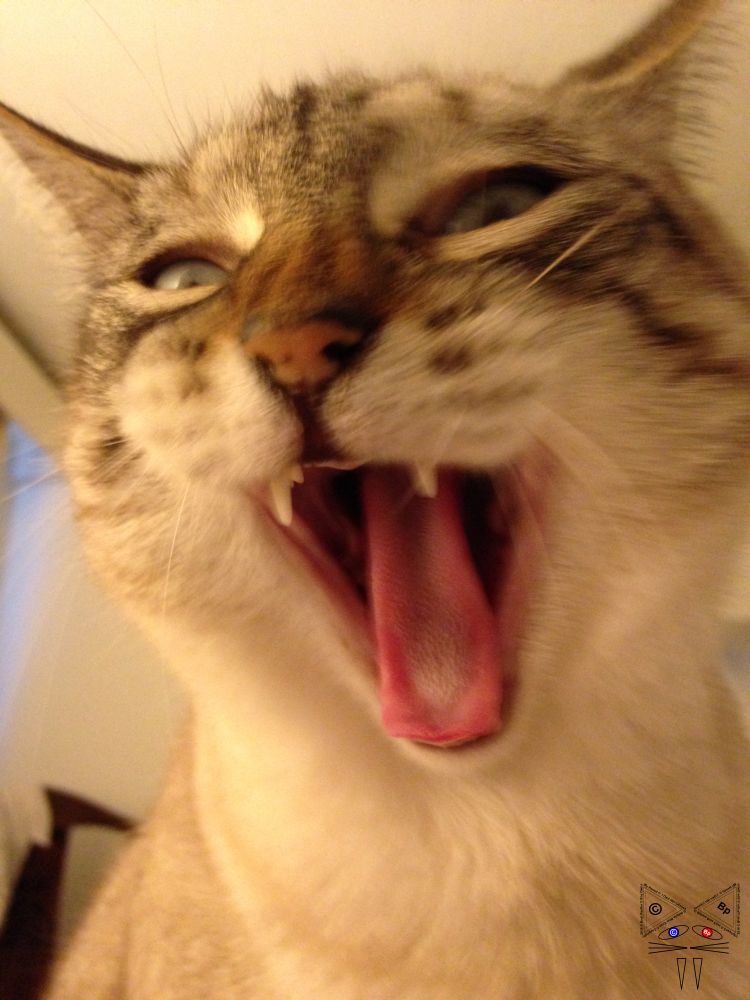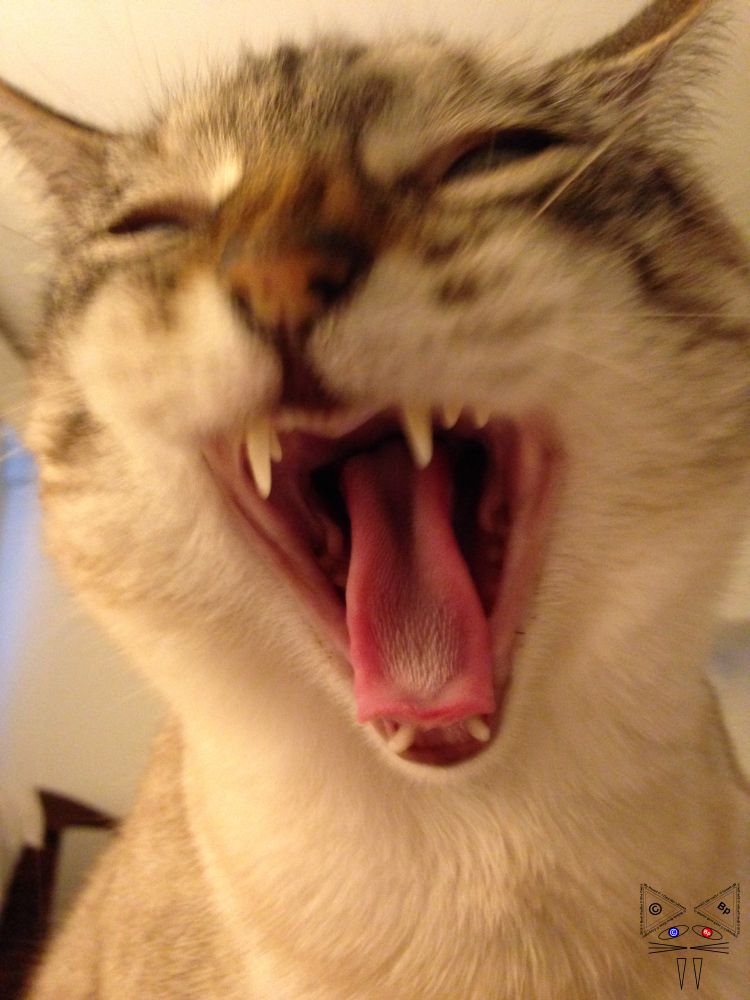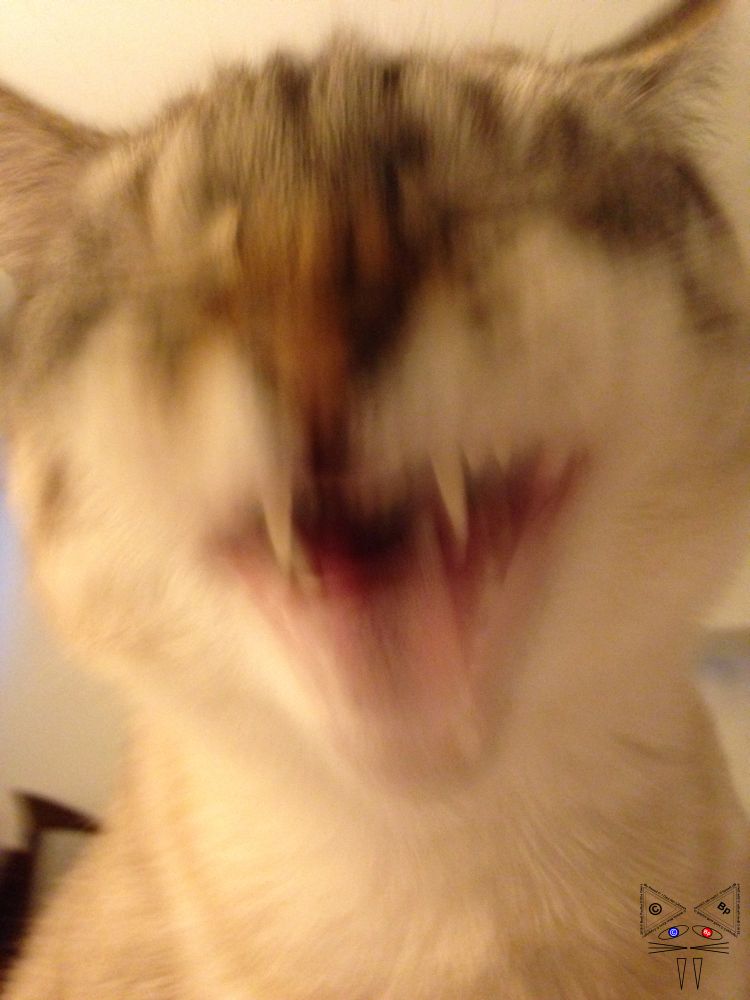 Her eyes don't look very blue, do they? Of course, from these pictures, you'd never know she was named after her claws, either.


paufler.net@gmail.com
© copyright 2016 Brett Paufler
Terms of Service

Got this far and still don't know where to go next?
My advice, check out Minataur Tails.
It's why I have a website in the first place.