Vision Quest Demo Page
RGB Hypno Spaz Effect
It'll make your eyes bleed
You have been warned!!!
There she is!
Miss Cutie Pie...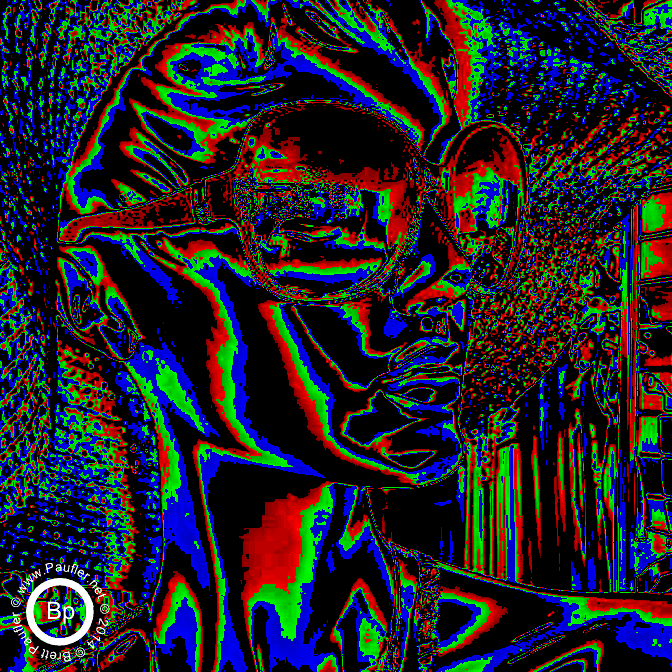 The color gradient split up into slices,
as symbolic of multiple sides of the Lady in Question's personality.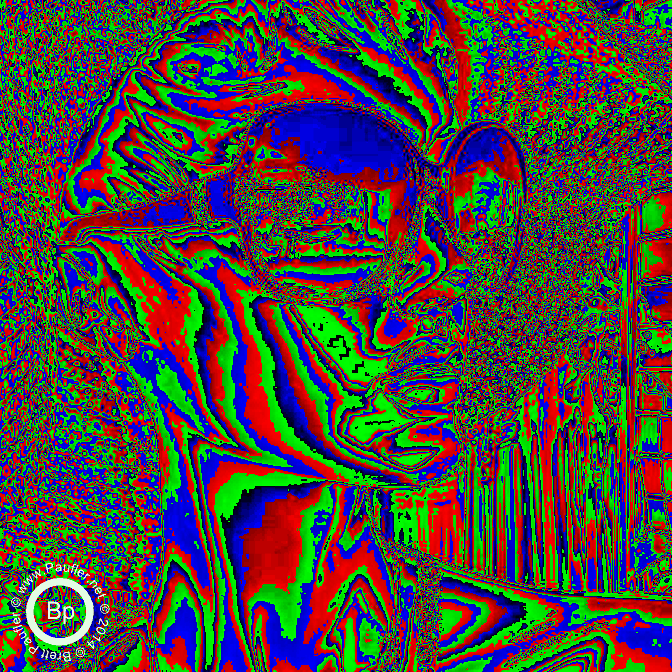 And then done a bit more,
because, well,
she is a Fairy.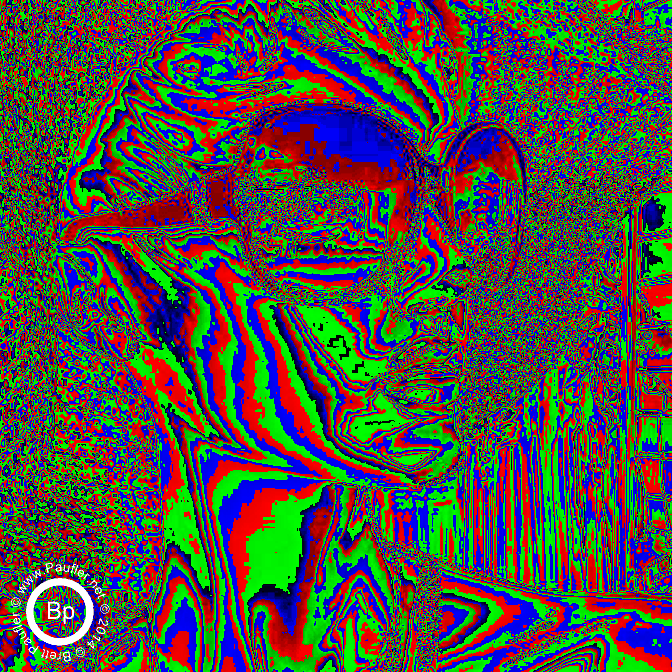 And then even more,
because, well,
we are talking about her.
Excessive doesn't quite cover it
or do her justice...
Back To
Vision Quest Main
Brett
Stuff
For More Like This
(and like nothing else)
Brett

Words
Writing & Such
Eddie Takosori's
composite writing site
www.paufler.net/takosori
© Copyright 2014 Brett Paufler
paufler.net@gmail.com
Terms
of
Service