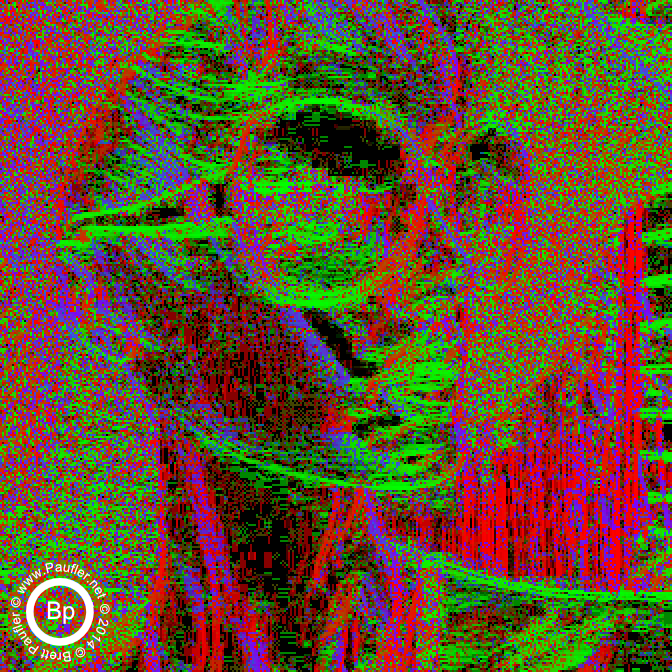 This is a pixie.
She is famous.
She is beautiful.
In this little morality play of ours,
she will be playing the lead.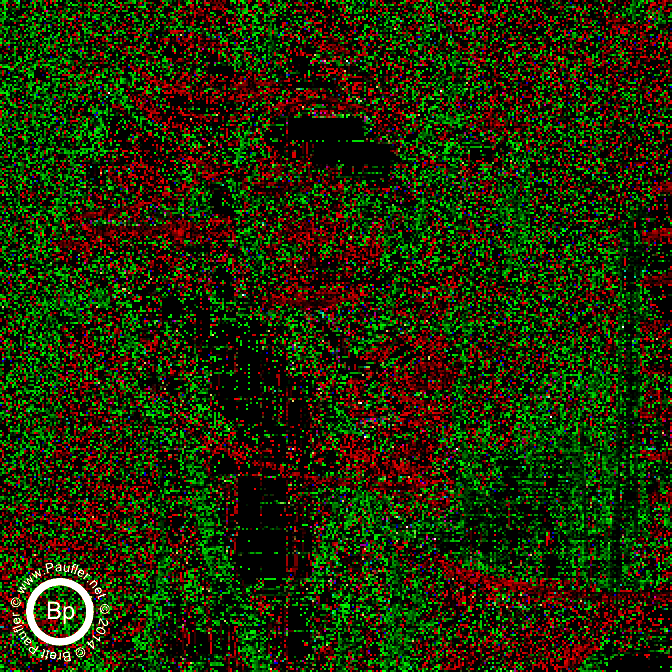 Mesmerizing, isn't she...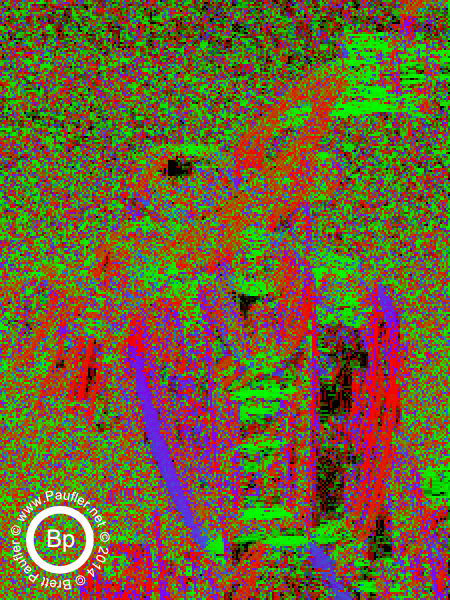 Riding into the scene or her howling motorcycle.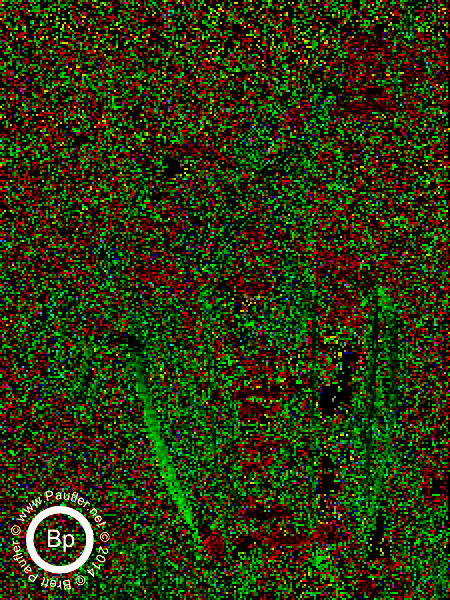 A HoG of a hog.
If that is not brilliant...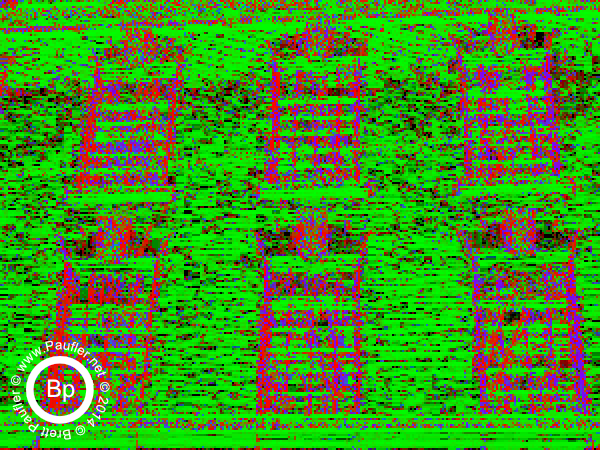 She roars to a stop in front of Headquarters:
CIDC HQ, that is.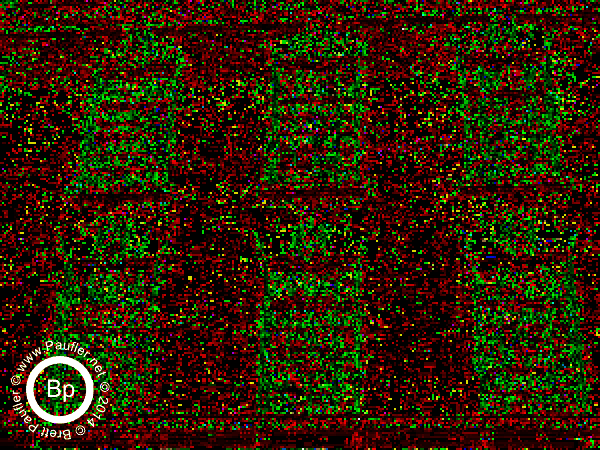 A building that does not (in point of fact) exist.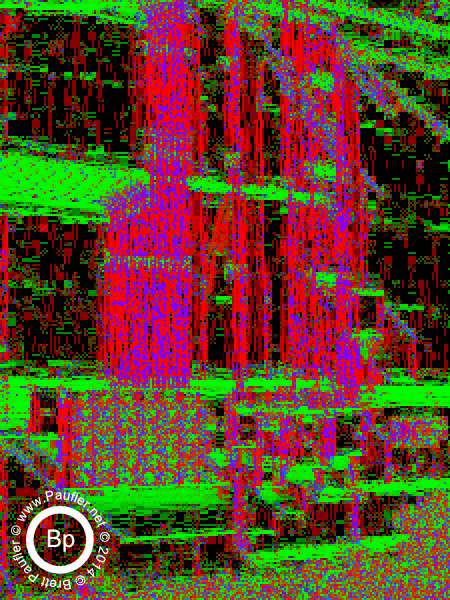 Needless to say,
they keep the place freezing cold.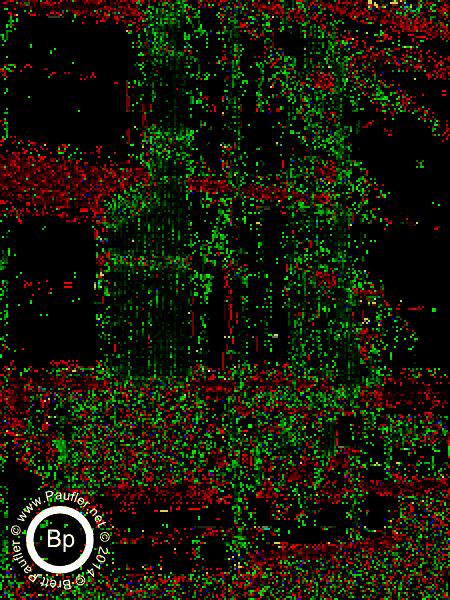 On account of the tests going on downstairs:
The Top Secret Prototype for the new
Van Der Wahl Drive, I do believe.
Of course, you might not want to quote me on that.
Some folks think this sort of thing is supposed to be all hush-hush,
top secret, and all that.
So, with any luck,
No one will notice when the plans go missing...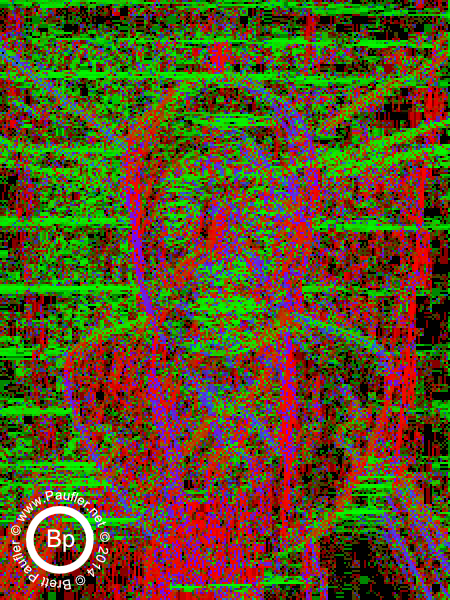 Though, that doesn't make for much of a movie.
So, we'll need a shoot 'em up.
Ray beams flying, lasers popping...
There might be collatoral damage.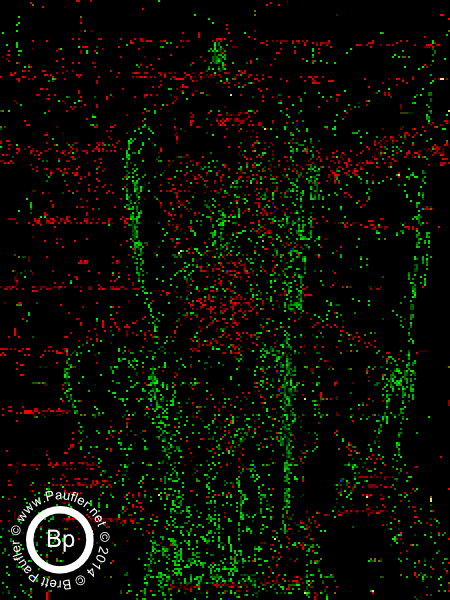 Head of the department:
THE FOUNDER
Rumoured to be THE MAN responsible
for single handedly witholding the retirment checks
from thousands of seasoned veterans
(Homeless, Plague, Now You Know Why!)
So maybe not so much collateral
as the reason
the plans being no more than a cover.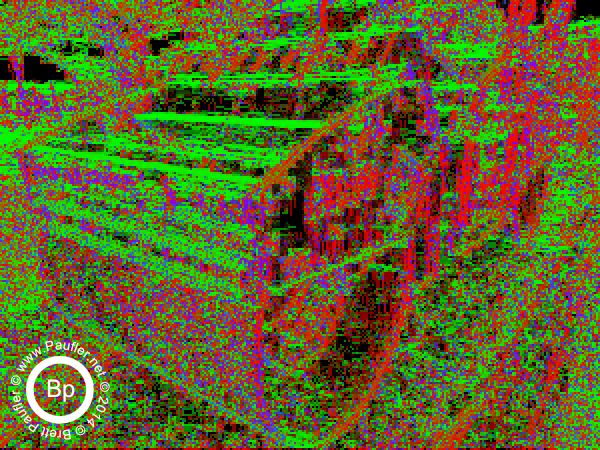 And then, the deed done,
our heroine escapes into the night,
while the machine rolls on
and out.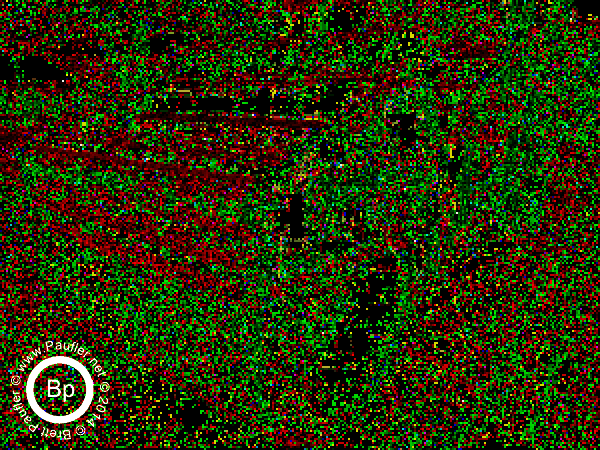 Turning the euphamistically named 'People Movers'
out onto the streets
to clear them out.
But we all know,
they will never get them clean...
Movie Rights Available
- please inquire within -
Pixie Actress Publicity Stills Sold Separately

Back To
Vision Quest Main
Brett
Stuff
For More Like This
(and like nothing else)
Brett

Words
Writing & Such
Eddie Takosori's
composite writing site
(as this page is a sort of homage to his style)

www.paufler.net/takosori
© Copyright 2014 Brett Paufler
paufler.net@gmail.com
Terms
of
Service