The Butterfly Effect
Photo Fiction from the Outer Realms
The Second Test Page
Of a Famous Pixie Model
She hasn't complained yet...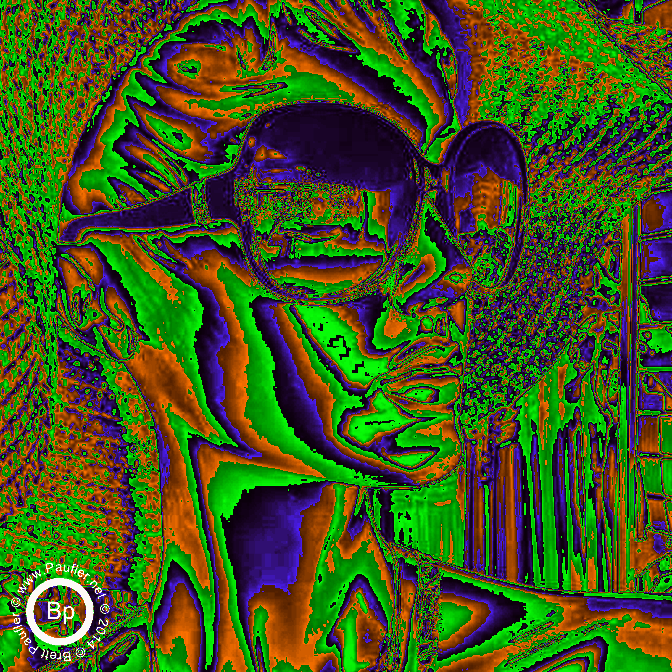 No complaints yet from the pixie in question, so no reason to change images. Though, in truth, I don't think this color scheme does her justice.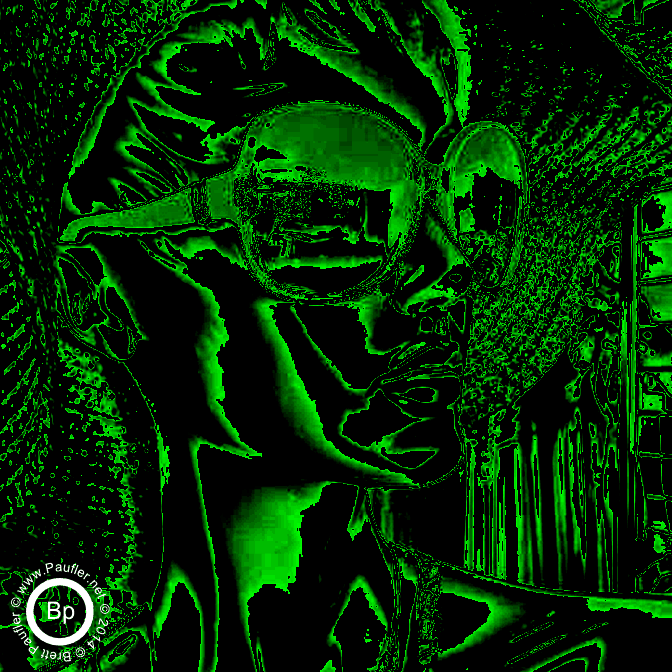 I like green.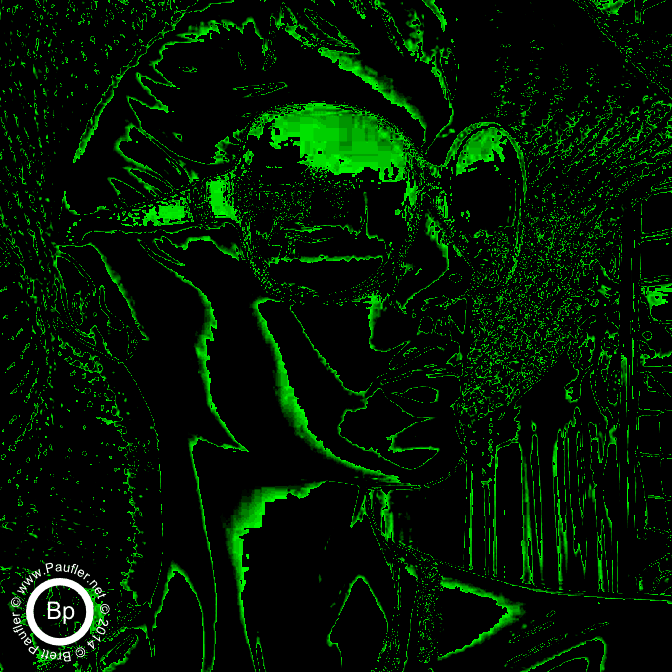 I think this gives her an aura of mystery.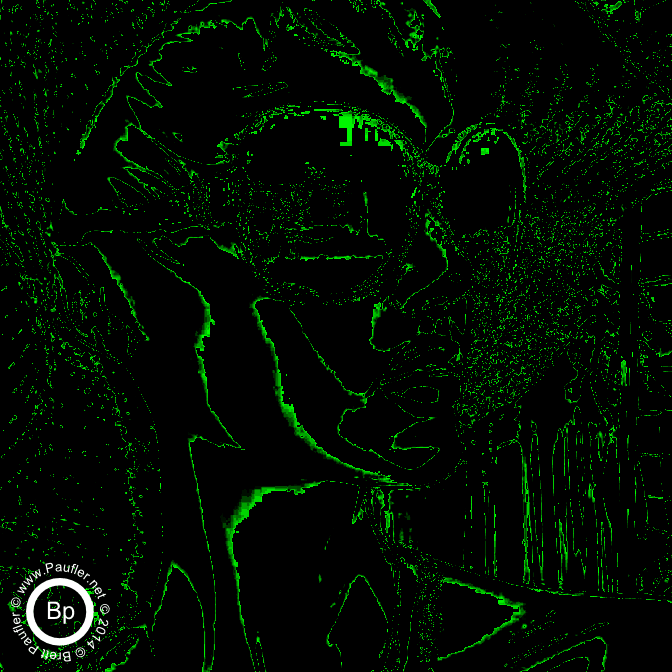 But sometimes an thing can be taken too far...
Tales of the Nav
Photo Fiction
(sort of like this, only)
with a Science Fiction Twist
Brett

Words
Writing & Such
Eddie Takosori's
composite writing site
www.paufler.net/takosori
© Copyright 2014 Brett Paufler
paufler.net@gmail.com
Terms
of
Service