Vision Quest
Ghostly Aura Photo Effect
Making the Passage
Photos with a Twist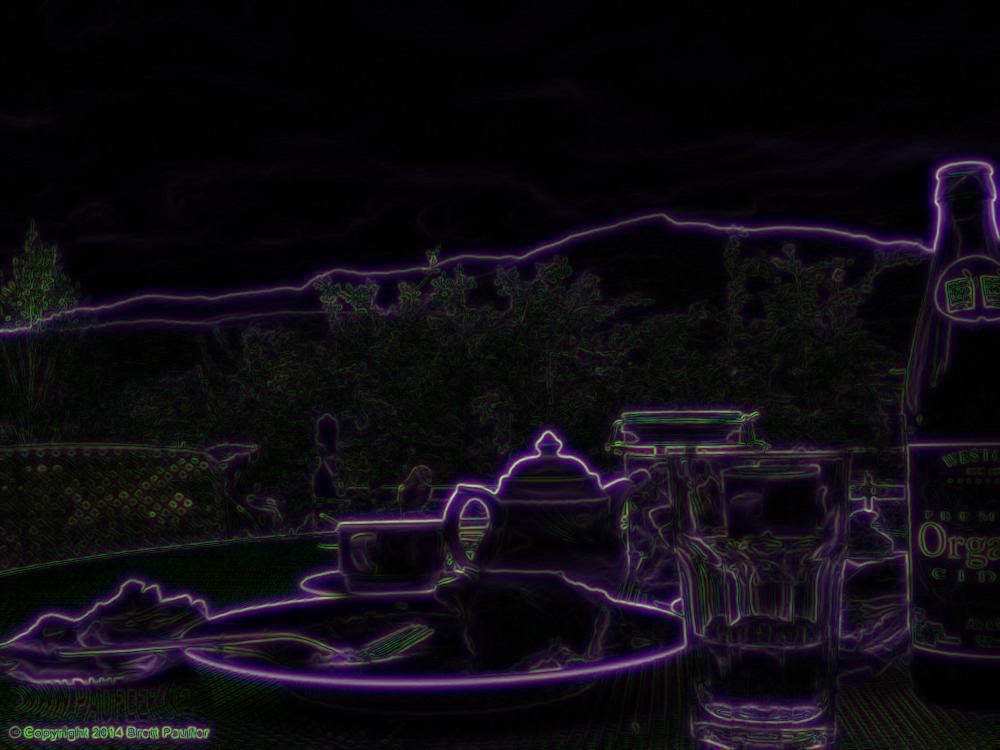 Eat, drink, and be merry.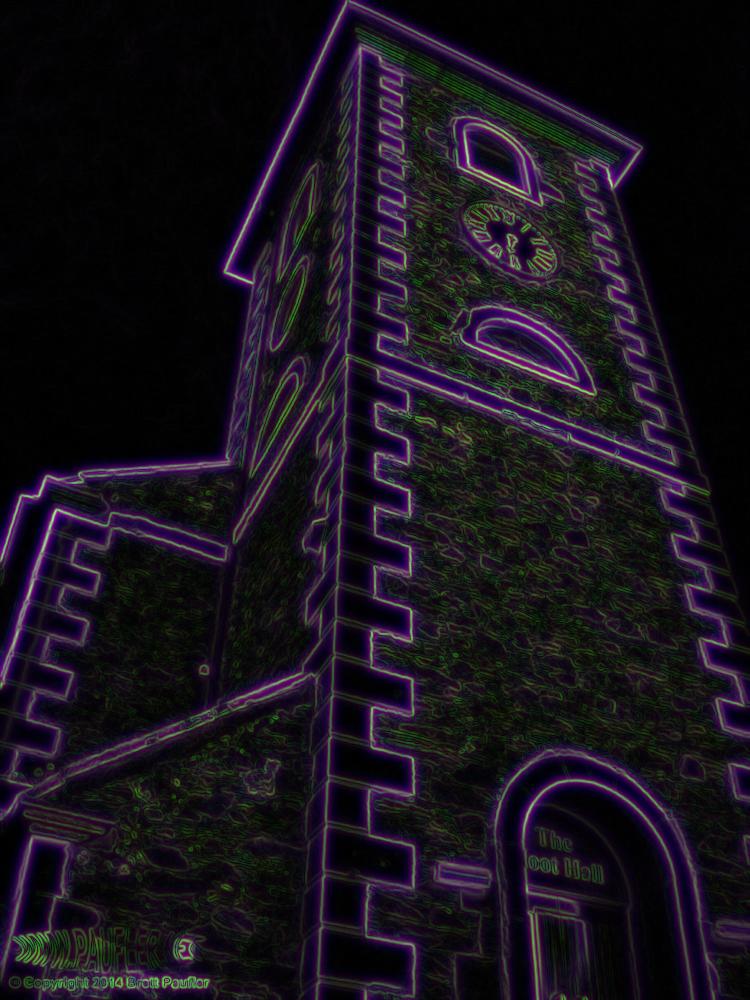 And at the appointed hour...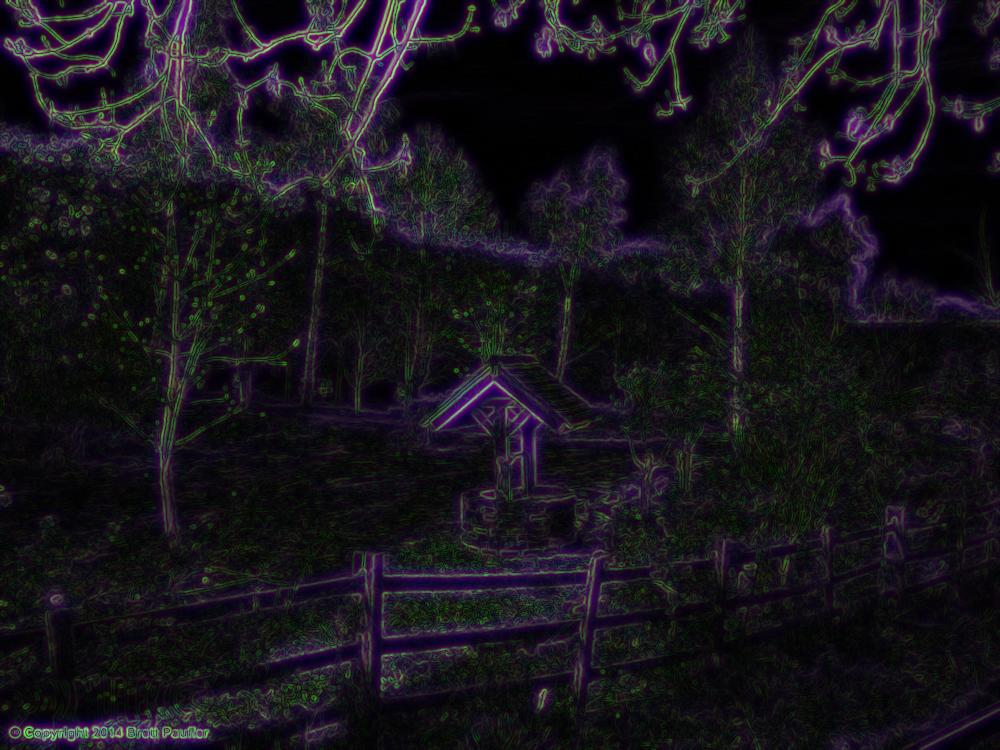 Hope for the best.
Perhaps a wishing well.
All your dreams come true.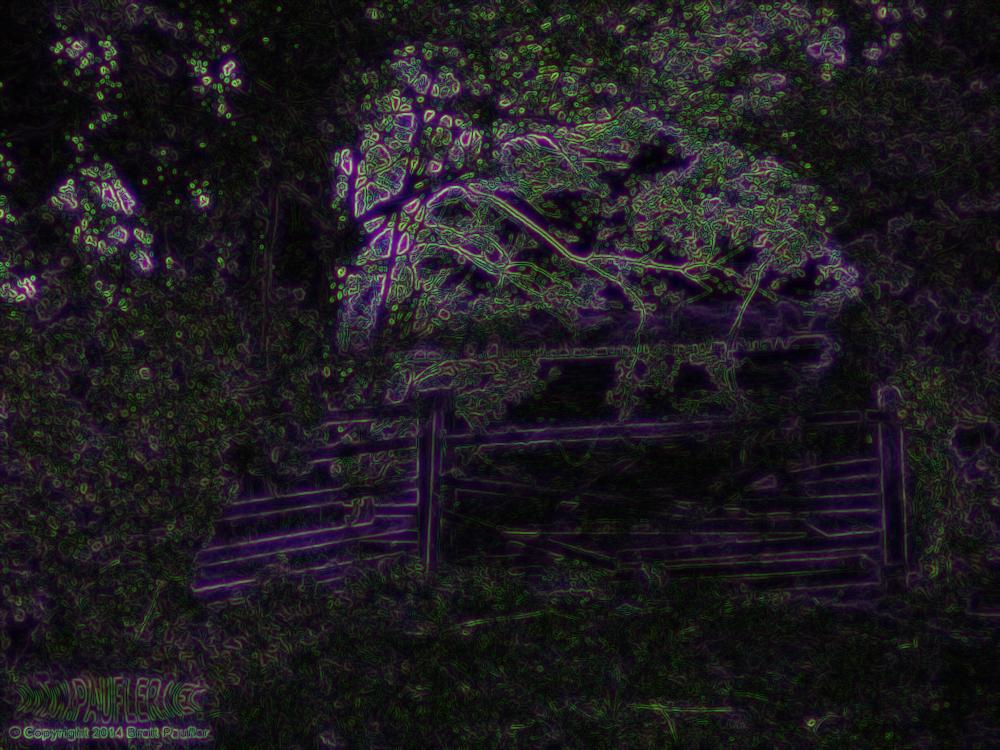 But the truth is,
you have to make your own way.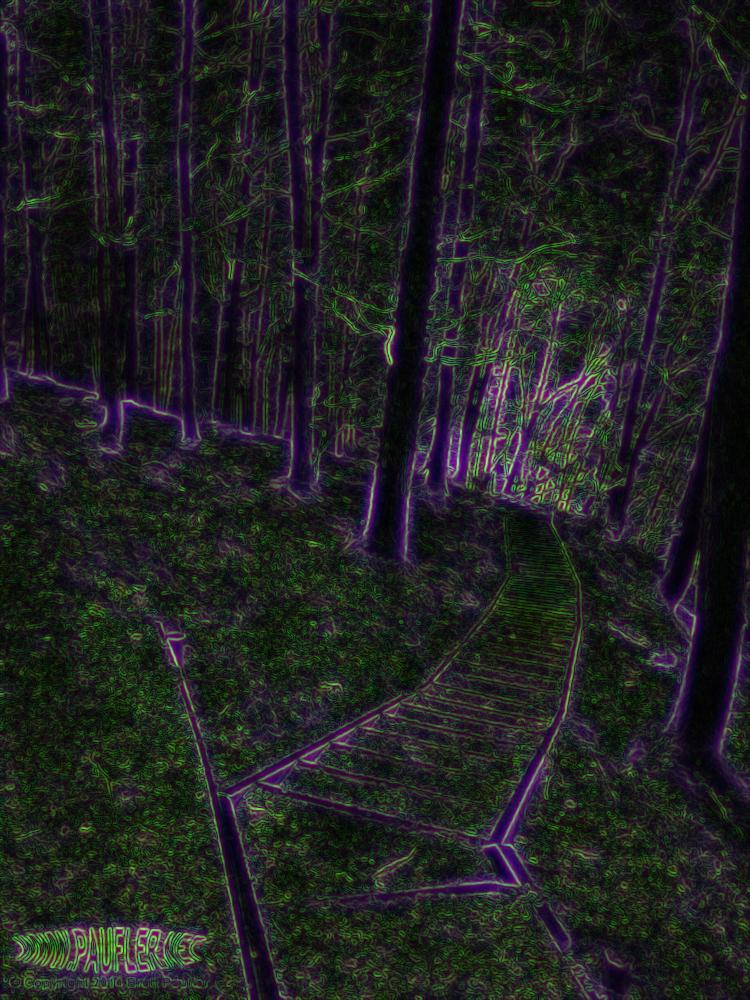 Down a path,
walked by others a thousand times before.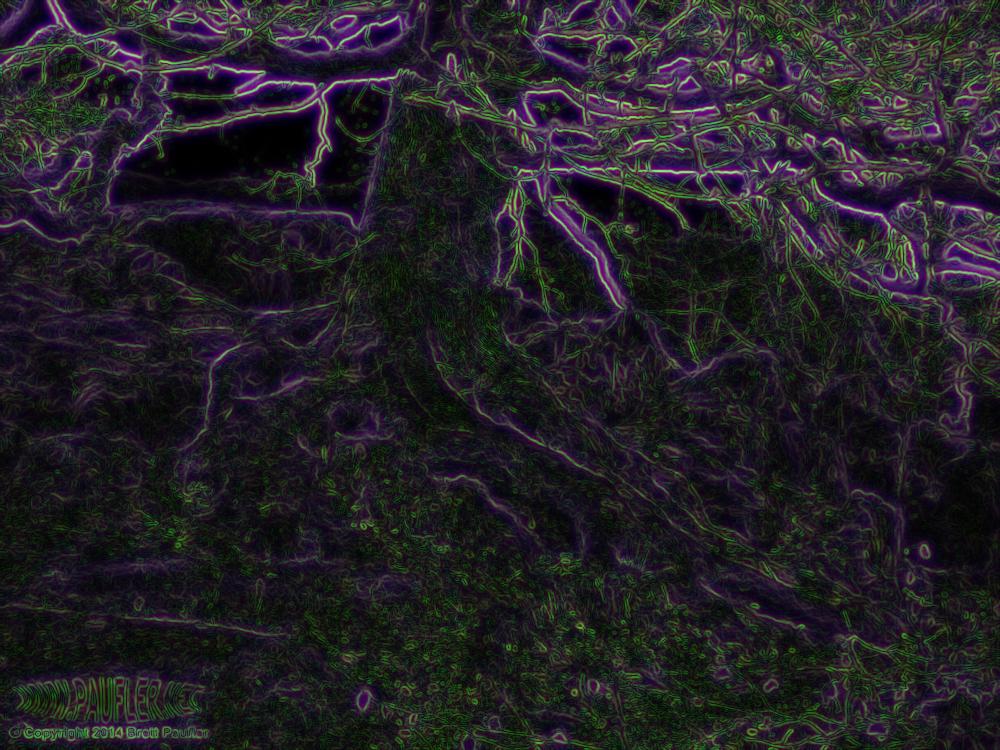 Through the trees,
To the trees...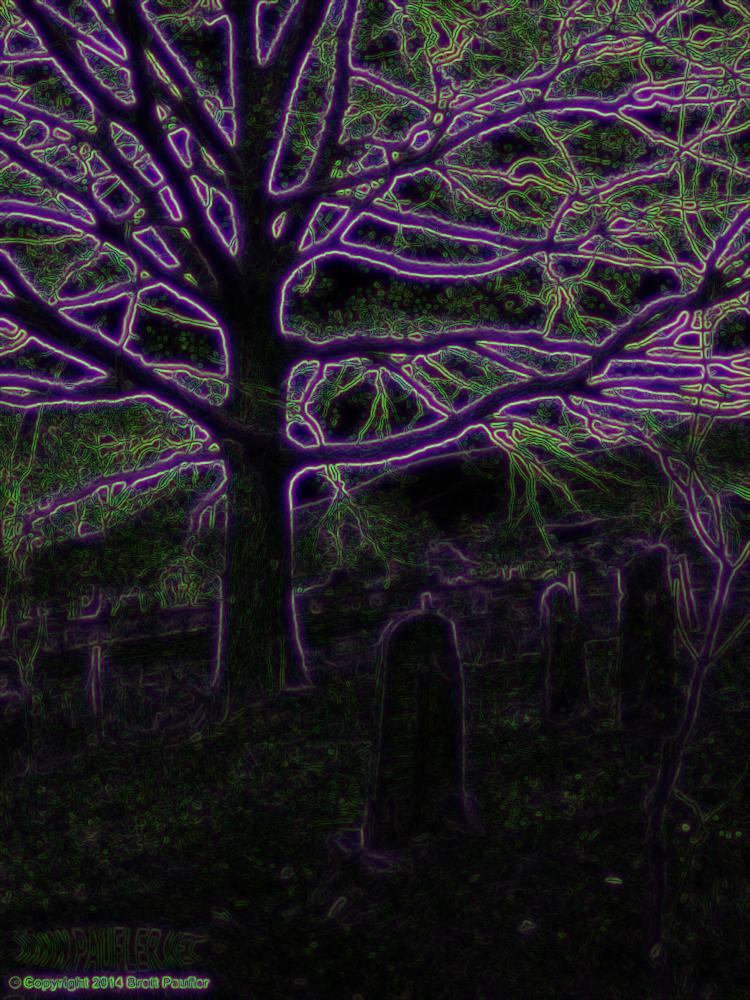 Where roots run deep.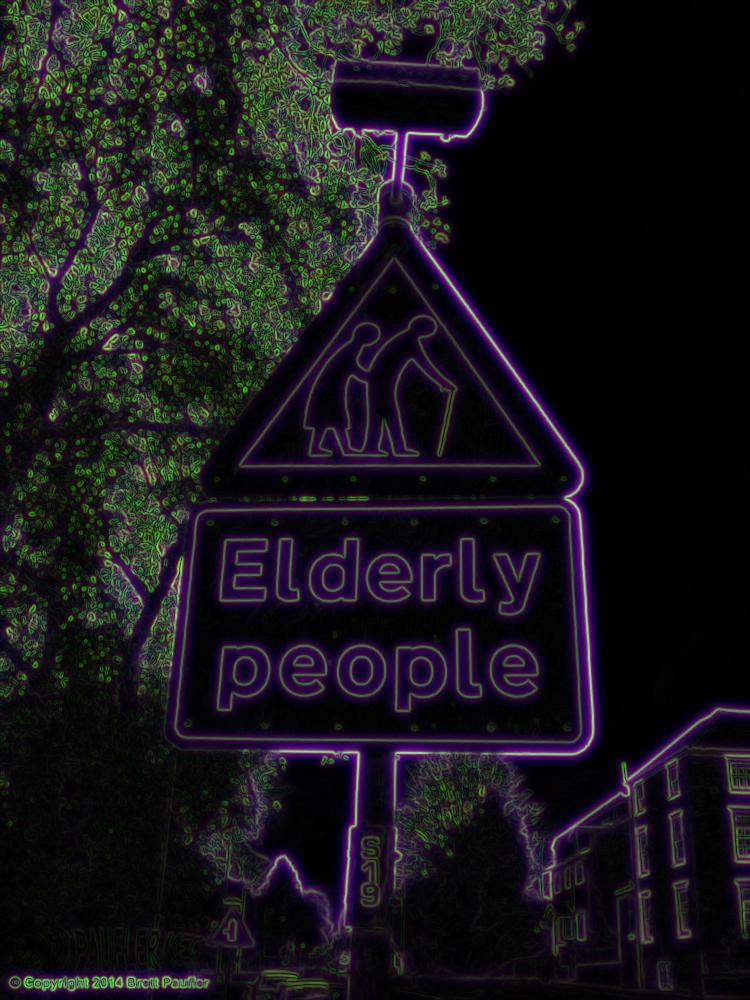 'Old Country'
That's what it is.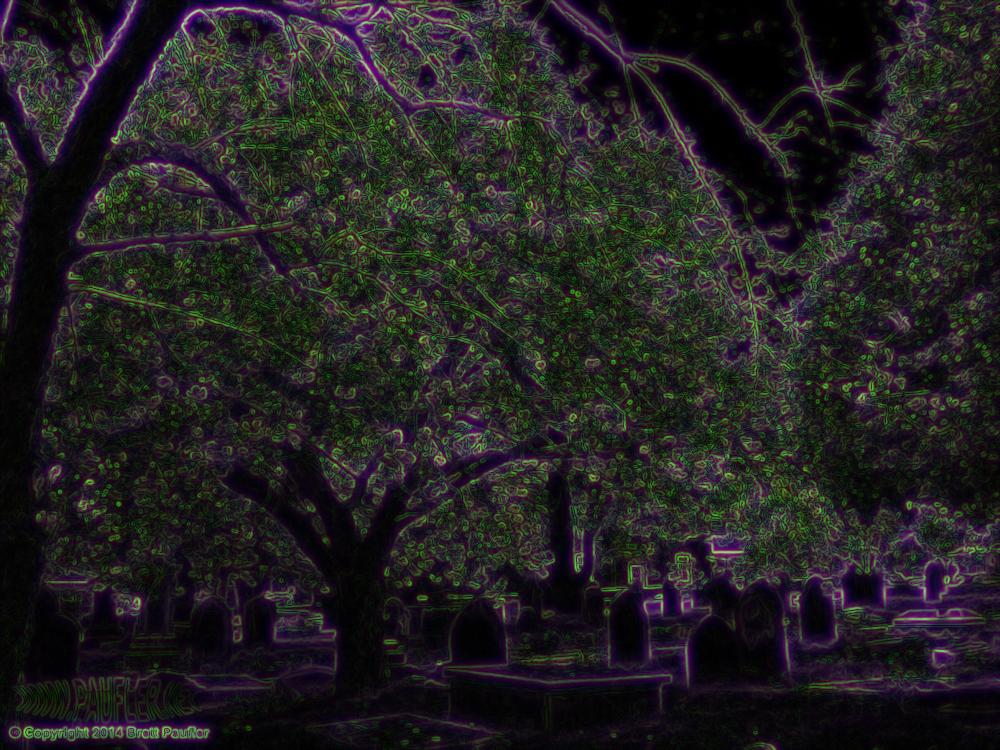 Full of the dead.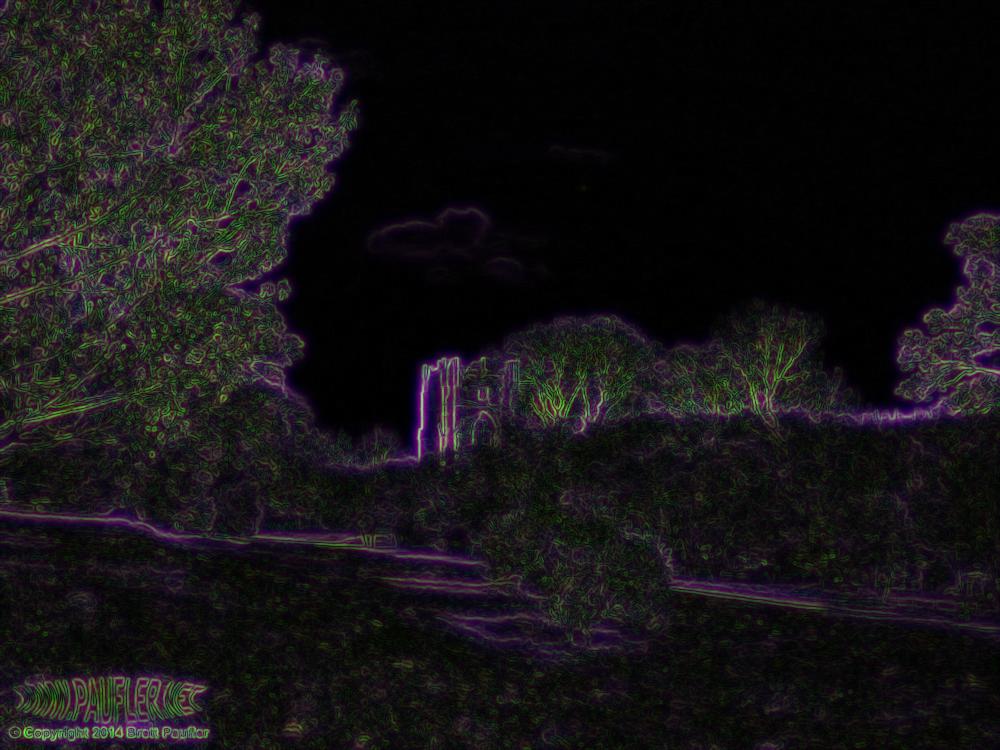 But the sights to behold.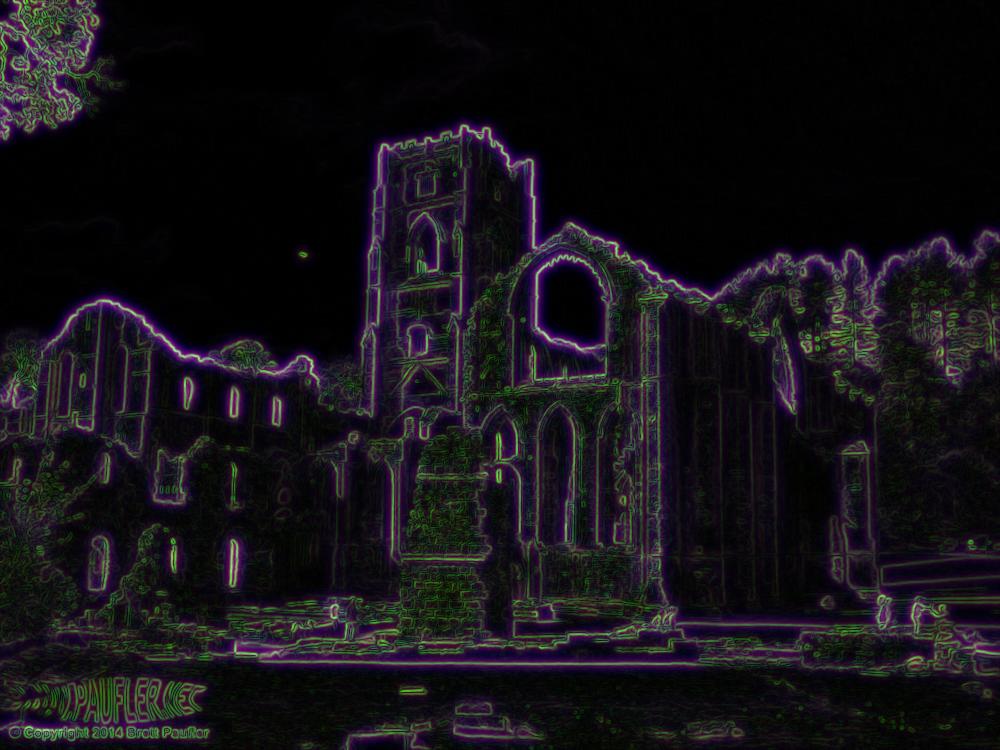 Cathedrals...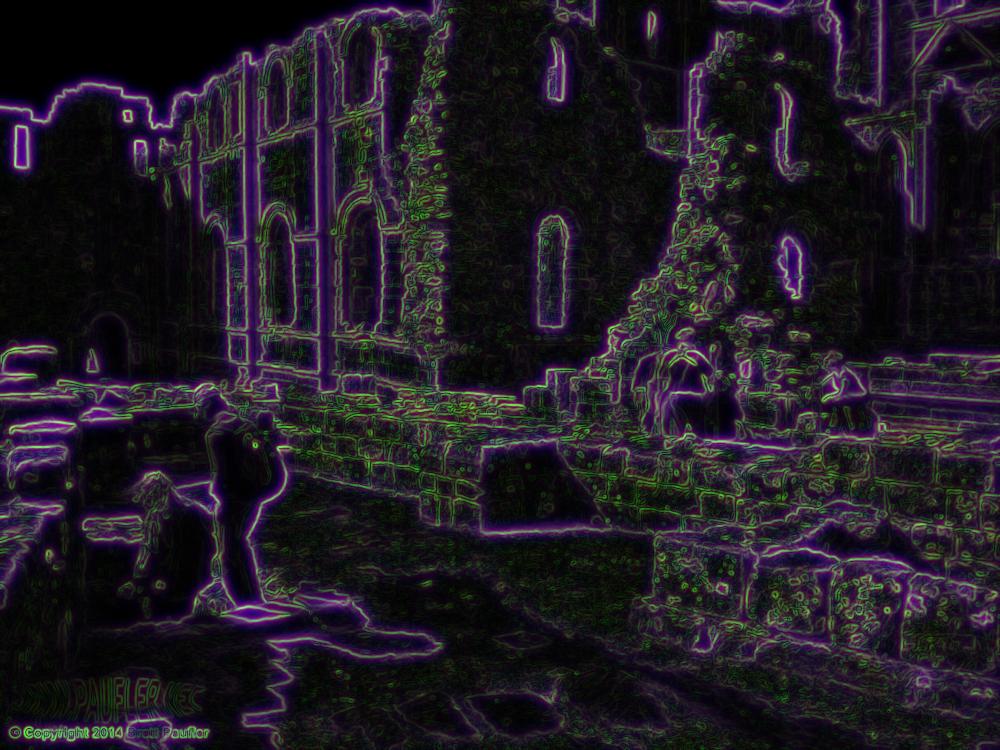 In ruins.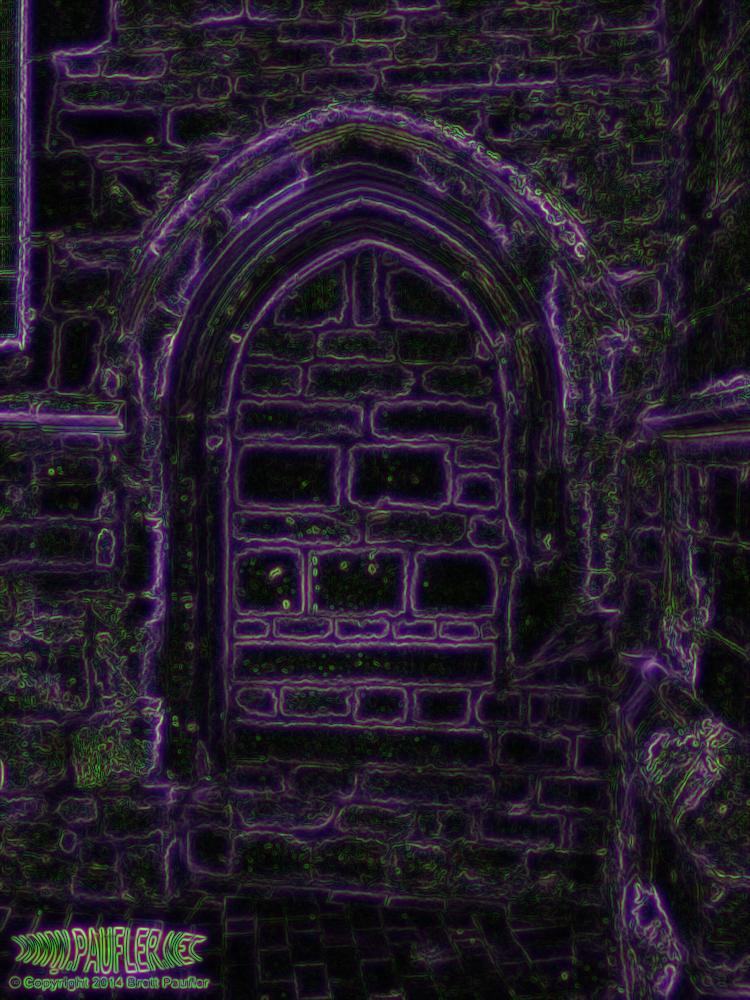 But within lies the door,
the key,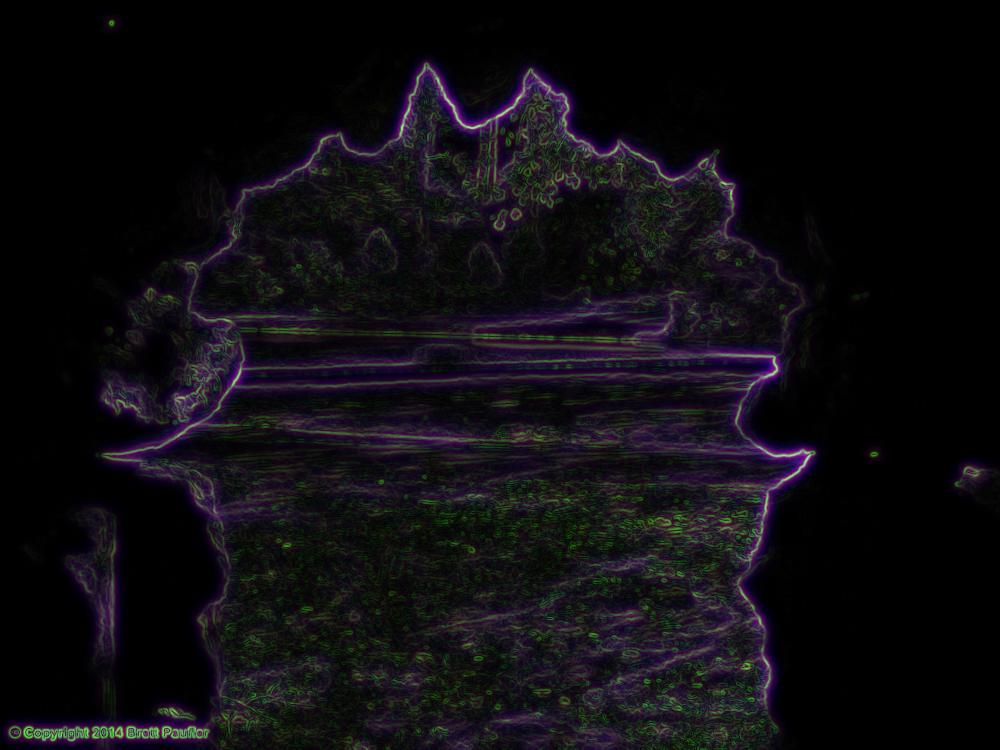 The way.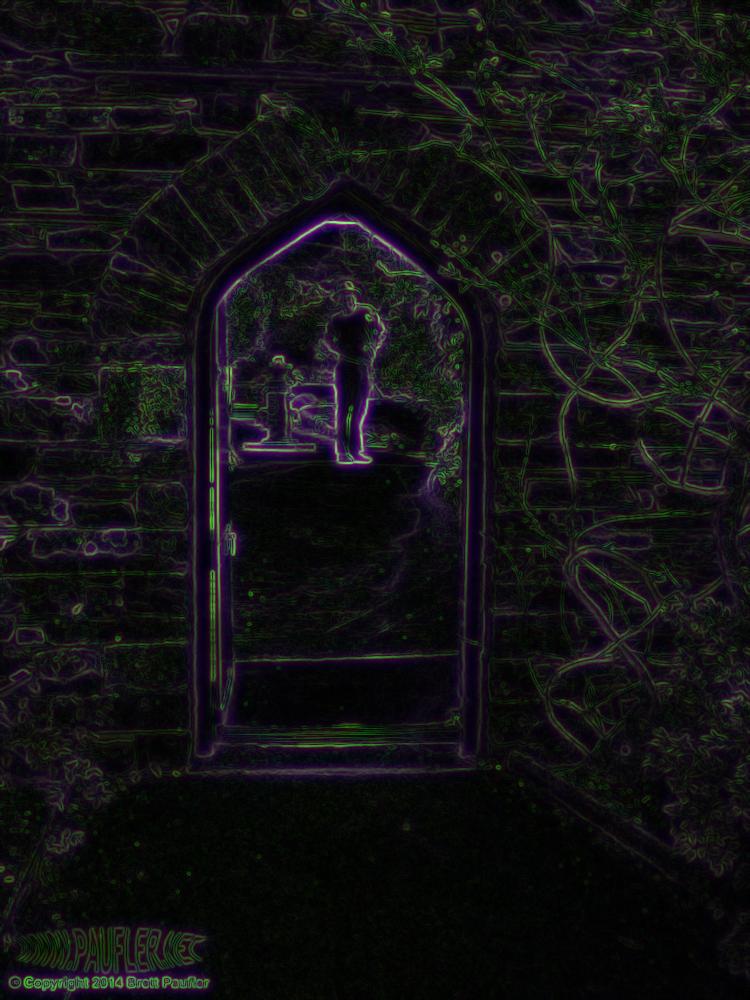 To those waiting paitently on the other side...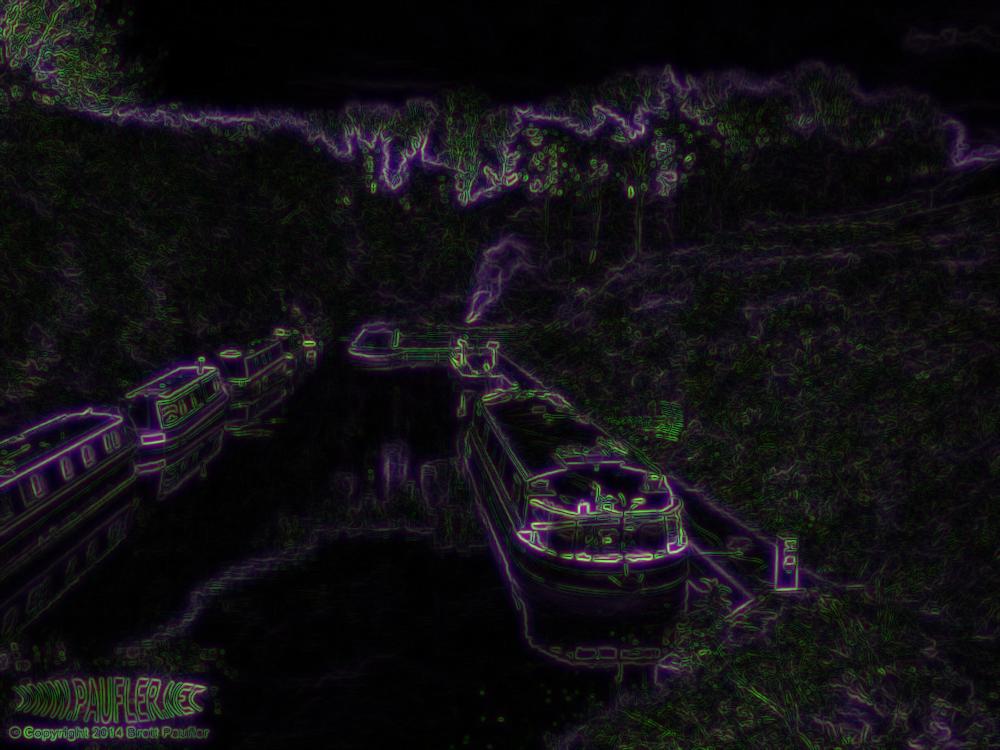 Sharon's barge.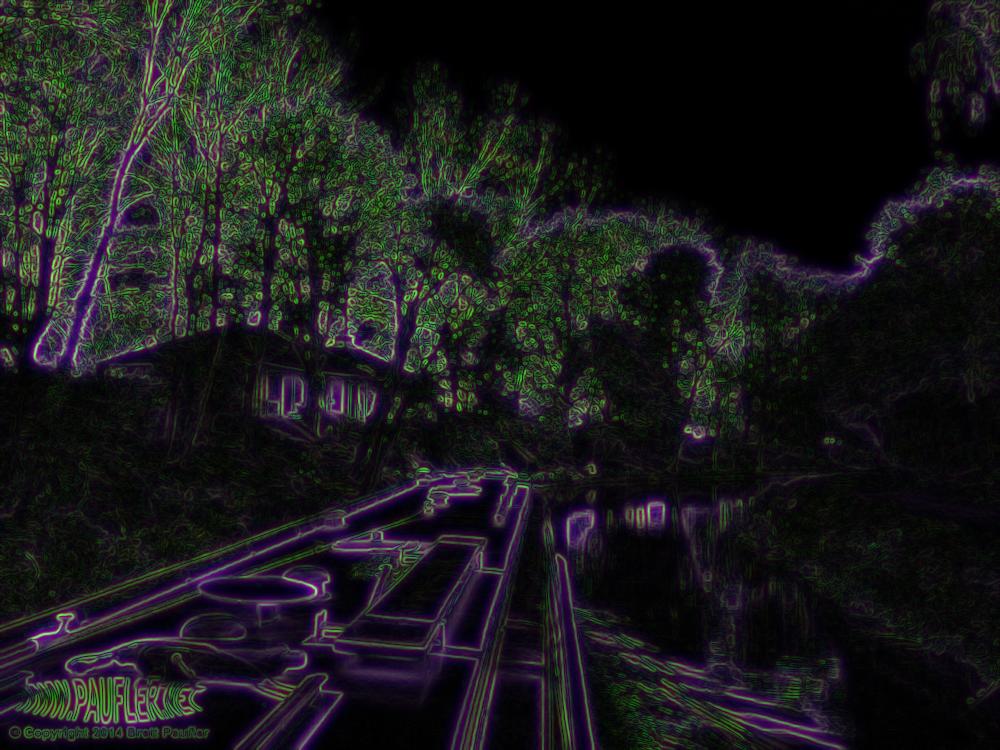 You might actually think you know where you're going,
recognize the place,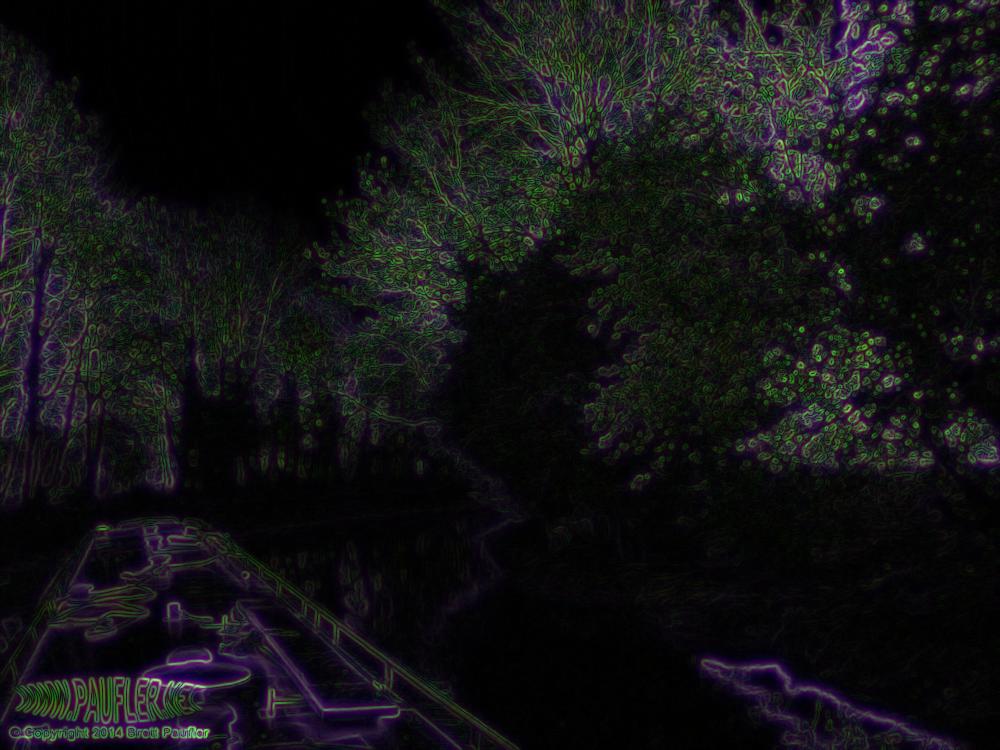 Where we all are headed.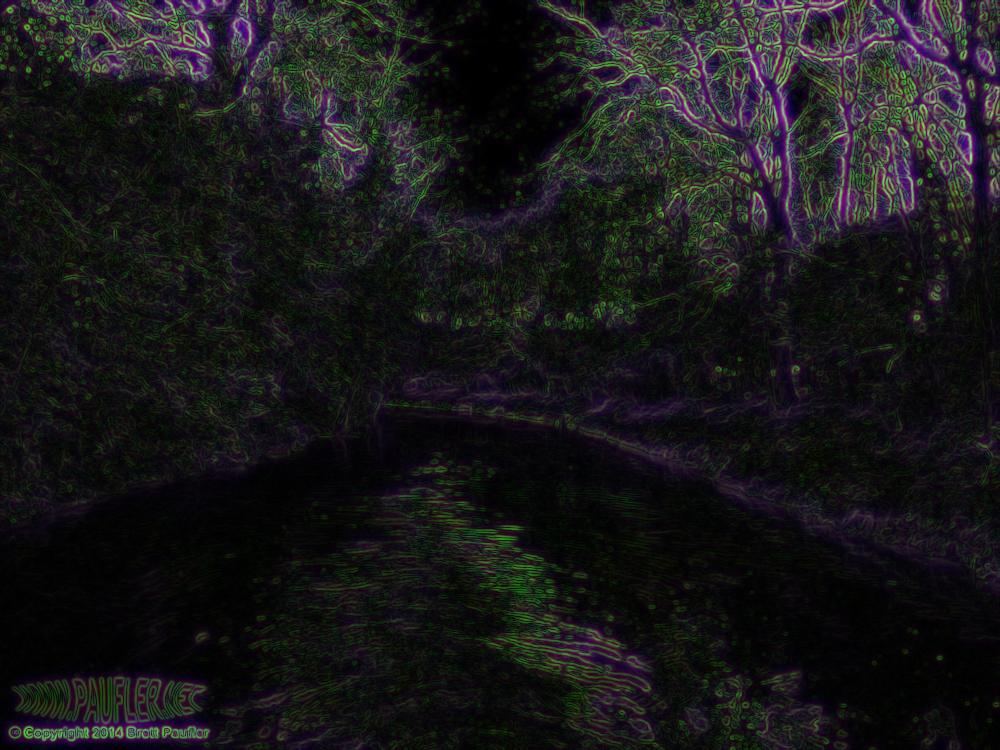 But behind the next curve...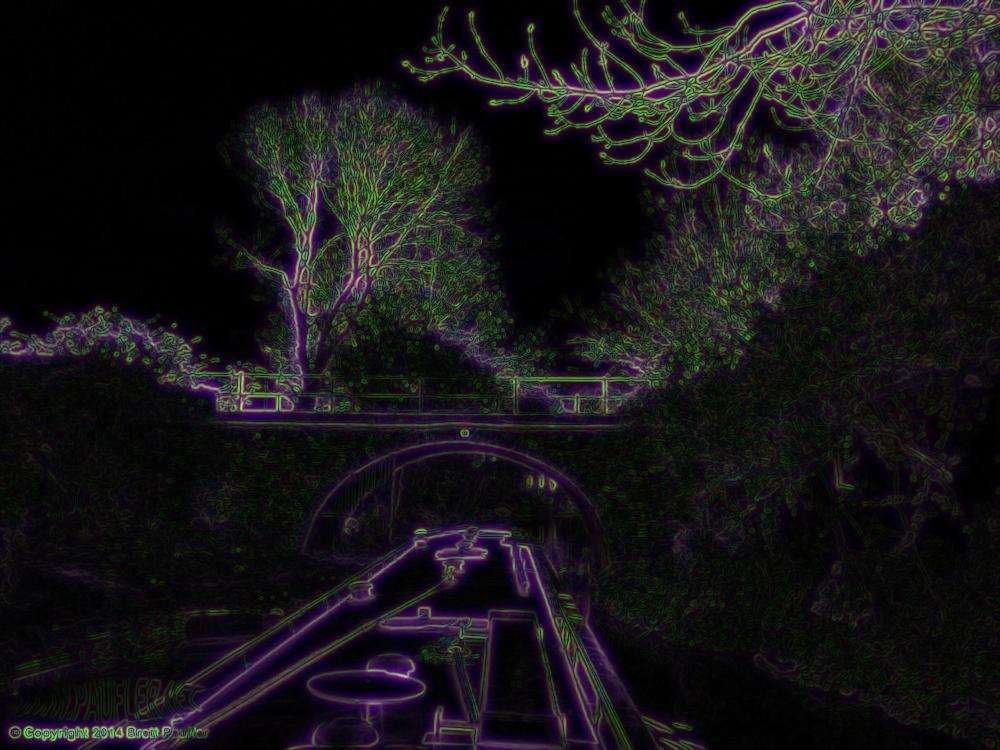 What do they say?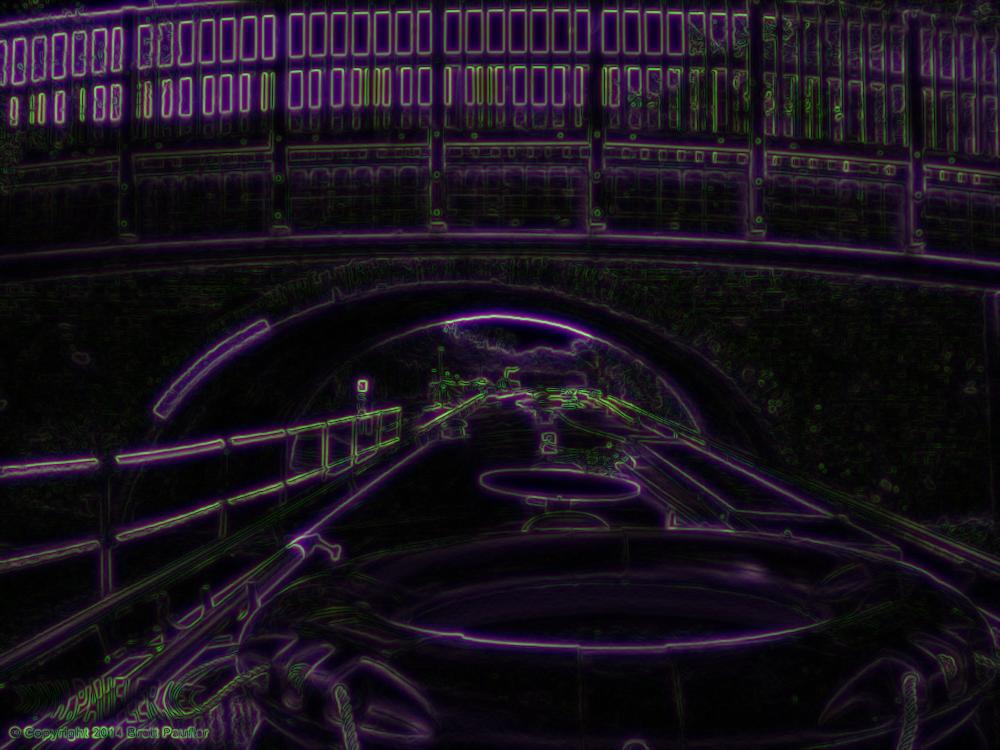 Like water under a bridge.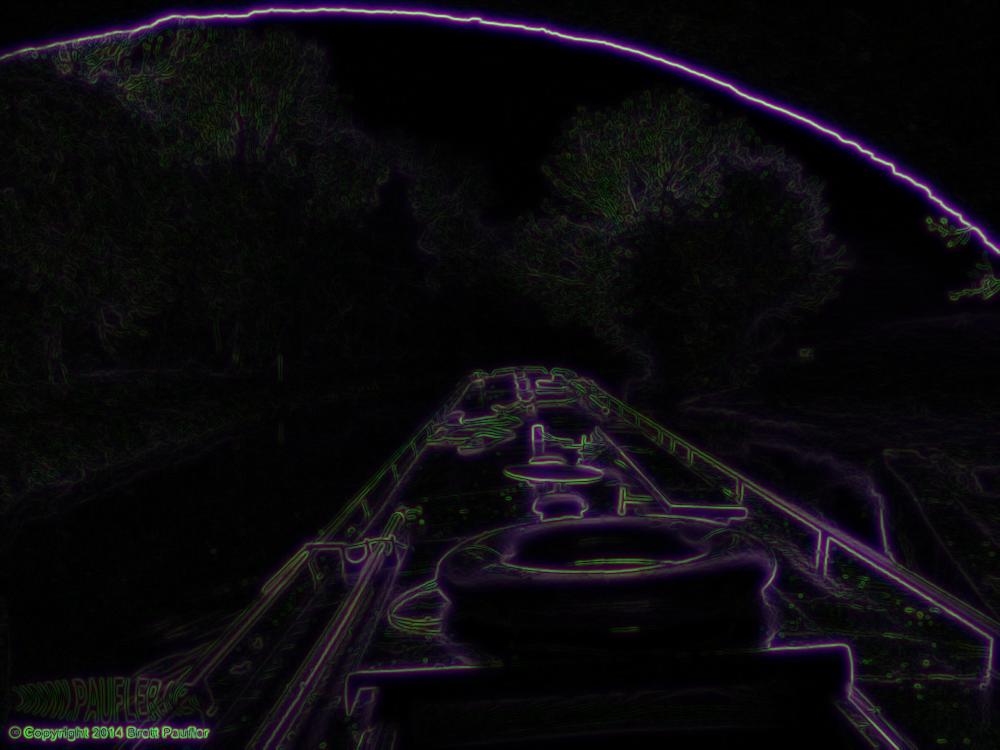 Memory fades away.
All that's left:
only wonder of what lies ahead.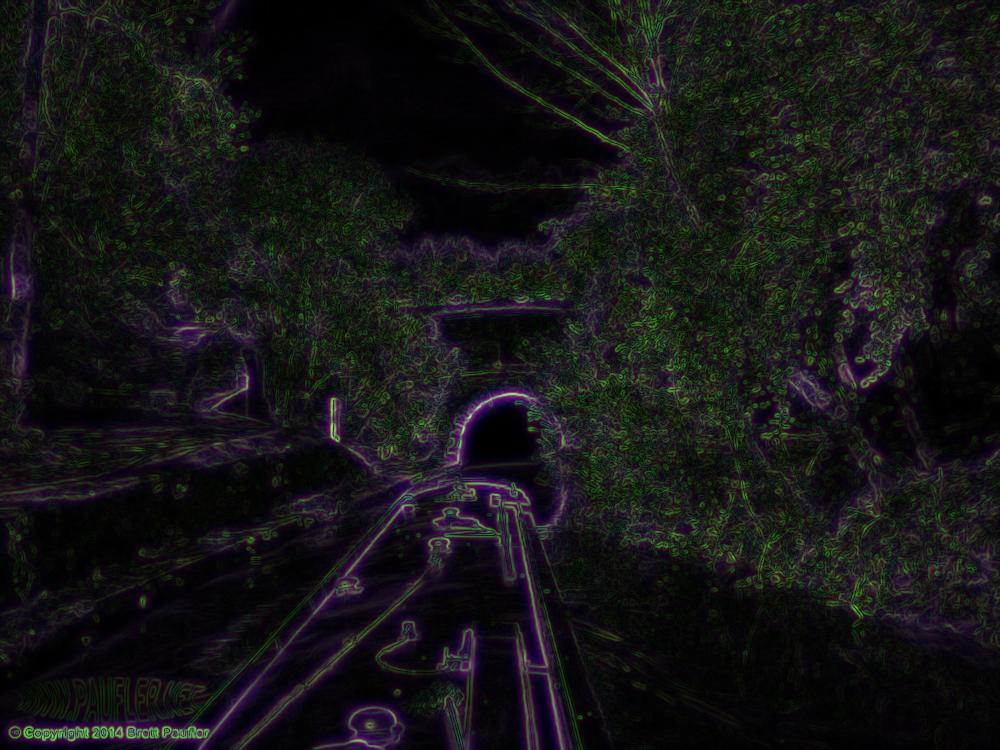 The endless,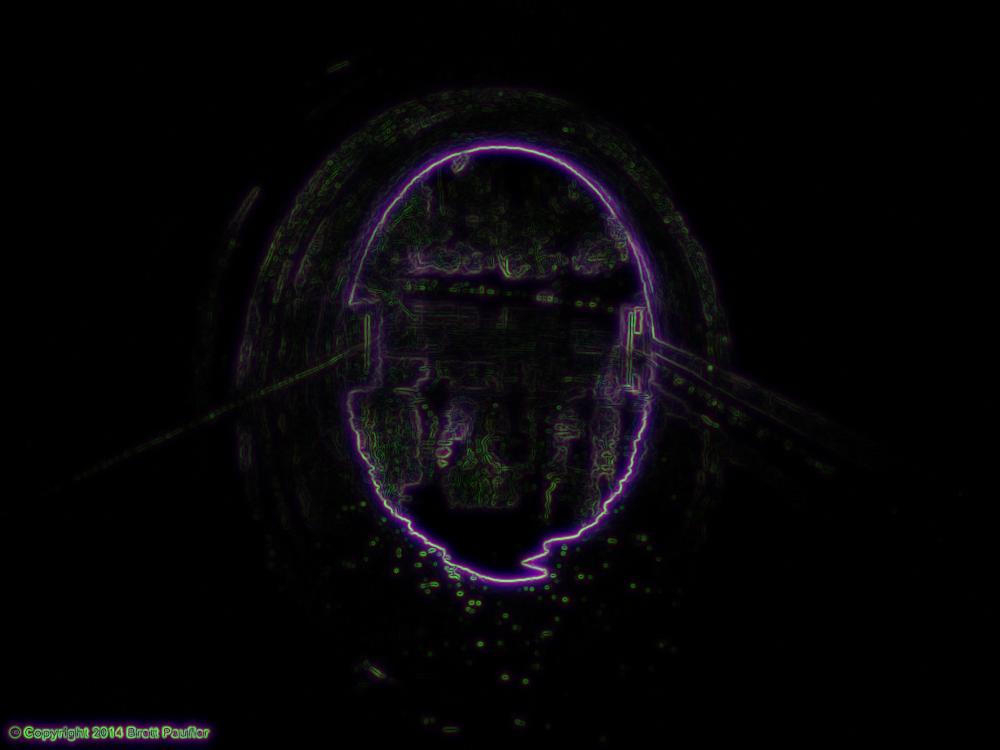 Possibilities...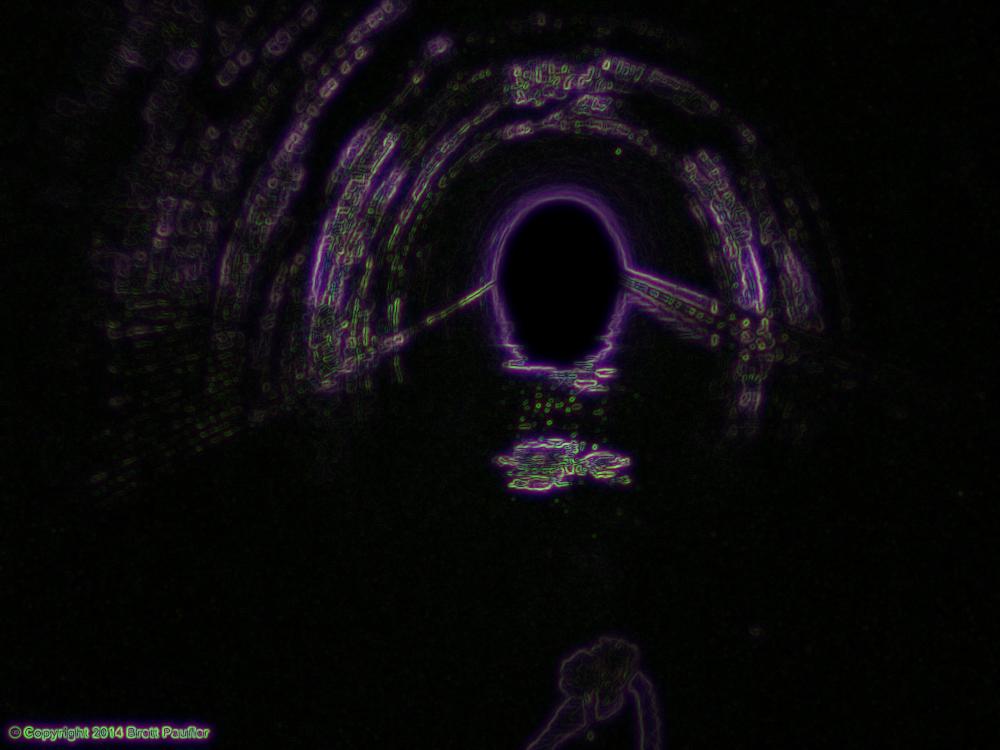 After leaving the past,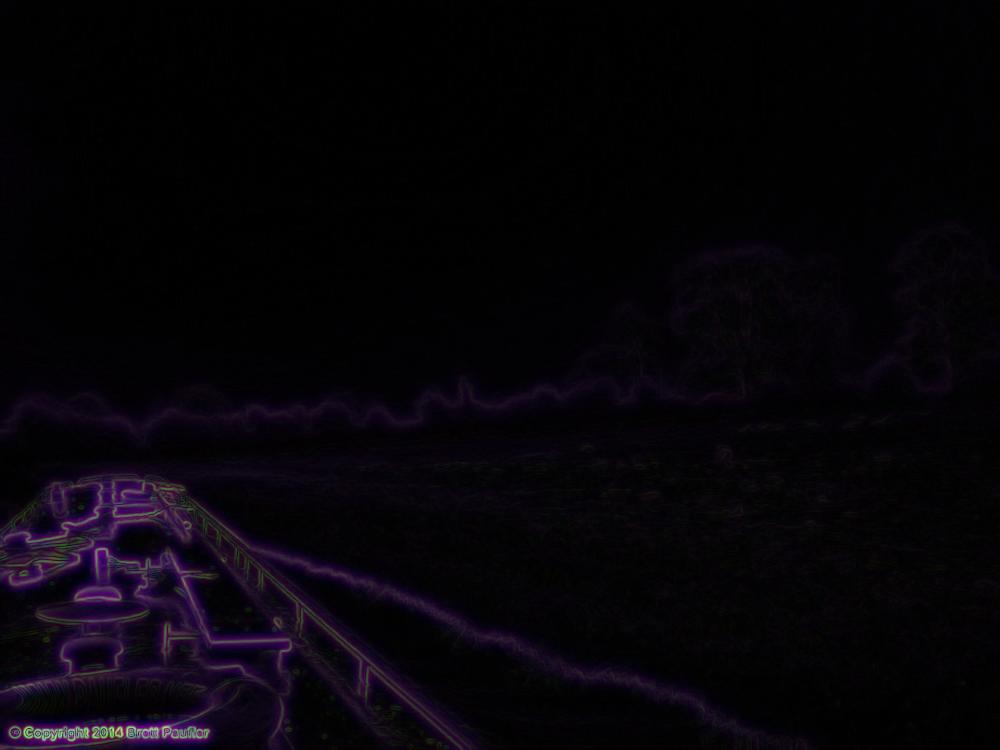 Forever behind.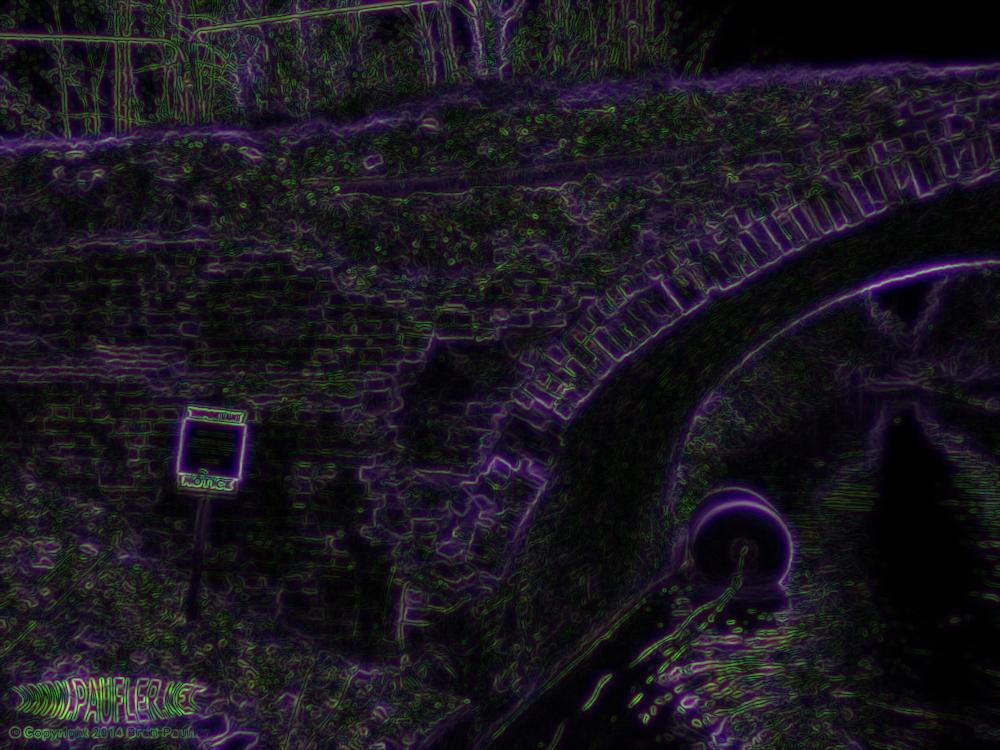 No need to wonder where the ruins arise.
Water drifting by,
marking time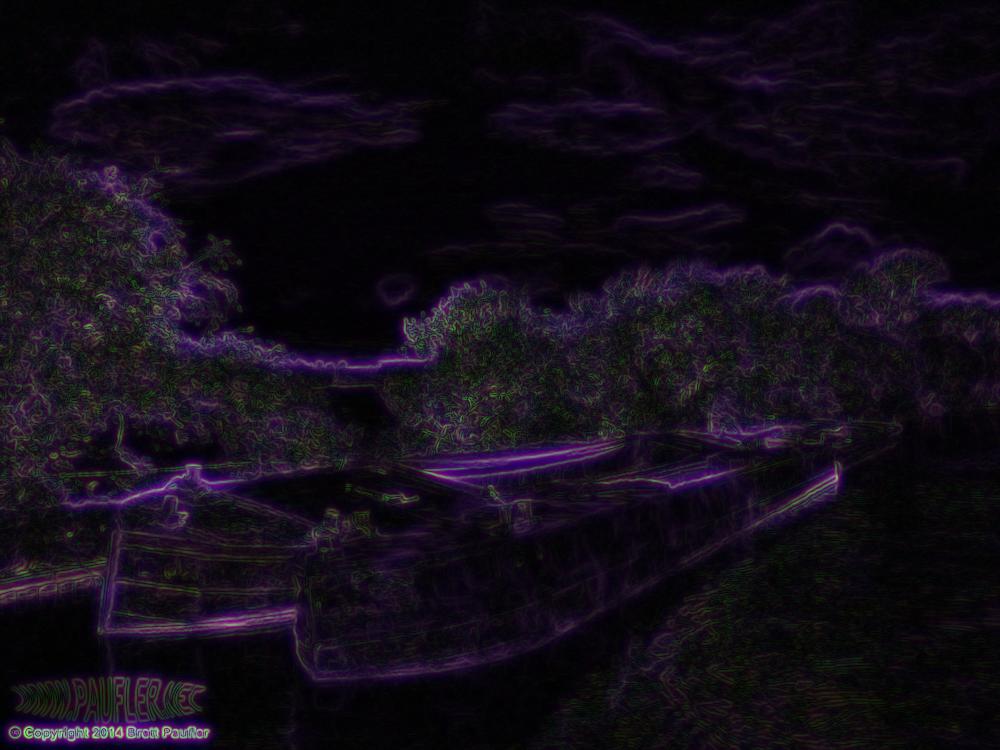 Ghostly ships anchored forever,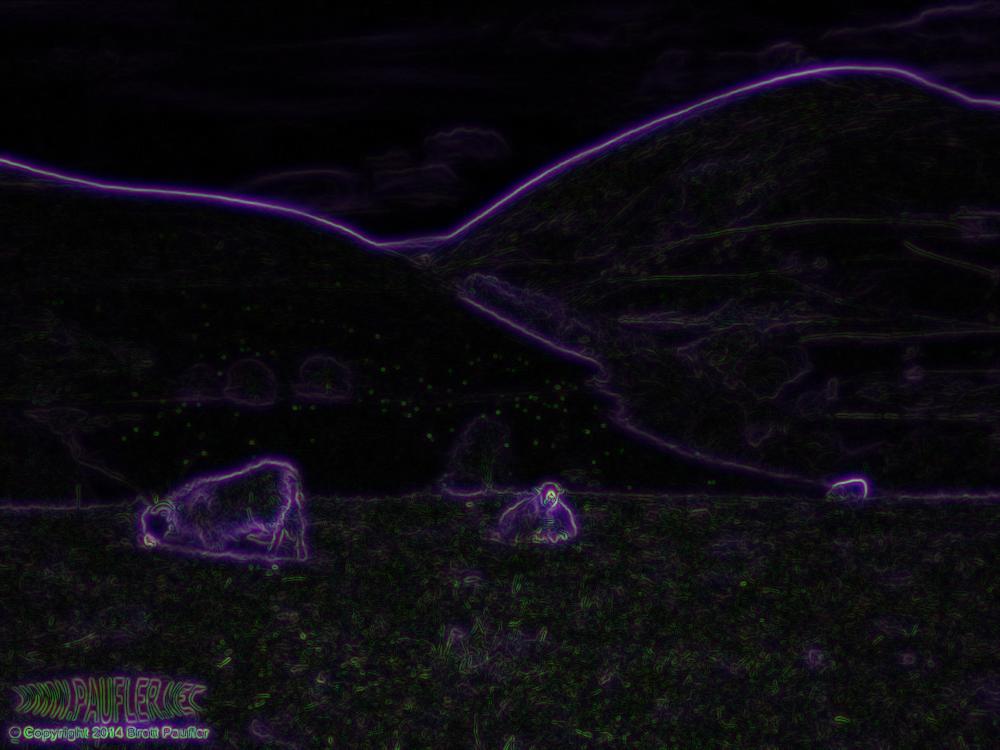 In what might have been.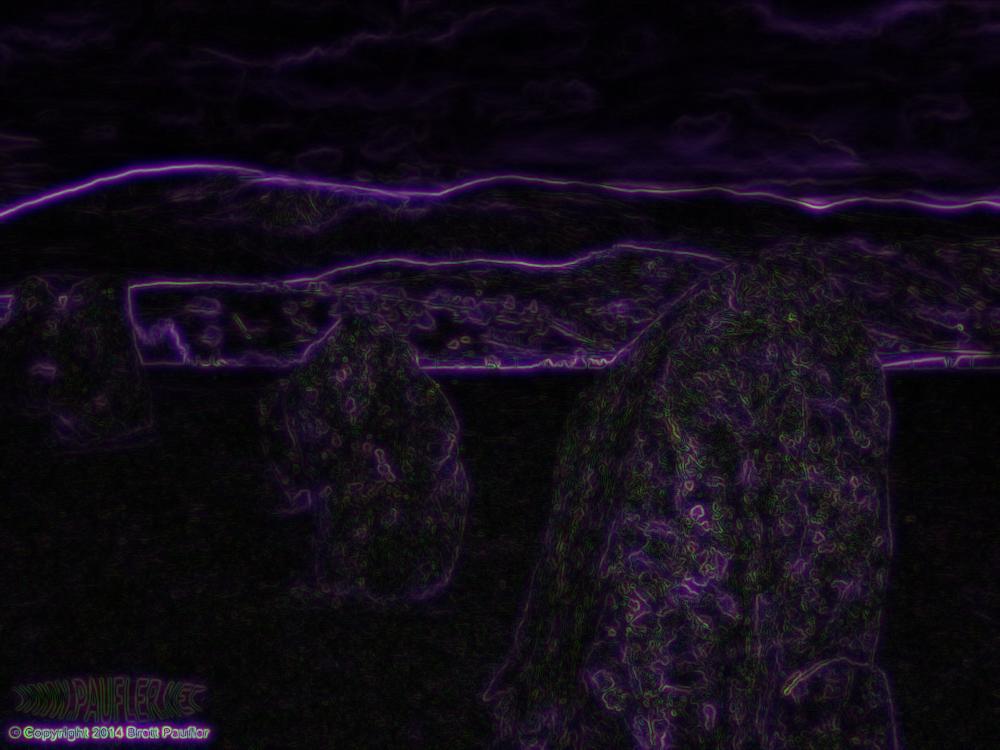 But in the new-found night,
a thousand futures are born,
like ashes from the past,
and souls made new.
Vision Quest Main
Brett
Stuff
For More Like This
(and like nothing else)
Brett Words
Words, Writing, & Such
Eddie Takosori's
composite writing site
www.paufler.net/takosori
© Copyright 2014 Brett Paufler
paufler.net@gmail.com
Terms
of
Service