Through Emerald Colored Eyes
Photo Fiction from the Outer Realms
Jubilee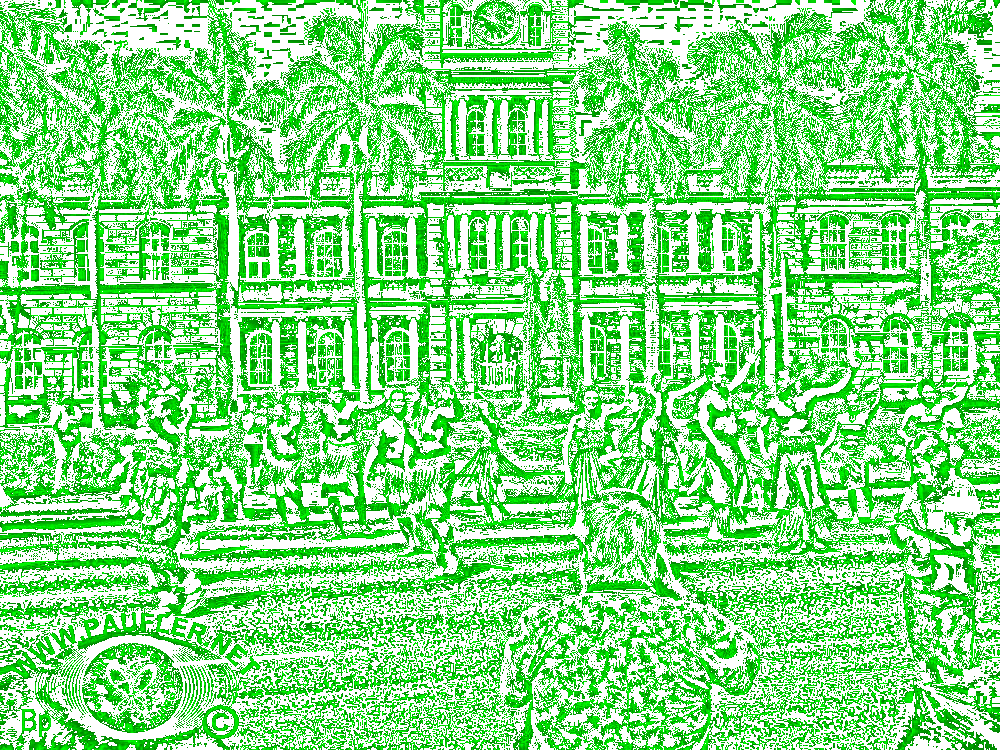 Jubilee!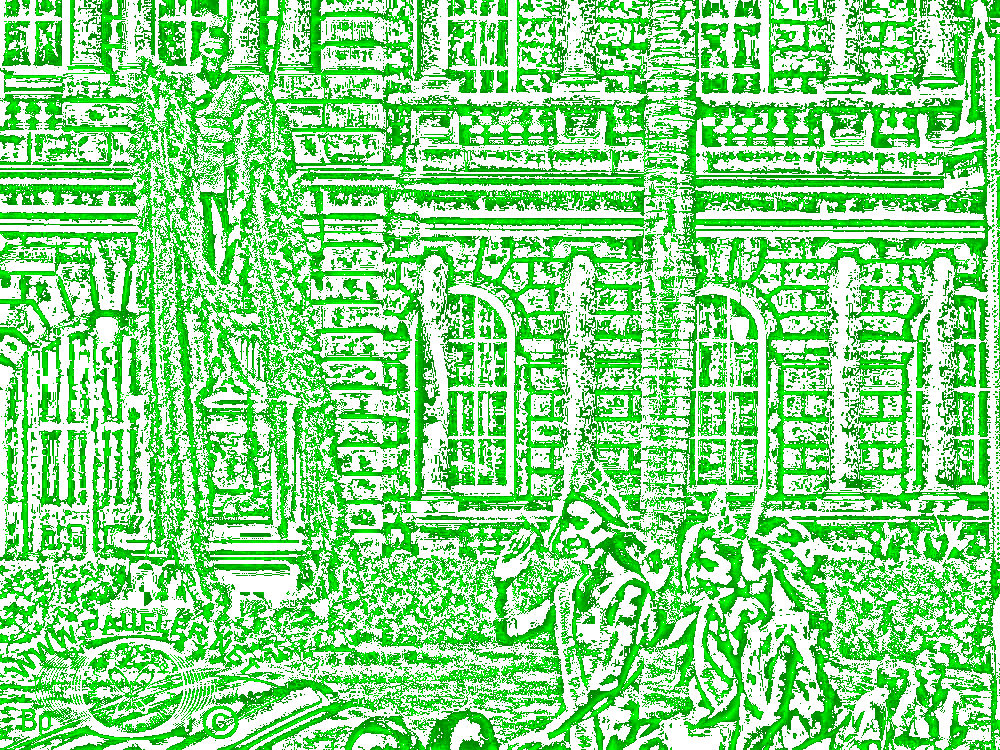 Wave to the passing crowds.
But as to who will rule tomorrow?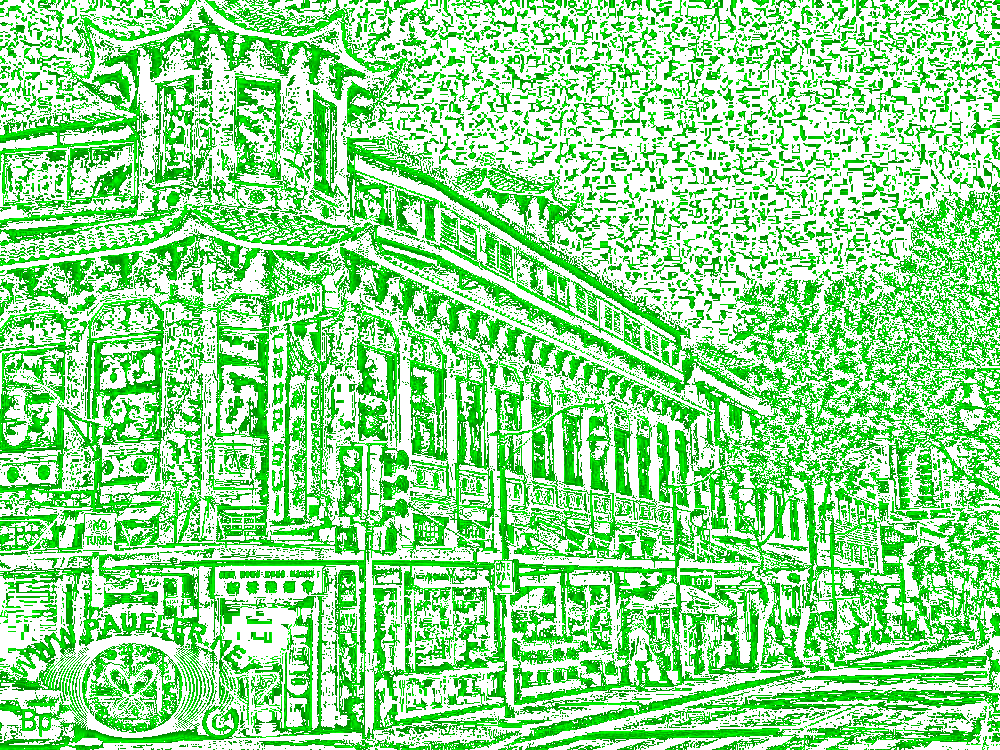 Low house?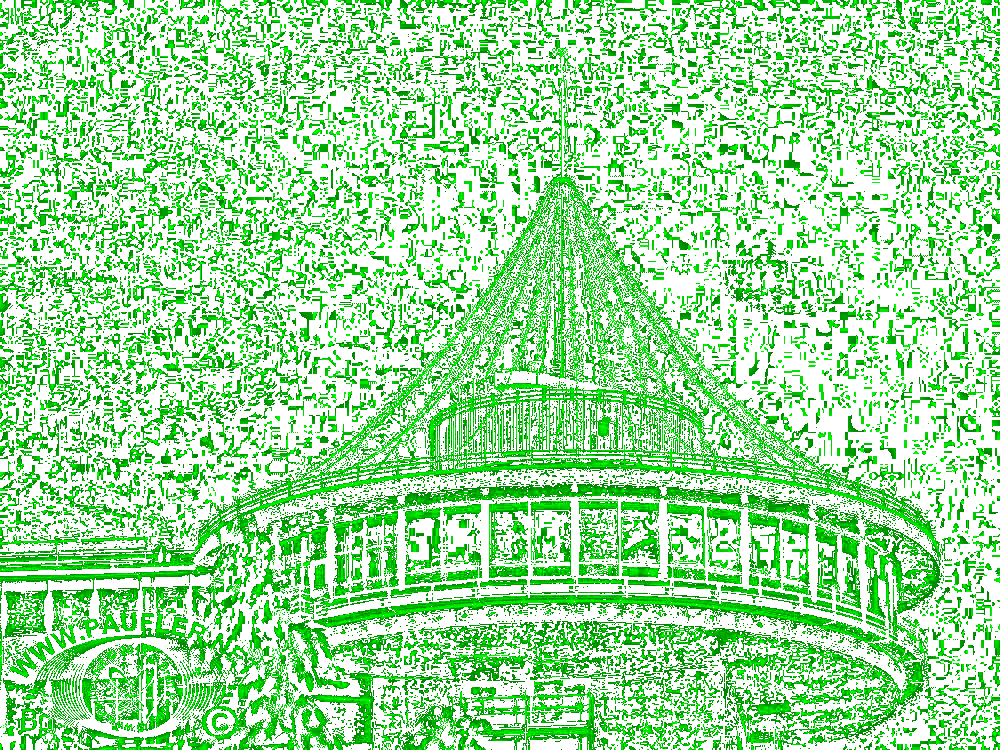 Or High?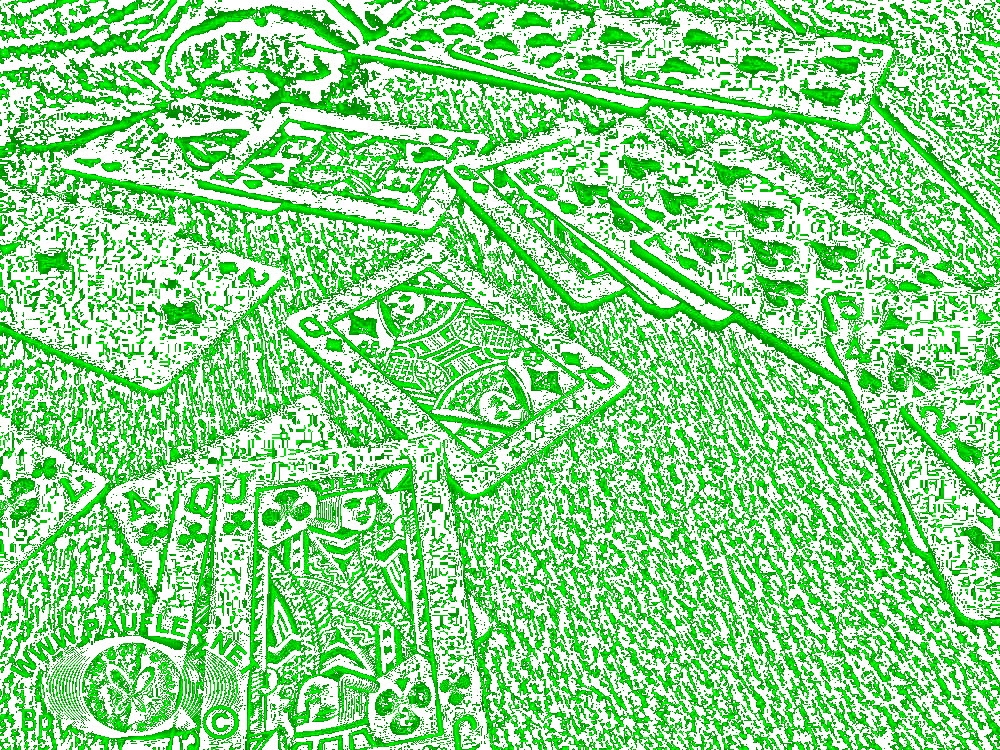 Almost always comes down to the luck of the draw.
It was a clean sweep
-- spades carrying the day --
Just in case you're wondering.
After all,
with marked cards,
there really is no such things as
the luck of the draw
or an honest day at the races...
next in the series

The Spaces In Between
Emerald Colored Eyes
index
Brett
Stuff
For More Like This
(and like nothing else)
Brett Words
Words, Writing, & Such
Eddie Takosori's
composite writing site
www.paufler.net/takosori
© Copyright 2014 Brett Paufler
paufler.net@gmail.com
Terms
of
Service