Piano.

I hear one being playing often, these days.
Overhearing the salesman, who informs, 'The client is My Brother.'

Turns out, my life isn't very interesting.

That's the first note in a week.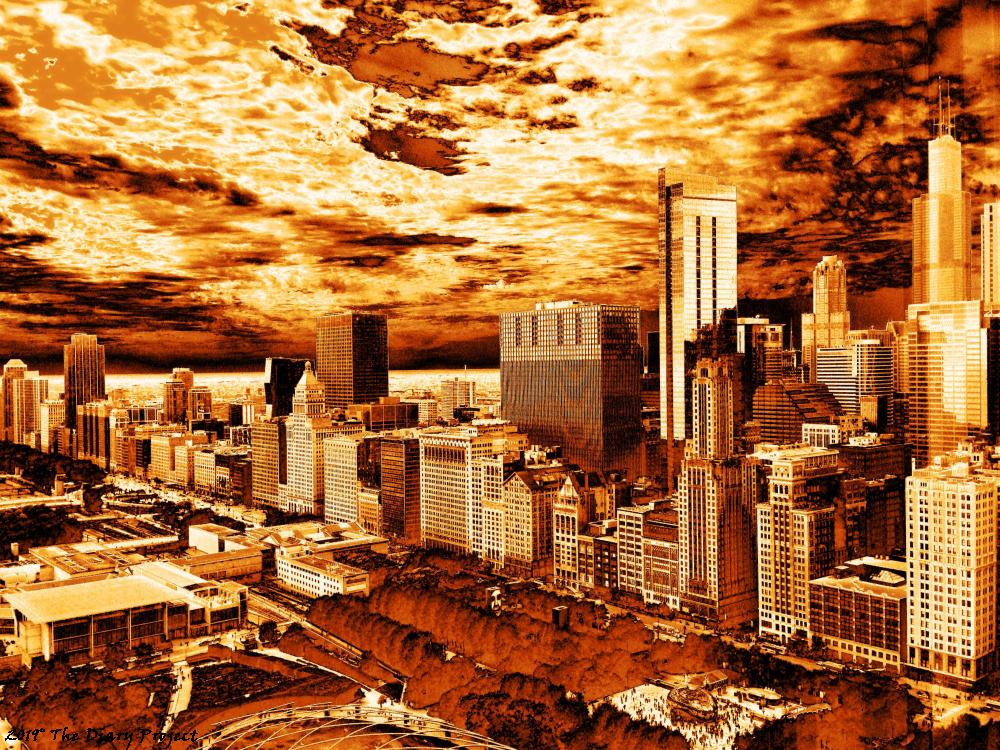 Let's take a City Day.

They are not as exciting as they were at one time.

White Dragon Sushi!

I haven't had sushi in a long time.

It's seems, when things change, it's usually not for the better.
Let's get the heart-rate up on these walks of mine.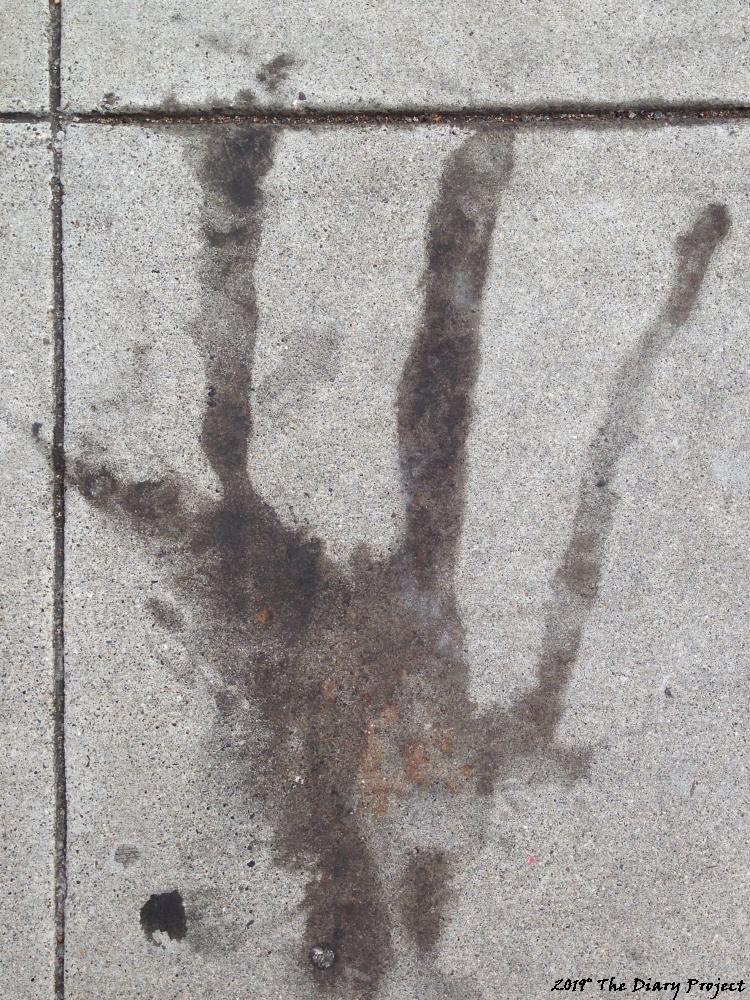 Cemetery Life.
Pollen on my shoes.

The cemetery inmates are trying to escape.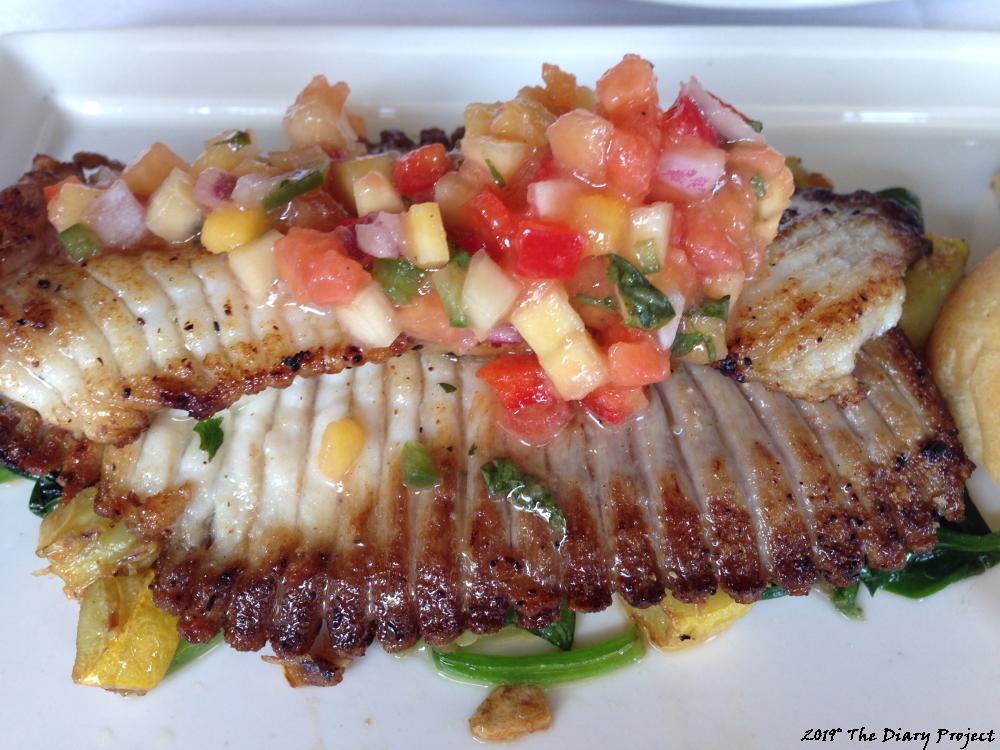 Stingray (or Skate) for lunch.

Definitely worth mentioning.

Scarecrows.
Overall, I'd say the Scarecrows were a bit disappointing.
They're practising their sales pitch on the train.

It makes the sales pitch that much harder to take seriously.

Formaldehyde.

Walking down into a crypt.

So, I'm in a cemetery, today.

The Chapel is open.
Long walk in the drizzly rain.
Bicycle rider hit a car.
So, I gave them my number.

Maybe, I'll be a witness.

Hit by, hit, or swerved away from car.

At edge or slightly inside.

Driver basically asked me to be a witness.

Biker did not seek medical.

Biker indifferent about my contact information.

Happened at ----- and -----.

Biker against flow in bike lane.

Nobody clarified anything.

I don't know their names or their version of the story...

Male driver, female passenger, or male bicyclist's versions.

I just made a statement of fact in front of both of them, gave a number, and walked away.

And now, I have something to think about.

And a phone call to dread.

Library closes in four minutes.

I just snuck that potty break in.

More notes.

The bike and rider both travelled forward.

He laid it out in the intersection.

Both hands on handlebars (or close to it) as he went down.

Did not go up and over.

So a hit (or squiggle swerve) followed by laying it out.

A very satisfying dinner at the Pakistani Social Club.
The smell of chocolate fills the air.
Do I understand the phone call?

Is $75,000 Significant?

As the cut off for a Class Action Lawsuit being removed to Federal Court?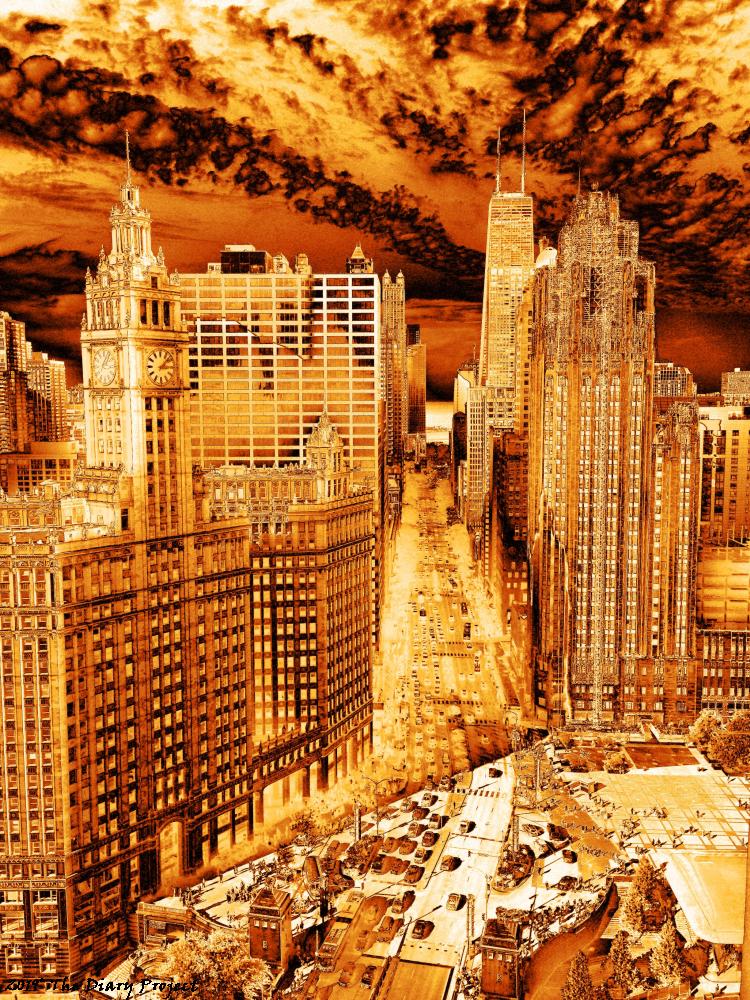 Skyscrapers!

The main event is Exploring Skyscrapers!

Sacha Baron Cohen?

I am not one who would know?
The long term prognosis is looking pretty short.
A belly full of food makes all the difference.
I love a good flyby.
Nothing like a cop to clean out a park.
Town Hall Meeting.

Turns out the NO's have it.

No Marijuana Sales in this town.
I have invited a Pumpkin Fairy inside for the duration.

We have a decorative display inside.

She felt much more comfortable after I put a plastic snake outside to protect her patch.

Not so much from squirrels...

As other Pumpkin Fairies.
I'm going through a pile of Manga Comics.
Also, Family Feud Home Version has been playing in the background for the past few days.

But at this point, it's hard to call what remains a Family.

Comics done.

Moving on to hardback computer books.

It's time for them to go.
'God bless you.'

He's doing his banking at the next table over.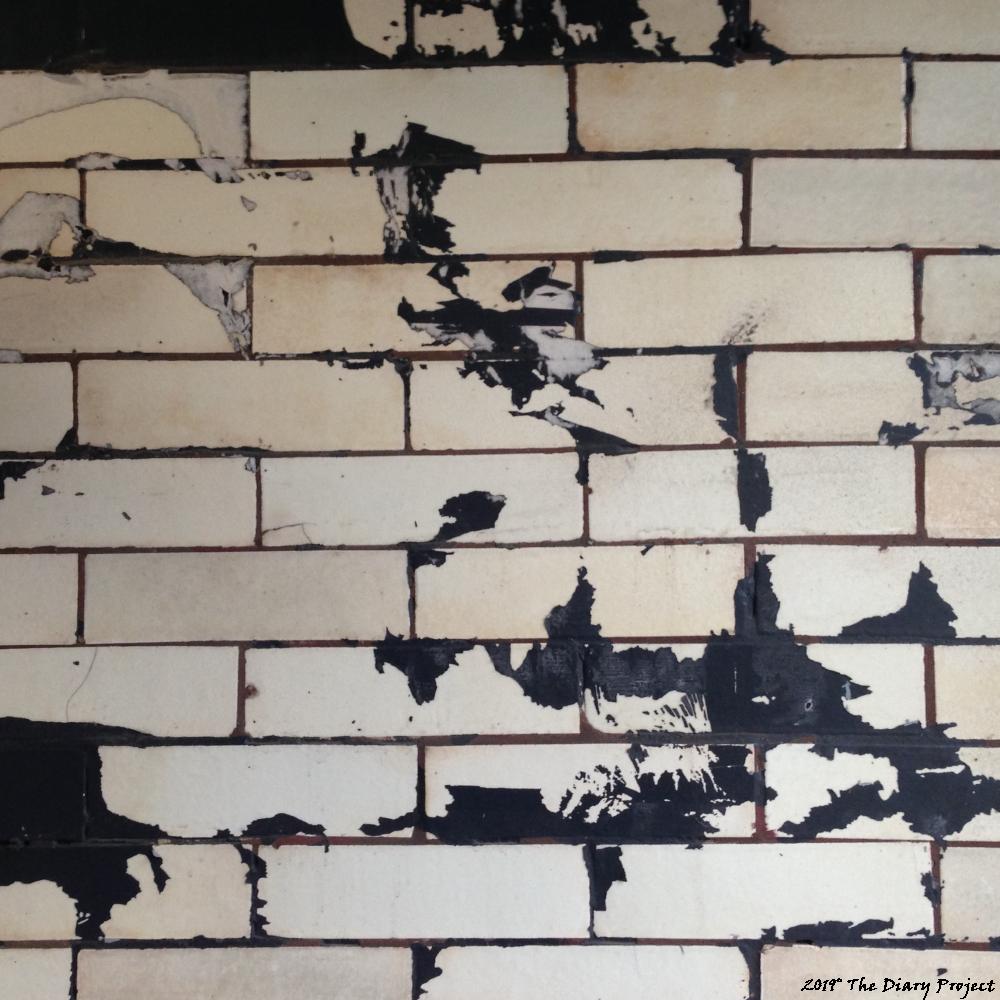 Calm.

I can sense my mind looking for a problem.

It's time to set it on a story.
And this morning, a daemon was born.
Potato Chips.

As the sounds and smells of cooking surround.
Things are falling left and right in my world.

I attribute it to the changing weather.
I am calmer in a library among others.
The Ghost Monkey Trio.

Music with a self-imposed optical blur.
A Tree of Glory.

Shall we call it The Yggdrasil?
I'm moving.
My umbrella just died.
A wonderful four (or five) house synchronized light music display.
Cops were at the post office.

A drug bust, I thought at first.

Or some kind of contraband.

Turns out the guy was annoyed because a mail truck (I presume) scraped his car.

The current project is Holiday Lights.
Now, it's nacho time.

Clearly, I'm making up for lost time in the Diary Entry Department.
Plate lunch at the Jewelry Mart.
Let's learn.

I want the chair as much as anything.

A nice walk.

Zombie Fighting Post Apocalypse Shoes.

"You wear regular cross trainers, it's like putting a target on your back."

Are the Christmas Lights getting more numerous?
A thin layer of snow set the mood, as I walked off to mail the Christmas Packages.
And now, we've got ourselves a Christmas Tree!
Protest as a Project.
Cops doing a decent business, ticketing folks running red lights.

Another reason not to drive.
They moved the painting I had been studying.

No longer is a bench nearby.

A year later (has it been a year) and I've yet to write that up.
Adopted Chinese Girl comes of age.

But it was interesting to watch the interaction between Father and Adopted Daughter.

Who knows?

His life might actually get better.

After all, he doesn't have much to live for.

Sadness pervades.

But that's a really cool 3-D Snowflake.

It's my meager eyes which provide the More-Than Filter.

I don't even want to look at the raw input.
Large Get-Togethers do nothing for me.

Neither for most of the participants, either.
He's reading out-loud.

I find his murmuring voice to be soothing.