The Butterfly Effect
Photo Fiction from the Outer Realms
Test Page
Of a Famous Pixie Model
I think we all know which one...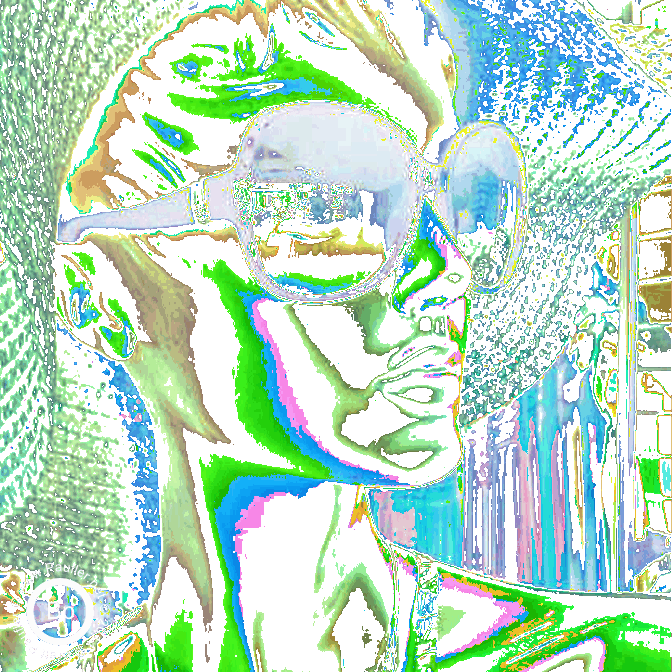 I was surprised how image dependent these two effects are:
the color patterns change wildly depending upon the input.
Of course, there's probably something magical about the model to begin with, you know, other worldly.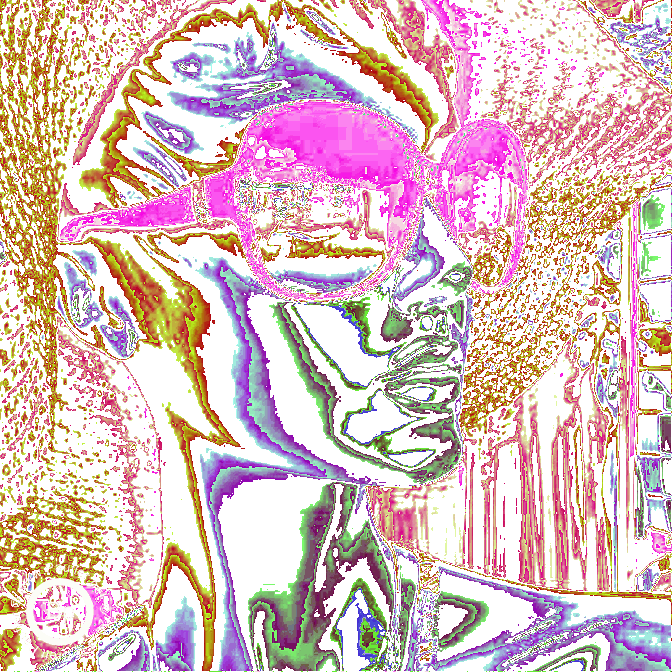 And since I couldn't get these to look right using any other images,
I decided to post the images I used while designing the filter -- the ones I used for inspiration.
I suppose if she doesn't want me to use her publicity stills, she'll send me a letter or something.
With any luck, it'll include a signed glossy, sealed with a kiss and a light smearing of sparkle for that special pixie punch...
Tales of the Nav
Photo Fiction
(sort of like this, only)
with a Science Fiction Twist
Brett
Words
Writing, Words, & Such
Eddie Takosori's
composite writing site
www.paufler.net/takosori
© Copyright 2014 Brett Paufler
paufler.net@gmail.com
Terms
of
Service