Brett
Rants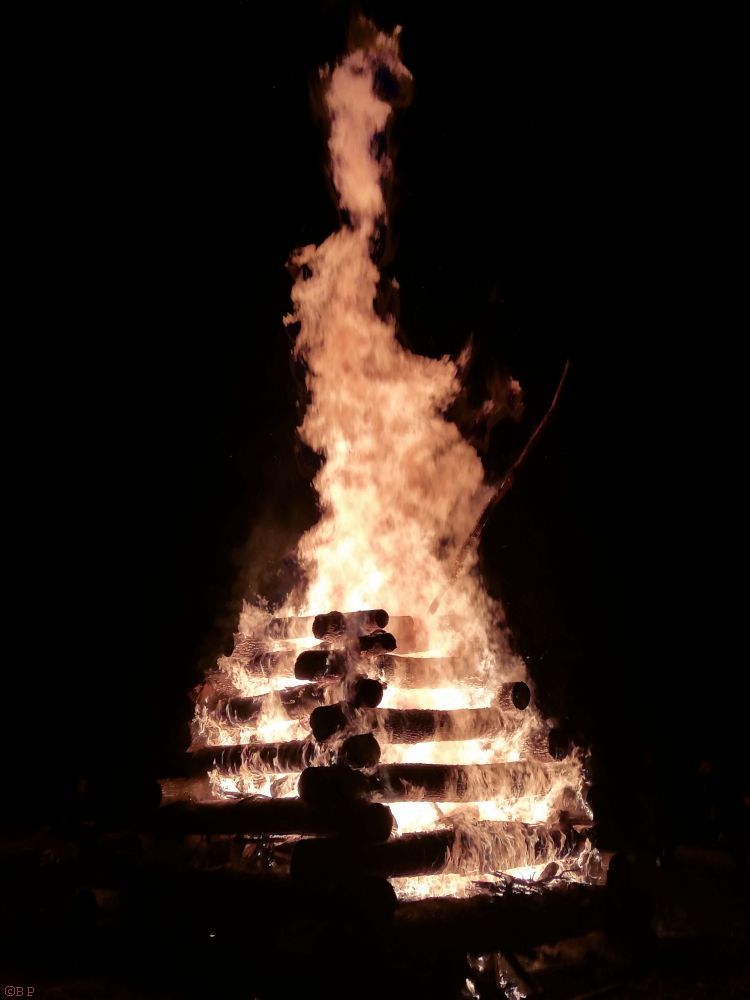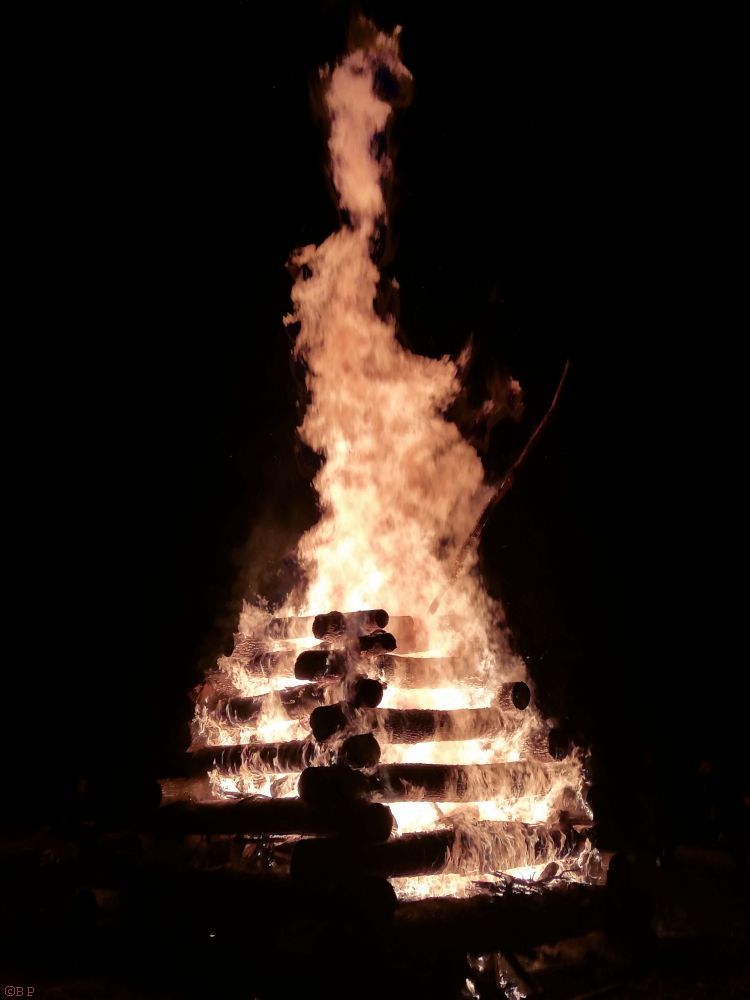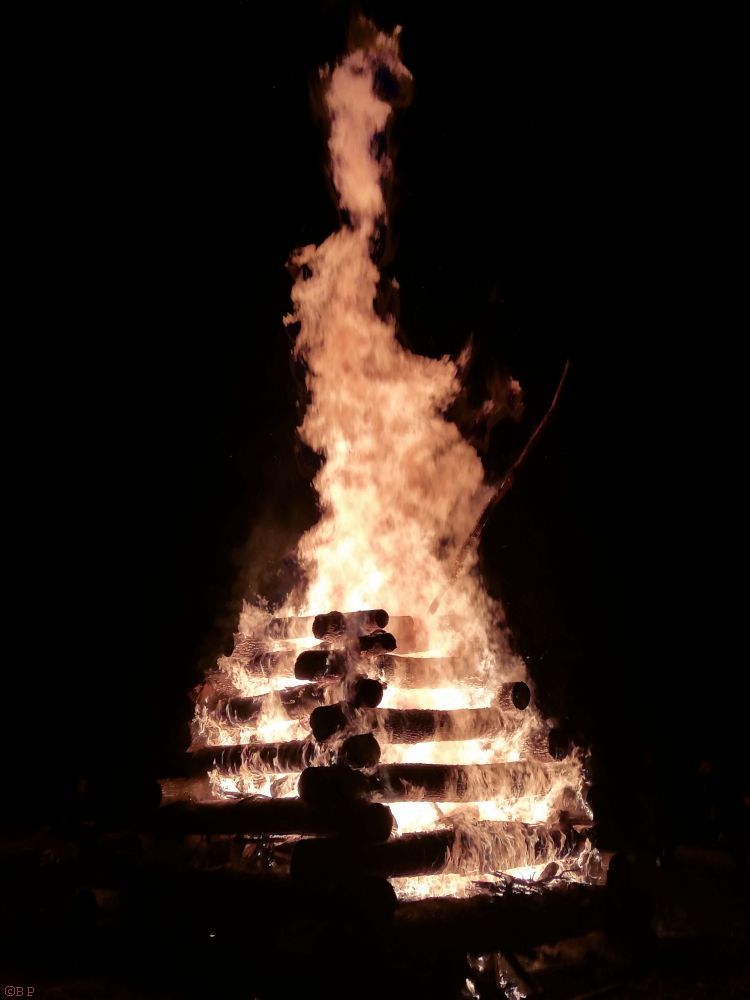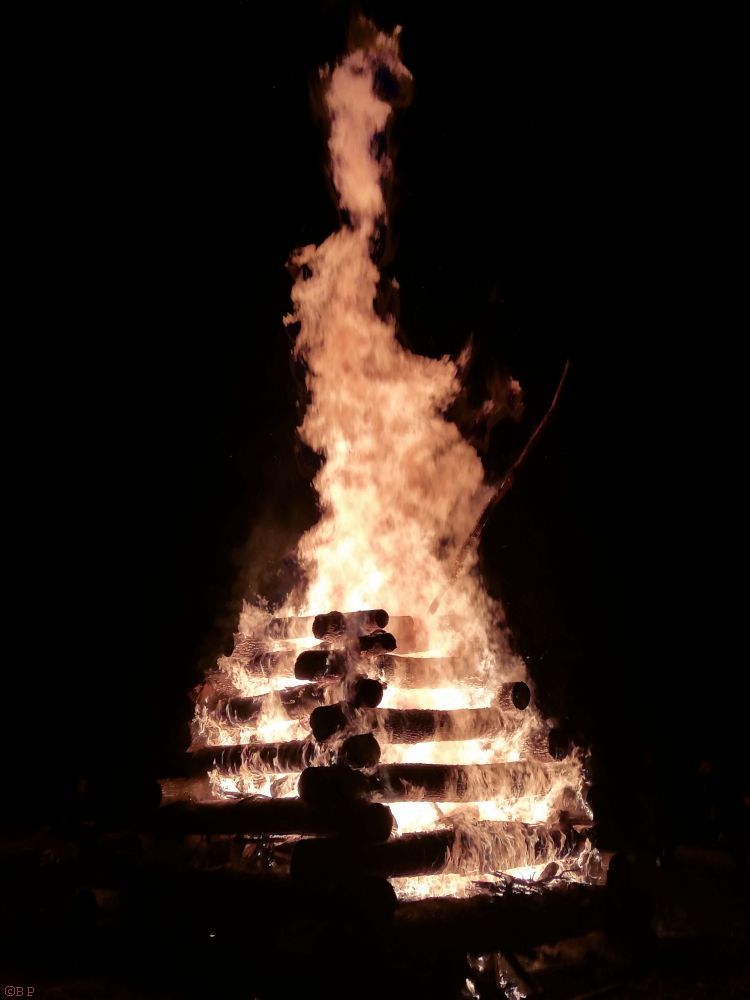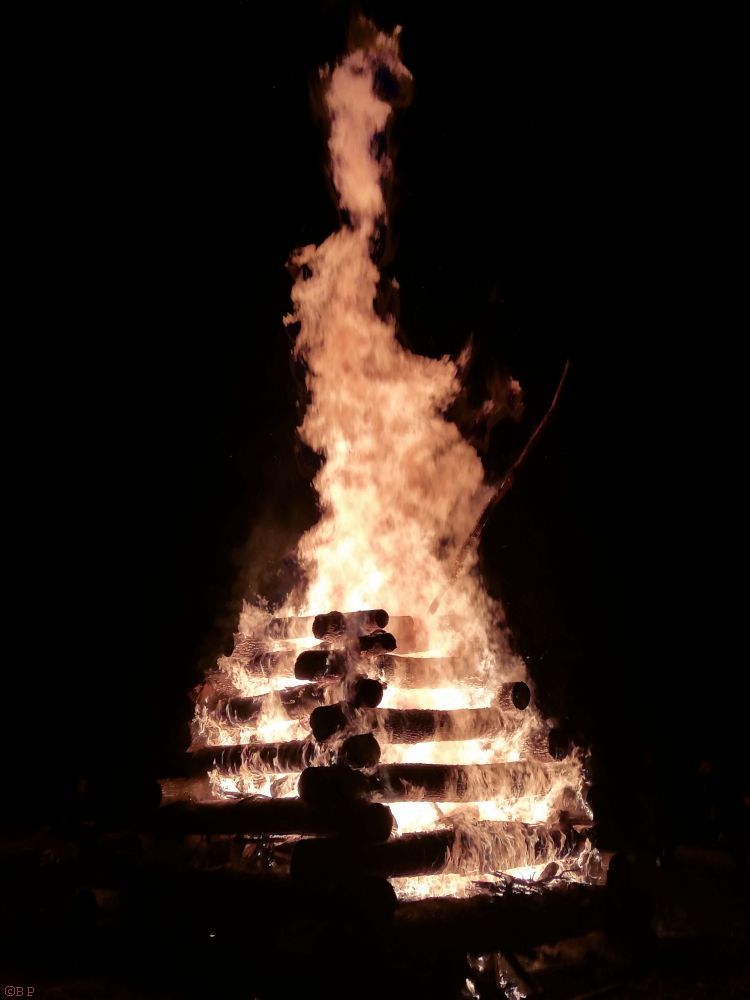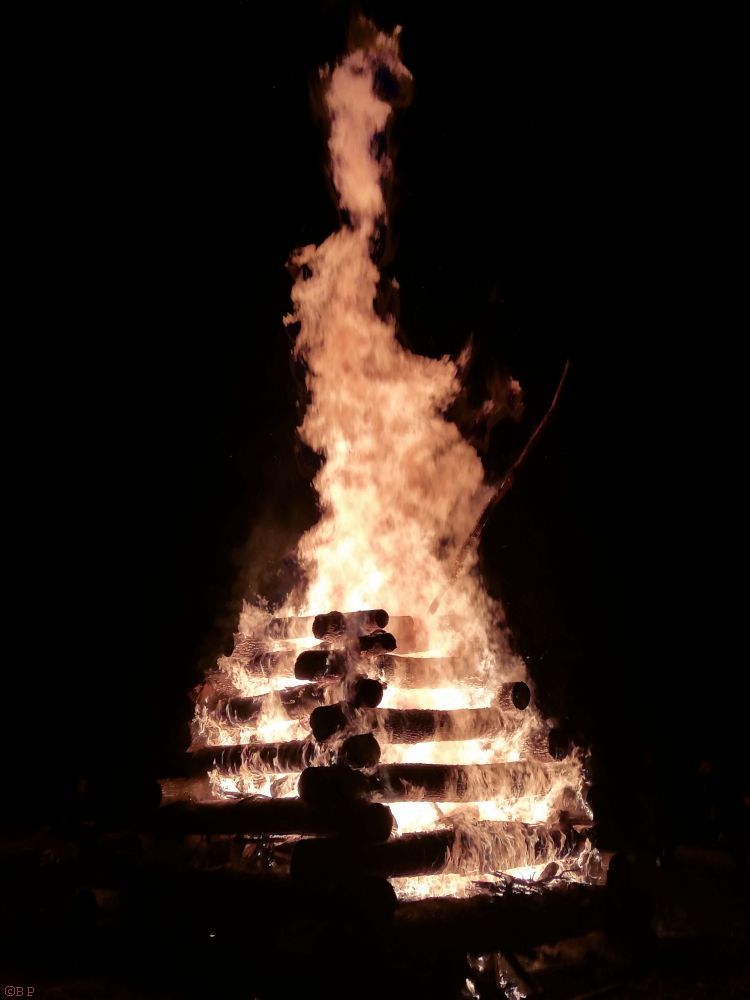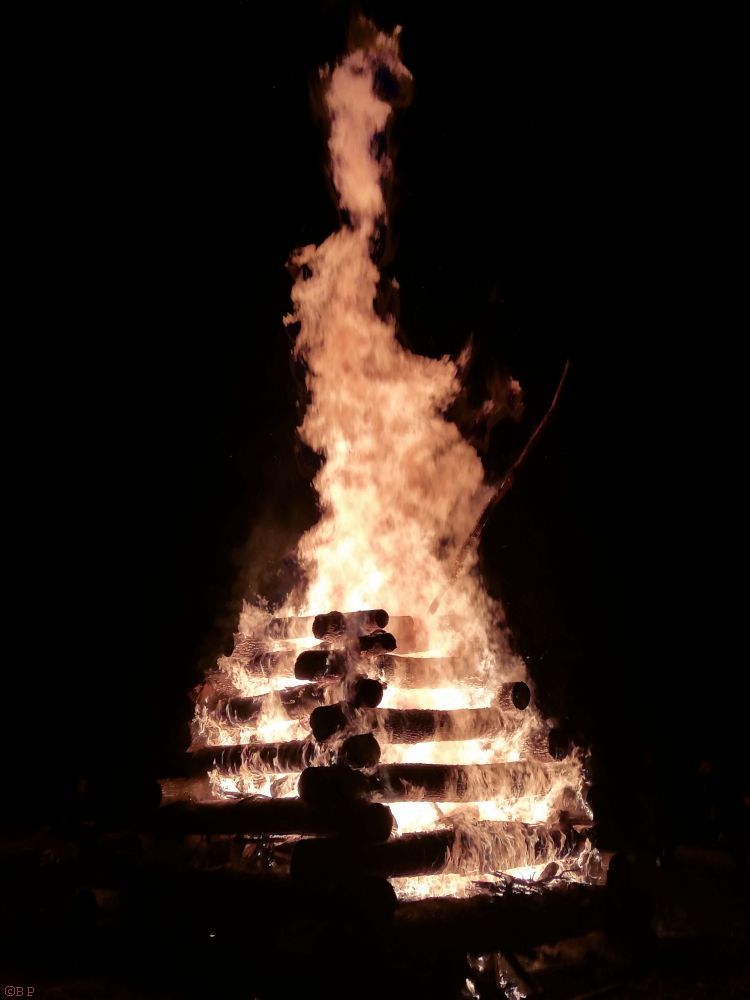 Let's Light a Fire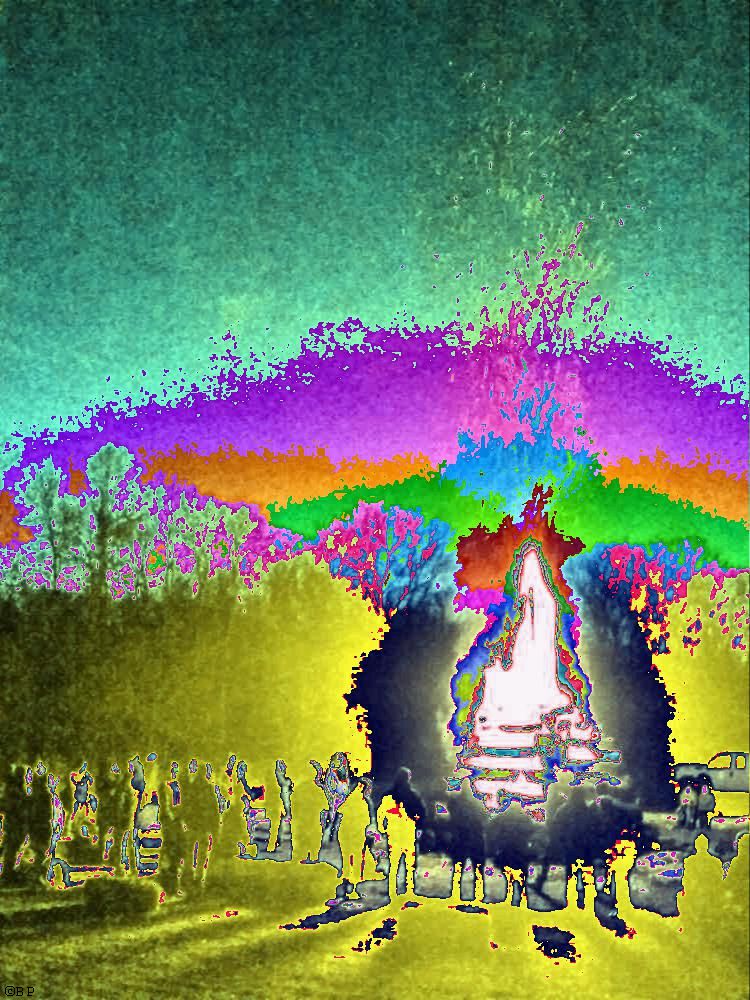 It's time to call forth all the Witches & Warlocks... and let them fly, free.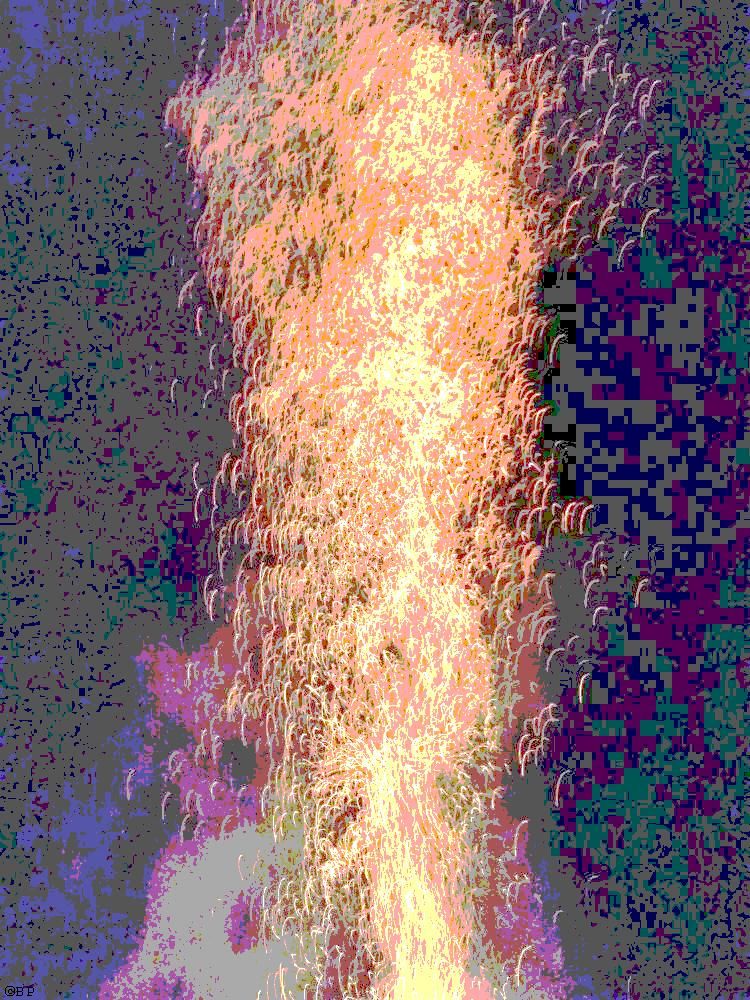 Their spirits curling with the smoke and embers, rising sparks of fire and light, leading the way... into the Heavens.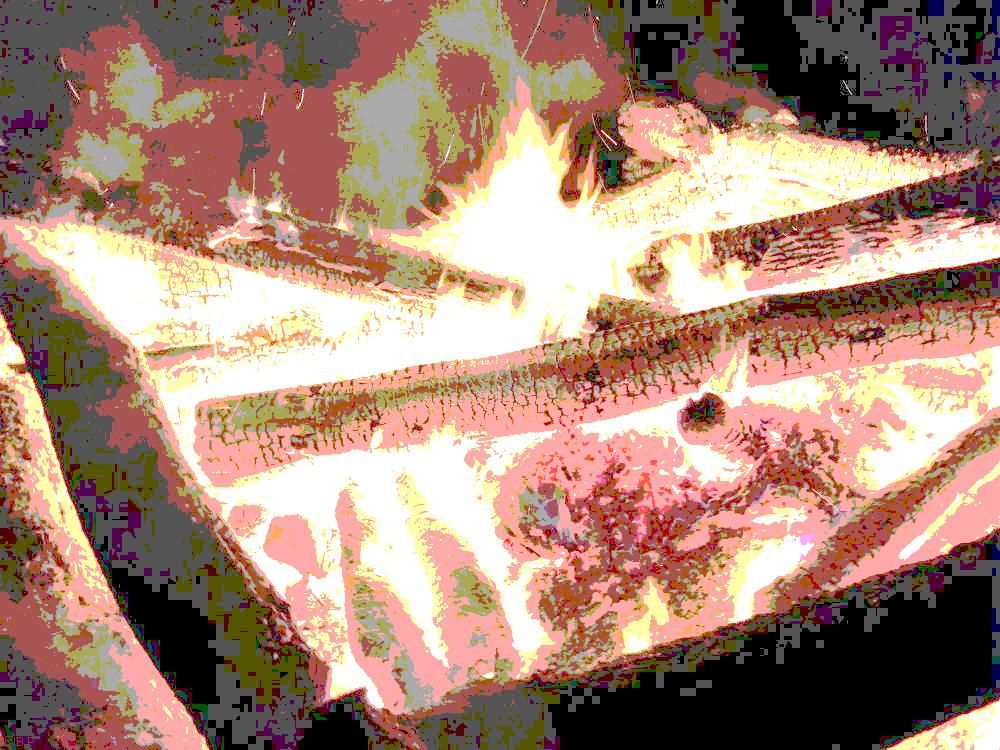 While back on Earth, all that remains is the husk, mud and earth, the ashen afterthought of life.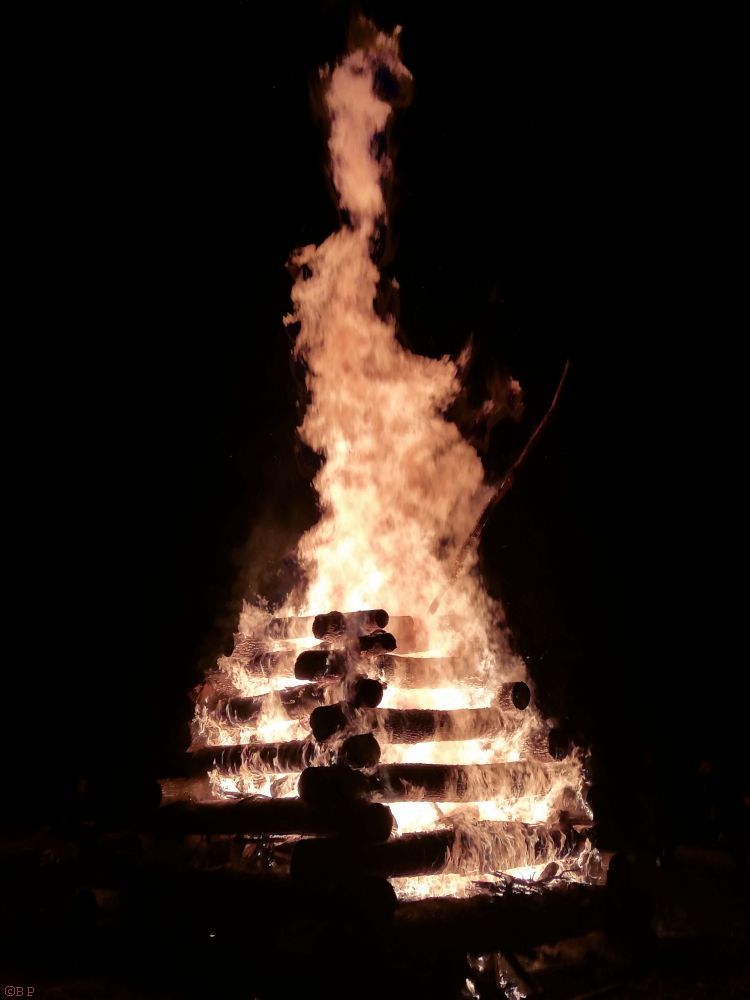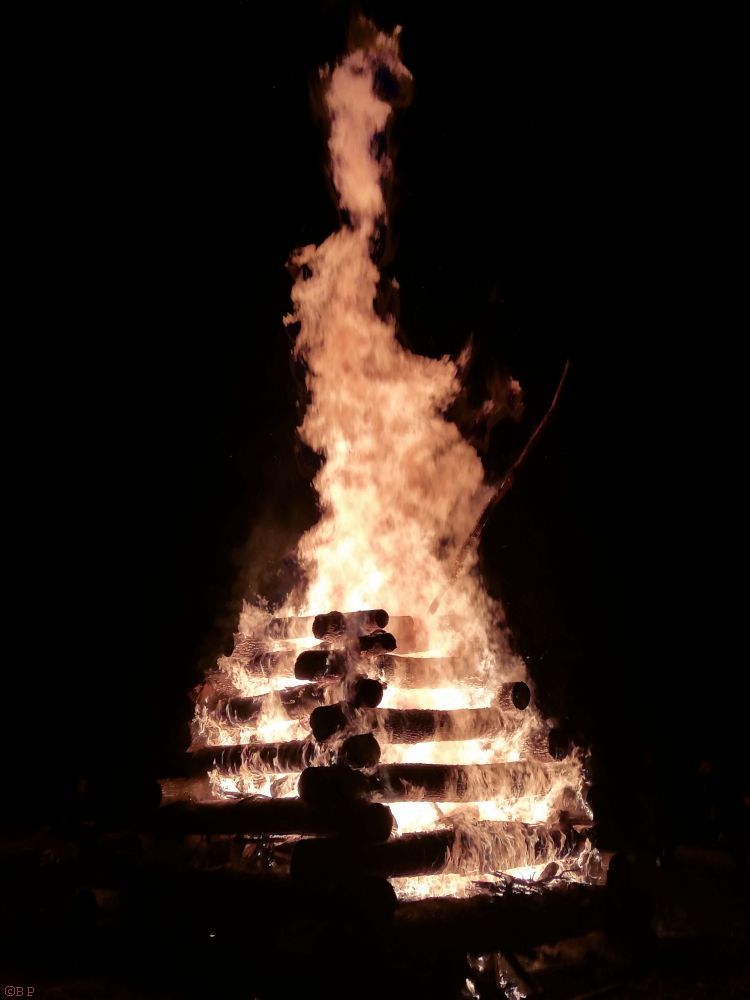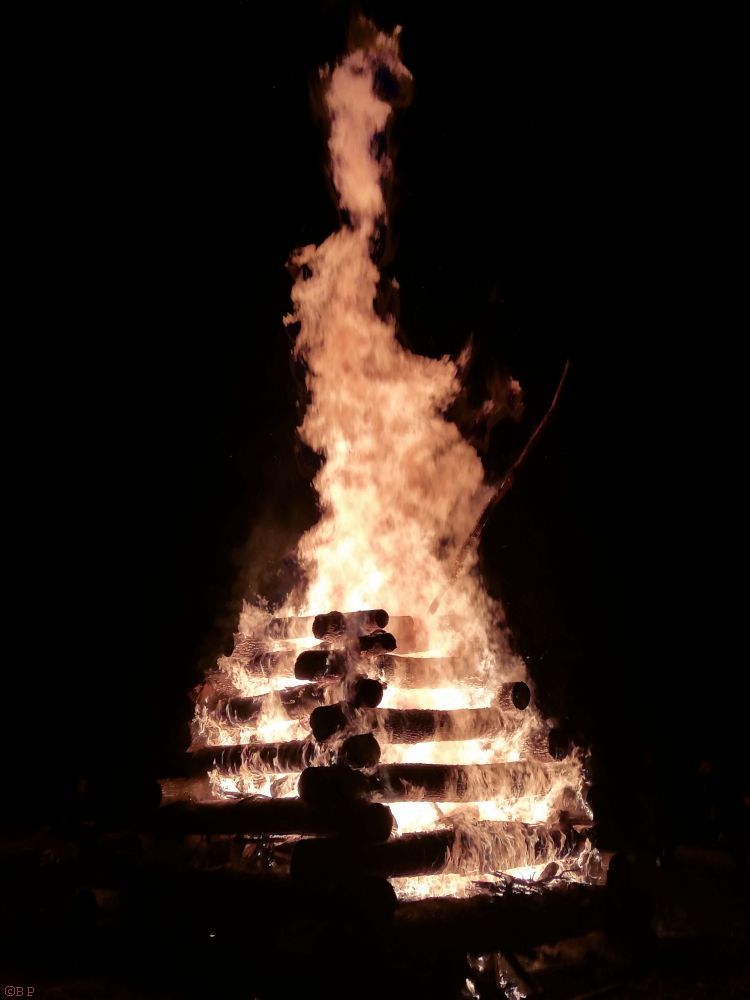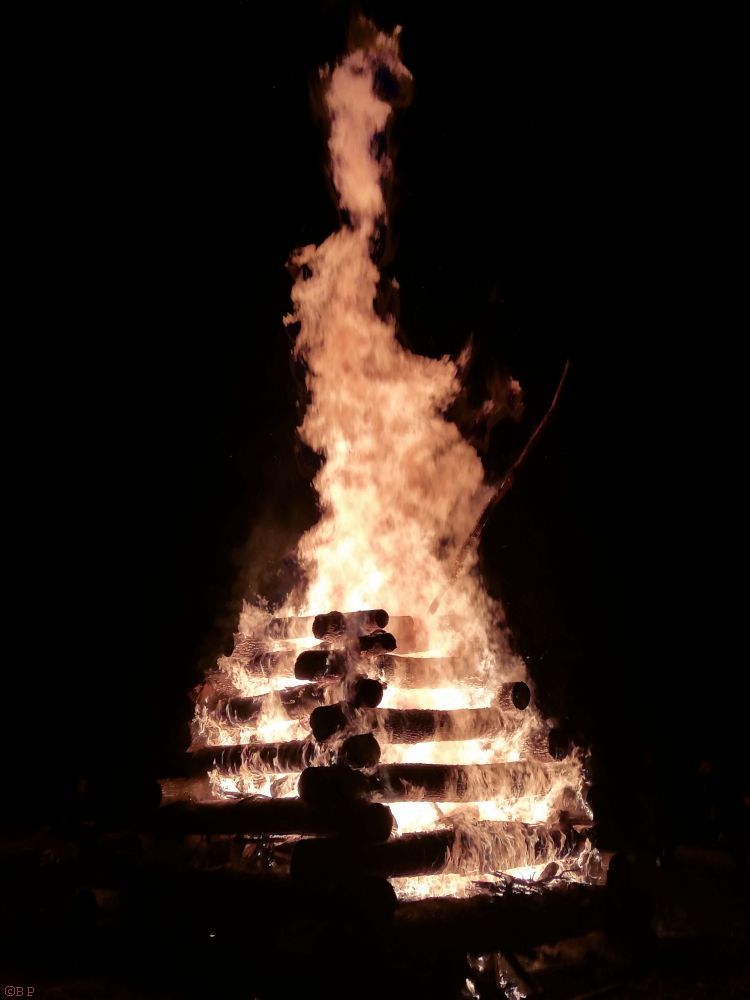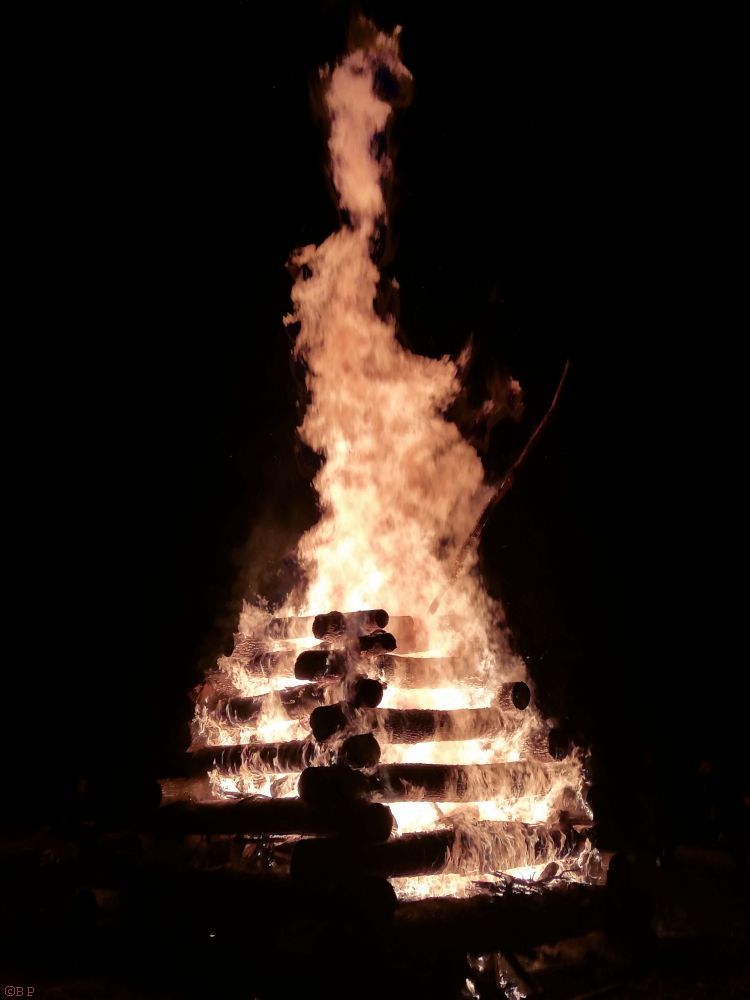 Ashes to Ashes
From Dawn to Dusk

The Night is Ours
To Do What We Must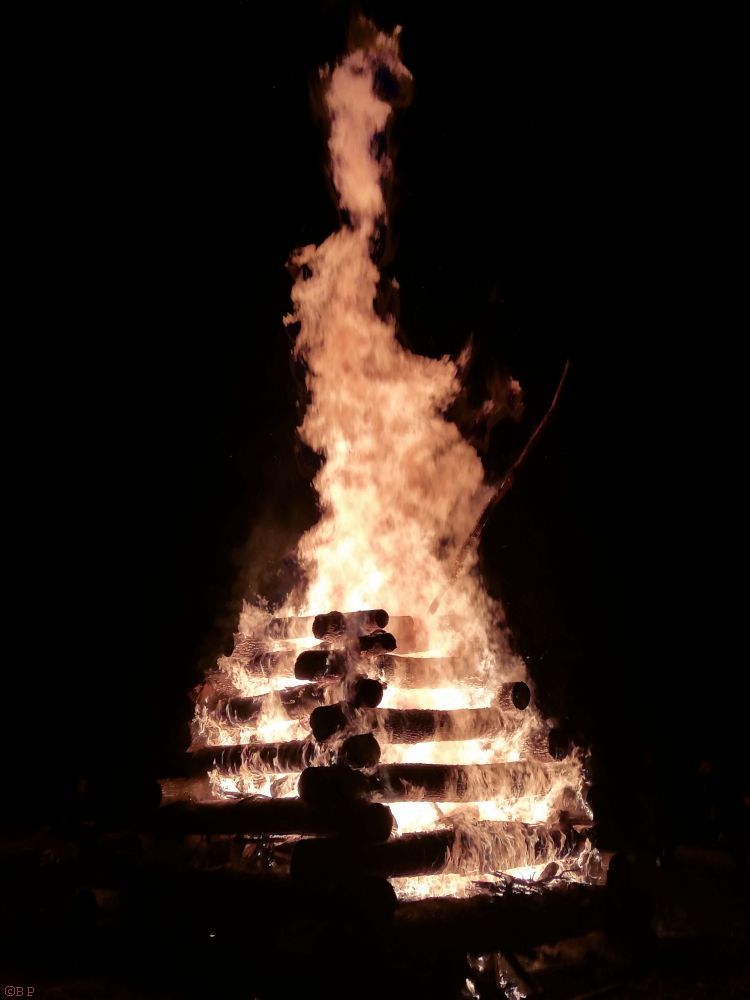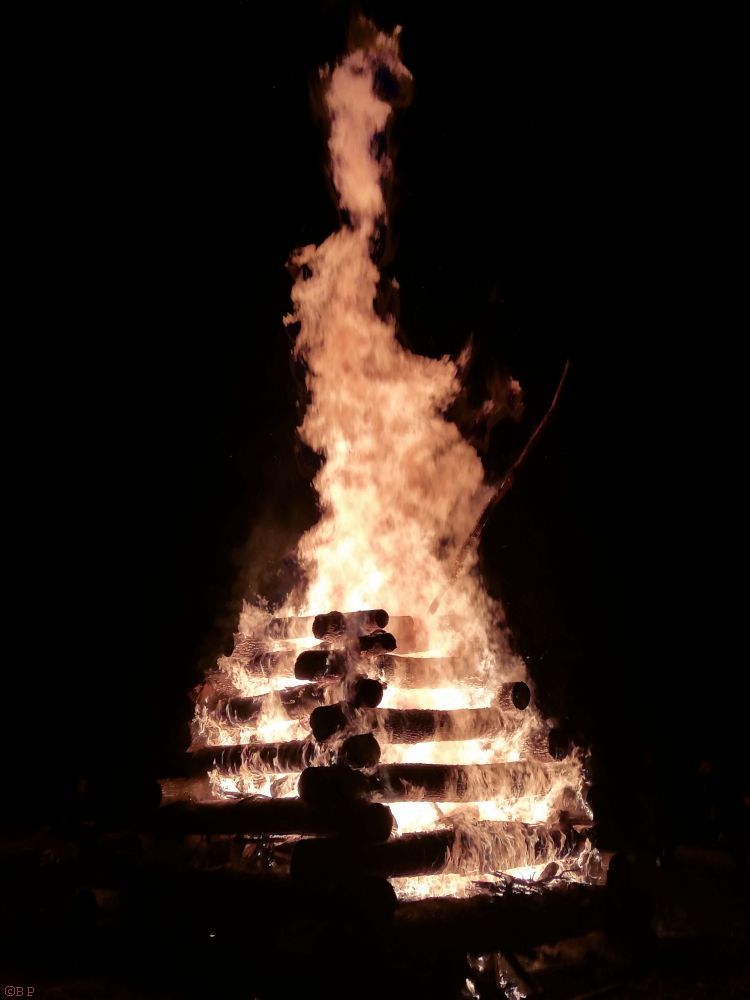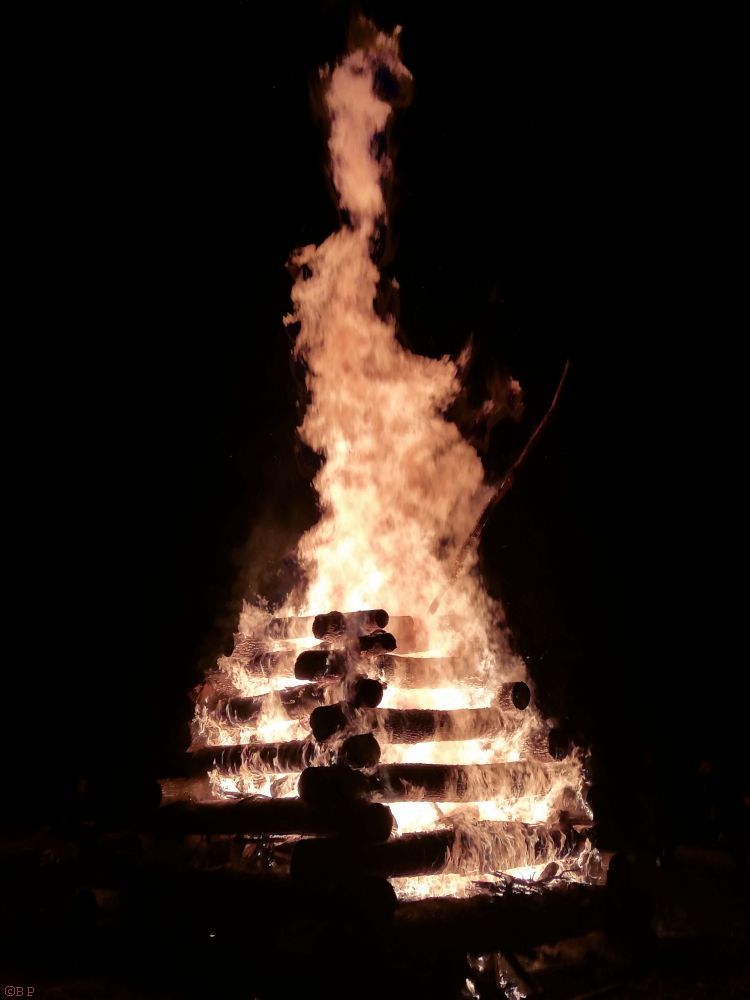 next

Brett

Rants

entry
Home

Brett

Rants

Index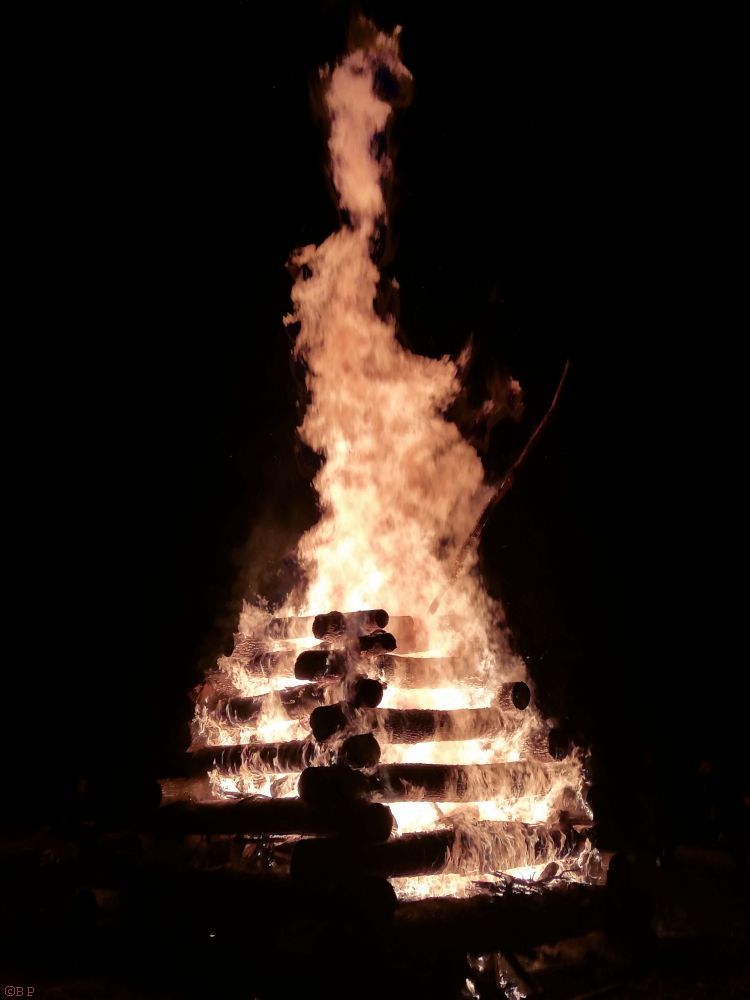 © copyright 2017-18 Brett Paufler
paufler.net@gmail.com