Brett
Rants
Salt
They use it for pentagrams, you know.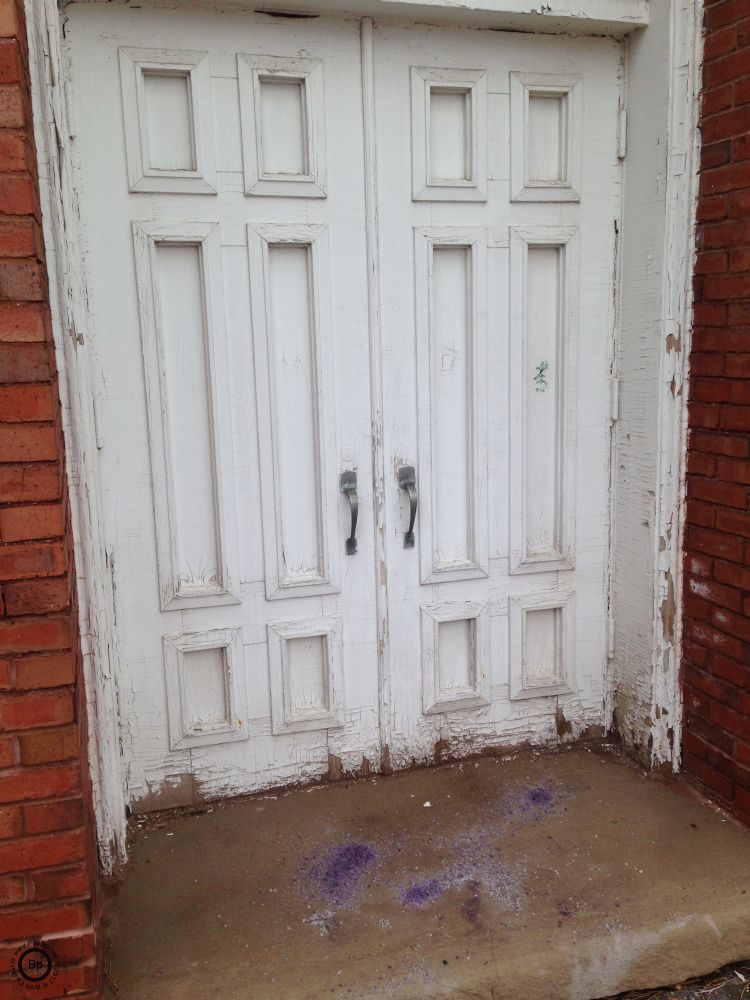 Salt on the sill.

There's a story there.

I know it.

Too bad I can't recall what it is.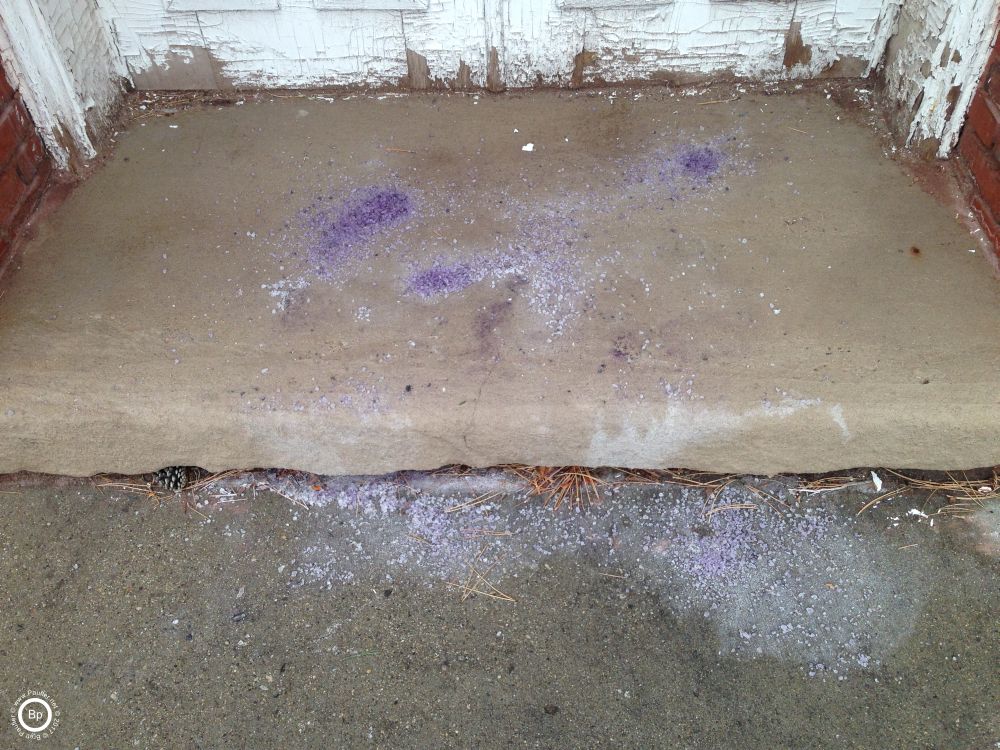 Of course, that's probably the story:

the story of why there is no story...

a blurry image...

my mind a blank...

call it a receptacle ready to be filled.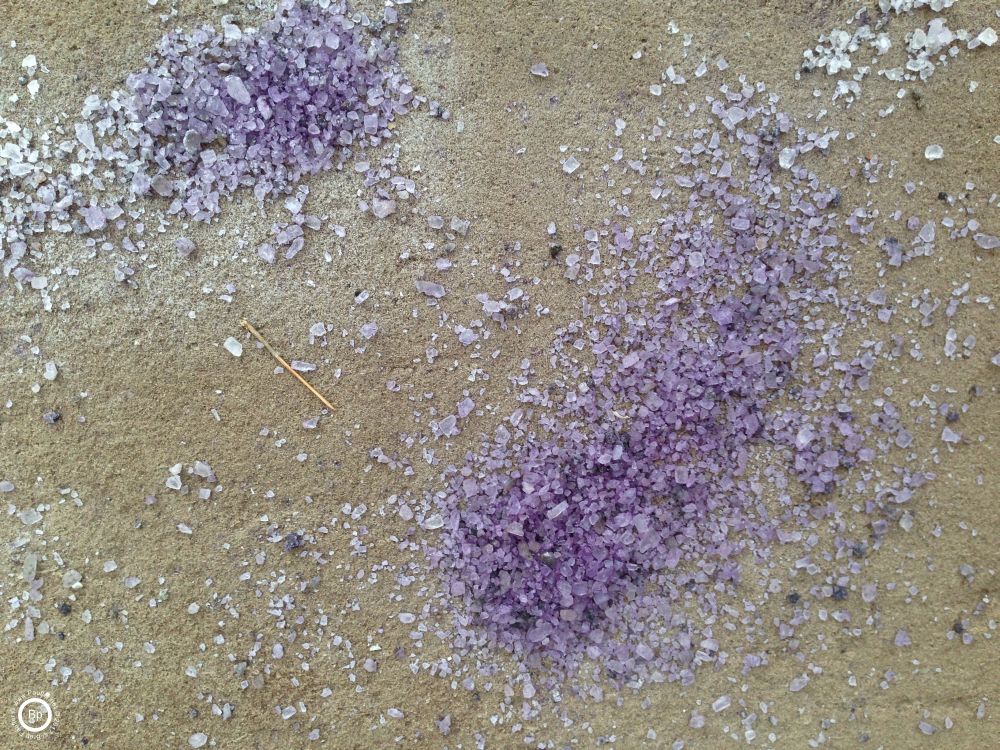 It flavours the meat, you know...

the salt.

It readies the body...

the beast of burden...

sacrificial animal...

call it an Avatar...

and as you do...

forget everything you know.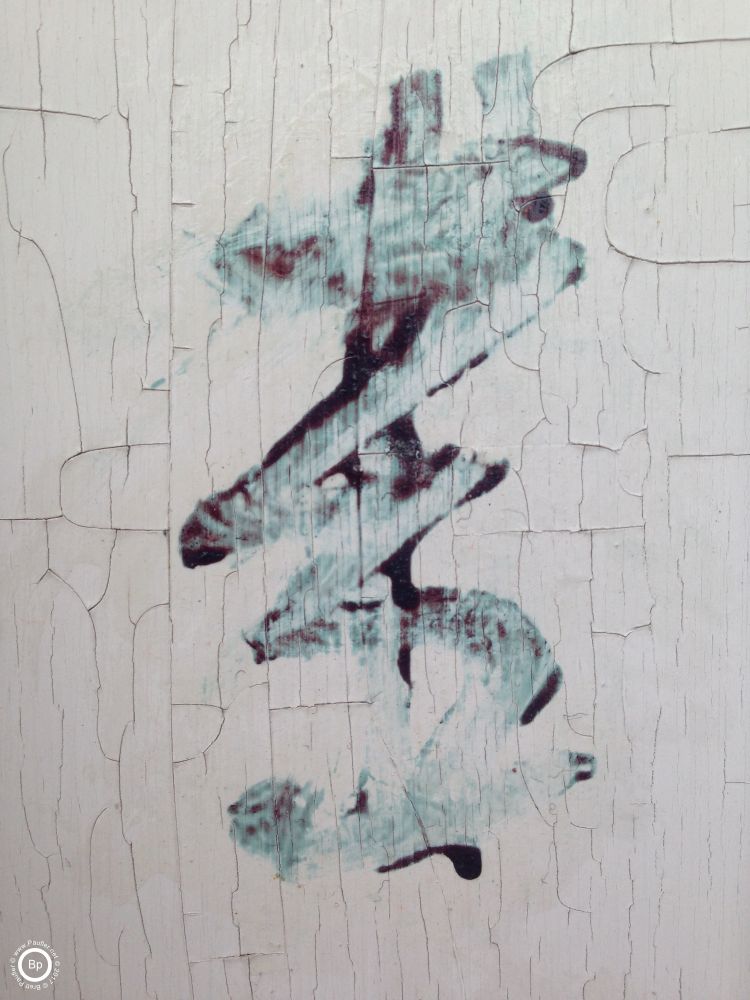 So, maybe I've forgotten...

what it was...

that at one time I knew.

After all...

in this wee little pinky...

with this wee little hand...


All I have forgotten.


A smear on the door.


So, perhaps...

suffice to say...

for me...

that way is barred forever.




next

Brett

Rants

entry

Home

Brett

Rants

Index



Or then again, perhaps,
my time has yet to come...



© copyright 2017 Brett Paufler

Fiction: the lot of it.
Not to be taken seriously.

If, indeed,
there is anything,
to be taken seriously.

paufler.net@gmail.com