Brett
Rants
Found Art
I went for a walk on a sunny day...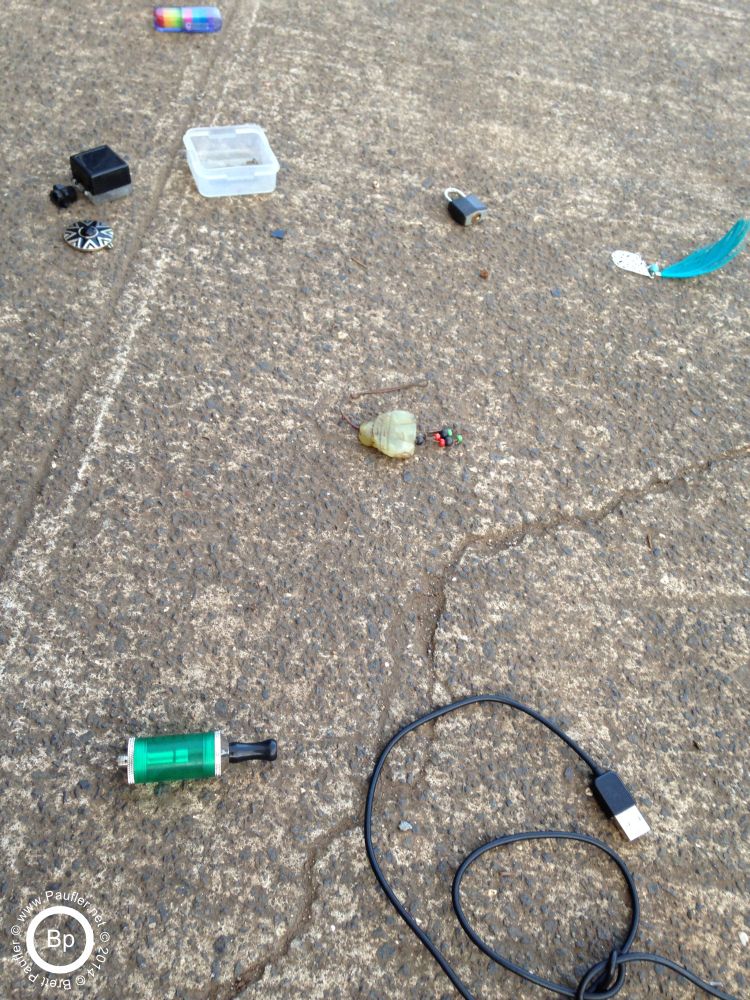 There are a lot of homeless folks encamped where I'm staying these days.
Easily, several hundred in the surrounding square mile.
Maybe ten grand city wide.
Hardcore, sleep on the street, homeless.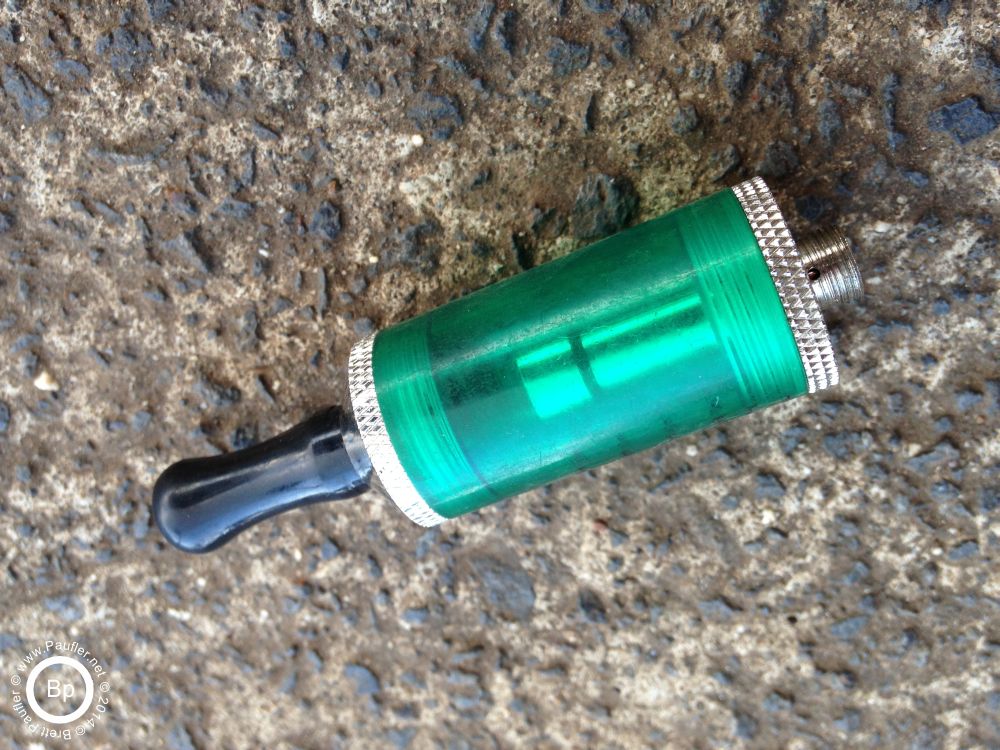 And I turned up these treasures on an early morning walk.
Someone's heart's desire.
Or eternal curse...