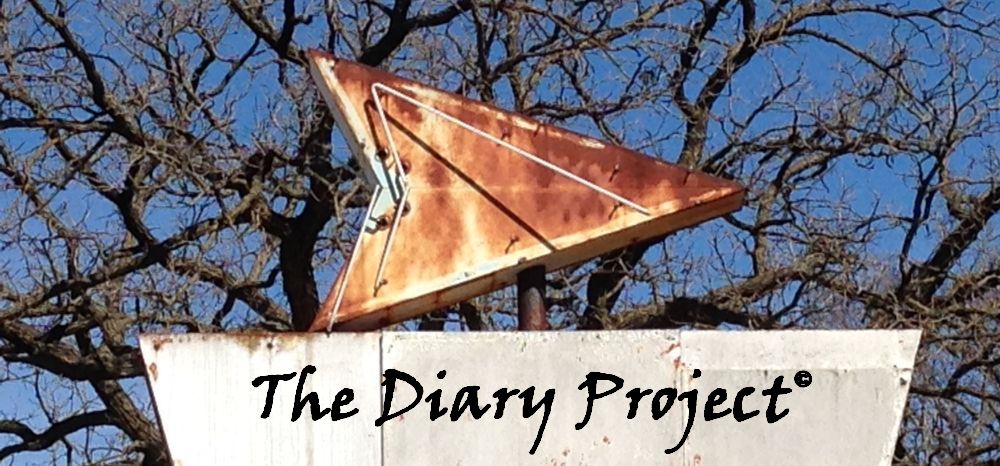 Day One
Long drive.

Not that we saw the falls... either.

Irish stew.
Hello.
Piano concerto.
Open air atrium.

But I'll pass on the elective surgery.

Cheese plate.

I think I'll have myself a lie down.

Cozy time.
Spicy food.
Logistics.
Time to sleep.

Settling for horizontal time.

Listening to a blaring TV.

Understanding half the words.

After all, I don't have to be vertical.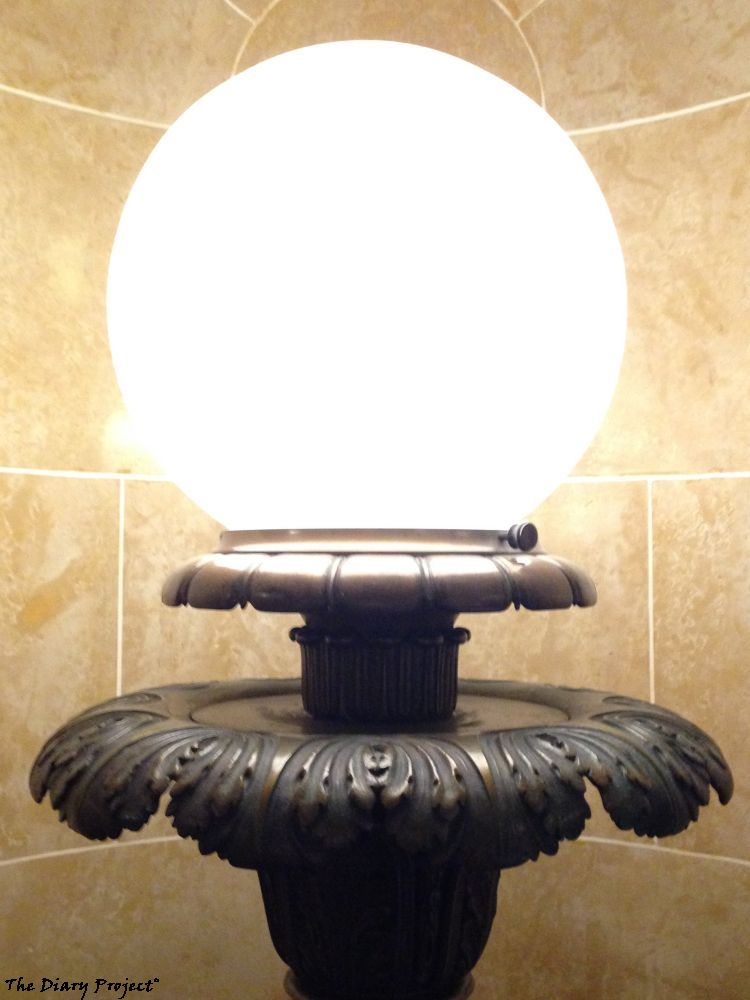 Day Two
Sleeping in.
Easy breakfast.
Talk.
So I'm the only one eating lunch?
A great Capitol Building.
A quiet drive through University Town.
Frank Loyd Wright is not all that.
Yikes!
Spaghetti.
A quiet night surrounded by lamps.
A lively conversation.

Day Three
Easy morning.
Stilted conversation.
Comedy routine on tape.
Oh, we're leaving.
Fun ride.
Coffee!
A solid burger.

But that is not barbecue sauce.

No lottery at the liquor store.
Fudge?
Tourist update at the library.
Time to go.
And That's a Wrap
Debriefing
What's there to say?
I'm happy to go whenever, again.