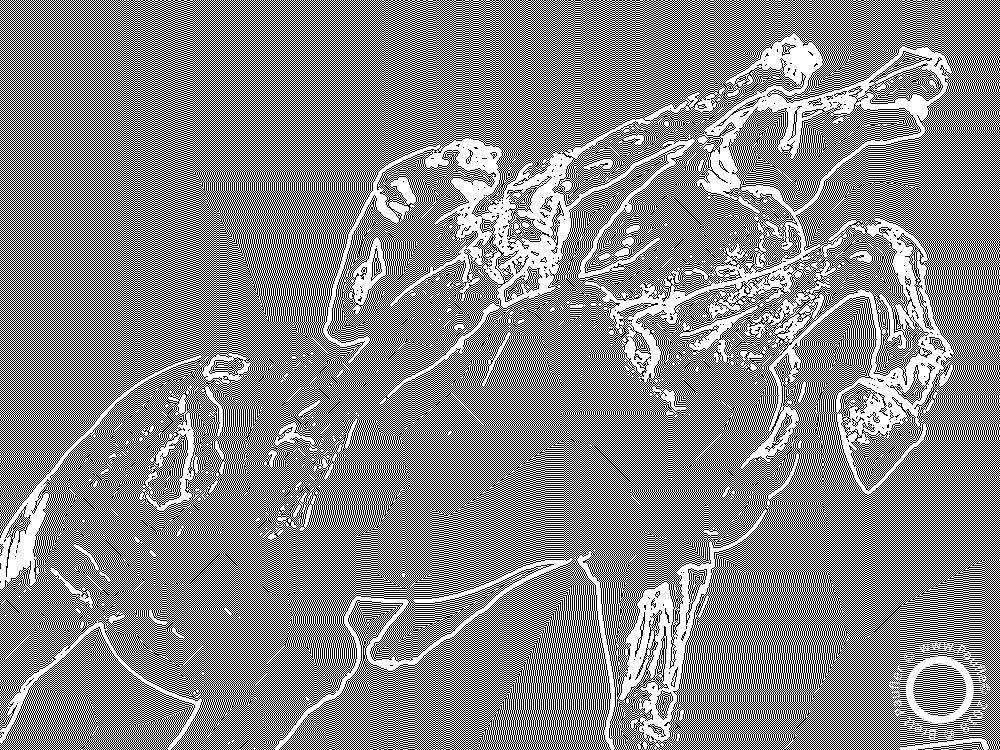 Might Makes Right
To the victor goes the spoils, which includes determining what the spoils are, how they will be divided, and to whom. If you find yourself poor, you can blame your ancestors for loosing some war.
Of course, the pen remains mightier than the sword... but this is true only because the pen is the instrument by which marching orders are conveyed.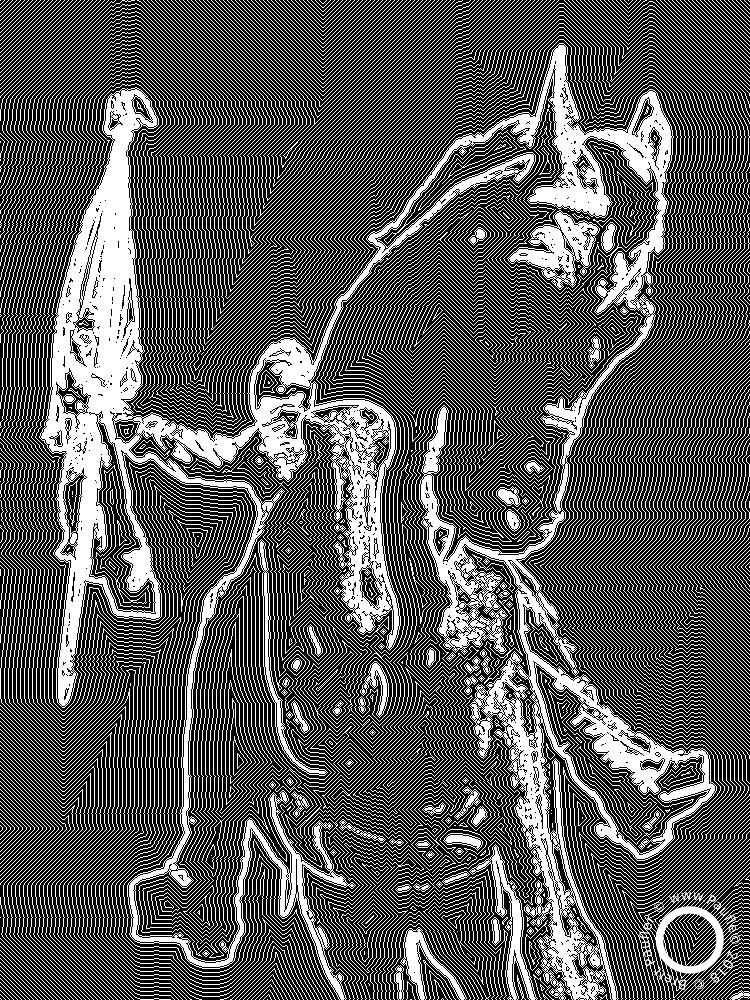 The Government and the Market are One
Or in other words,
Might makes the Market
.
Do you disagree?
Then try to enforce a bargain the government does not condone and see how far that gets you.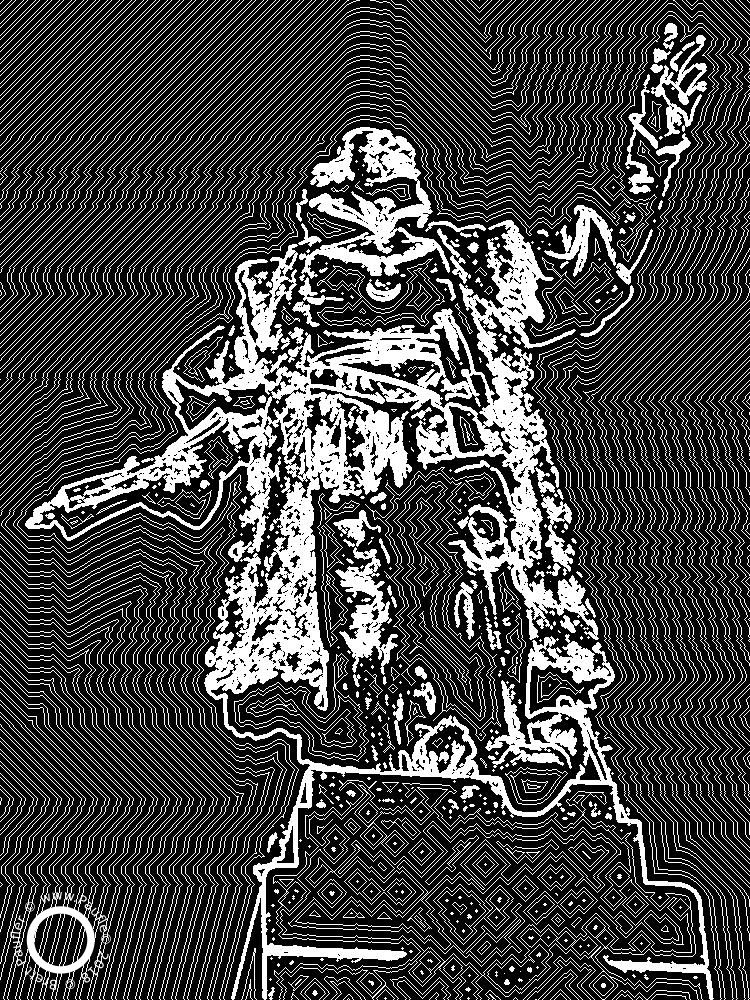 The Market is Not Free
And anyone who says otherwise is a fool. Every rule, limitation, tax, and regulation limits the market, forms the market, and forces its participants into narrow roles.