The Whale, The Book, The Legend
I'm reading
Moby Dick
by Herman Melville. My High School English teacher would be proud. Odd, how I have a specific English teacher in mind and am happy to overlook the other three, four, or five.
Anyhow, an undertaking that large (and that difficult) should be commemorated somehow. Hence, this webpage.
Let's keep it short, shall we?
Meta Quotes
But first, what did the Herman Melville have to say about
Moby Dick
, himself?
Chapter XLV
The Affidavit
So ignorant are most landsmen of some of the plainest and most palpable wonders of the world, that without some hints touching the plain facts, historical and otherwise, of the fishery, they might scout at Moby Dick as a monstrous fable, or still worse and more detestable, a hideous and intolerable allegory.
Um, so what it is? Are these bonafide warnings? Guidelines for the reader?
And later in the same chapter:
People ashore have indeed some indefinite idea that a whale is an enormous creature of enormous power; but I have ever found that when narrating to them some specific example of this two-fold enormousness, they have significantly complimented me upon my facetiousness; when, I declare upon my soul, I had no more idea of being facetious than Moses, when he wrote the history of the plagues of Egypt.
So, is he a religious heretic or a pious soul? The world may never know.
Also, one may wish to to note that both of the above quotes are single sentences full of nested thoughts.
Ah, here's another one of those meta-quotes.
Chapter XLVIII
The First Lowering
Then again, Stubb was one of those odd sort of humorists, whose jollity is sometimes so curiously ambiguous, as to put all inferiors on their guard in the matter of obeying them.
Because, you know, when the order to 'pull' is given
or else
, is it a joke... or not?
He would say the most terrific things to his crew, in a tone so strangely compounded of fun and fury, and the fury seemed so calculated merely as a spice to the fun, that no oarsman could hear such queer invocations without pulling for dear life, and yet pulling for the mere joke of the thing.
And finally, I give you a different sort of quote... describing a school of whales... as an example of fine writing mixed with cutting social commentary... well, this example is not so terribly cutting. Nonetheless...
Chapter LXXXVII
Schools And Schoolmasters
It is very curious to watch this harem and its lord in their indolent ramblings. Like fashionables, they are for ever on the move in leisurely search of variety.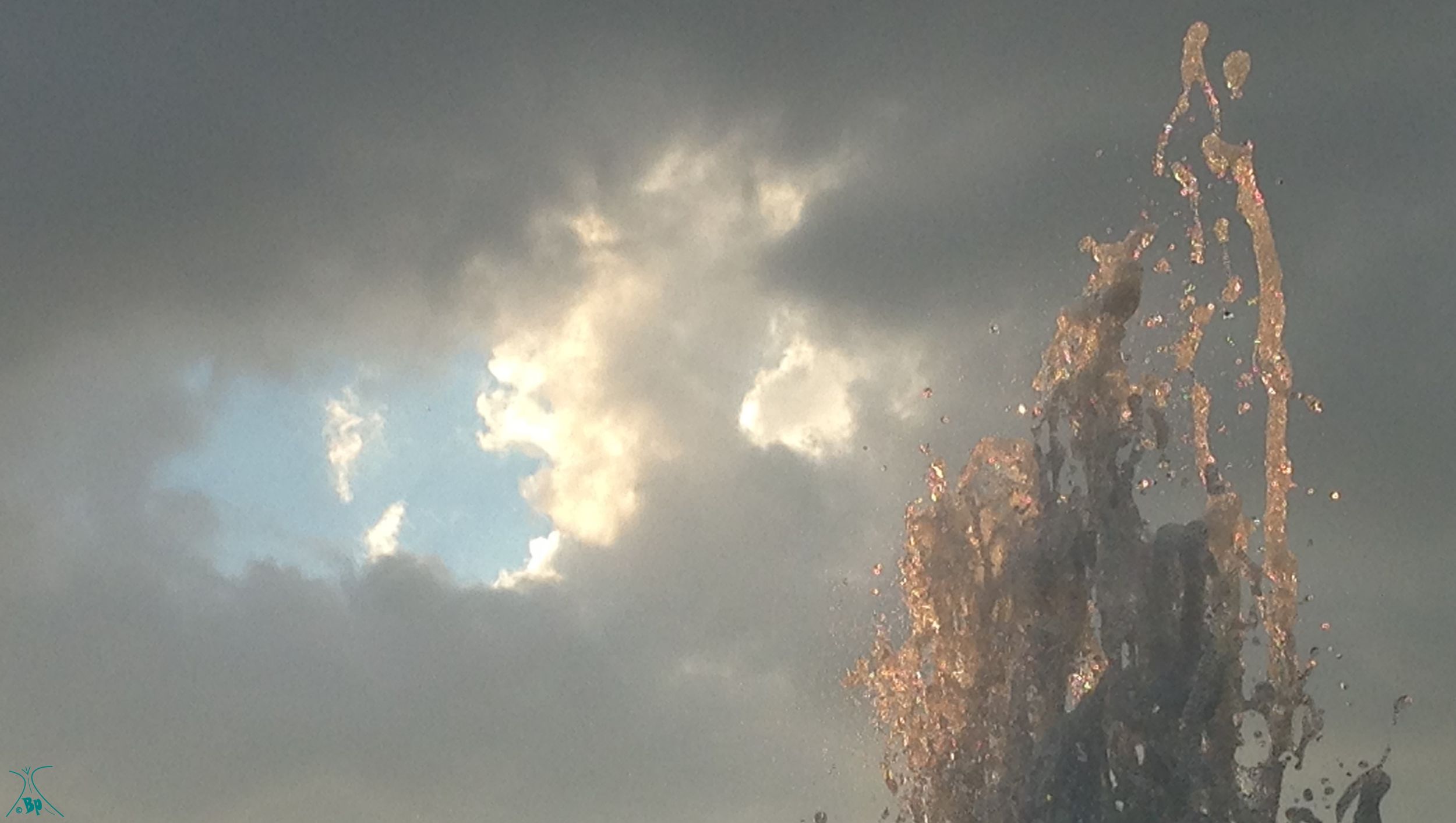 Key Takeaways
Somewhere along in the early chapters of reading
Moby Dick
, I knew I would be doing some sort of write-up. And as follows (and in no particular order except in the order I made them) are the notes that I made, while reading the book and which comprise the main part of this here write-up.
Subversive

Moby Dick was not all that popular back when it was written in 1851. One of the likely reasons was its heretical tone. Or at least, let us say, Mr Melville was not as reverent as others might have been at the time. No! This is not strong enough. Mr Melville was against the Orthodoxy; and it is as simple as that.

Light Hearted

There are jokes a'plenty in Moby Dick if one can understand them. Sarcasm can be hard to detect, after all, but it is there... as is a song and dance routine as put on by the crew after they all swear an oath to kill the dreaded leviathan (i.e. the White Whale).

Mel Brooks would be proud.

Ambiguous

When I say I enjoyed reading Moby Dick as much as Pride and Prejudice, am I complimenting the former or diss'ing (as in disrespecting) the later? A fantastic number of the comparisons, allusions, and metaphors in Moby Dick fall into this ambiguous (it's up to the reader to decide) category. Which is to say, much is related with a knowing smile. But what does that knowing smile really know?

Difficult

The first (possibly two) times I picked up Moby Dick (years ago), I put the book right back down. For some reason, that did not happen this time around. I sank right into it. But even with all that sinking, I'd say a good 10-20% of what is said drifts right past me. I do not understand the words, the allusions, and the references. Which is to say, the bulk of the novel is lost on me. But in that, I can see why it's been the literary darling of the academic world (perhaps going on a century, now). It truly is a masterpiece... or at least, beyond my full comprehension, which to many is the same thing.

Loaded with Outdated References

And by this I mean Bible stories and out-takes from Greek and Roman Literature. Things that an educated man of the day (1851) would be expected to know, but which have (for the most) drifted by the wayside.

Obscure Words

I did a web search on a vocabulary word or two while reading Moby Dick. And let me just say, some words, entered alone (in my favorite search engine), brought up the exact phrase that I was reading from Moby Dick as their example sentence. As in, the words are only used by modern man in the context of reading Moby Dick. Want to take your SAT score to the next level? Then, read Moby Dick and look up those words as you go!

Stories in Stories

Many sub-tales are included in Moby Dick for flavour, for reference, and to fully flesh out and give colour to the life of a Whaleman. And with very little effort, these stories within stories could be pulled out and written as stand alone stories. But then, that's pretty much what having a story contained within another story means.

In Homage to The Whale

Moby Dick is about as good a homage to The Whale (as in Whale-Kind) as anything else out there. Within the story (contained within as a reference, so land-lubbing readers have some hope of understanding the the full import of the story) is all that is known (circa 1851) about The Whale (and his kin).

Historically Accurate

Actually, I haven't got the slightest clue whether Moby Dick is Historically Accurate or not, but I do know it contains a wealth of information about the nature of life back in Pre Civil War Days (a.k.a. The Antebellum North).

Morbid to the Point of Obscene

Now, this might seem like an odd charge, but hear me out. Whales are hunted. They are killed in cold blood. And their death throes are recorded. But that is not enough, so now we must dissect the corpse, laboriously, in excruciating (if technical) detail, pointing out the mindless waste of the carnage. Yeah, it gets a bit bloody.

Boringly Detailed

I do not care about the anatomical differences between the Sperm Whale & the Right Whale; nor do I think it overly helpful (in the very next sentence) to refer to the one as the former and the other as the later. I could not tell you how many chapters it has been (now, as I read), upwards of six at a guess (and still going), and I am sick and tired of whale anatomy. And in fact, since along with the anatomy lesson there is a (painstakingly) complete bibliography of whale writings noted in the text (which in turn, mention whale illustration after whale illustration), I would have appreciated the inclusion of a few of the later (whale illustrations, that is) in the text... maybe something on the flap jacket for the bicentennial issue.

Artful Spelling

Himmalehs! Behring's Straits! It would seem that the spellings of certain place names have changed over the years... or have been standardized... as have certain words.
On All Things Whale Related
Chapter CIV
The Fossil Whale
Having already described him in most of his present habitatory and anatomical peculiarities, it now remains to magnify him in an archælogical, fossiliferous, and antediluvian point of view.
If the above comprises the great middle portion of the book that is
Moby Dick
(being in large part a review of all things whale related, which can be tiresome, at times), then the next sentence (which follows the aforementioned immediately in the text) is the source of much of
Moby Dick
delight.
Applied to any other creature than the Leviathan -- to an ant or a flea -- such portly terms might justly be deemed unwarrantable grandiloquent.
Ah, such wonderfermentful worditure.
And if an intimate knowledge of the fishery seems a bit dry (which it can be), then rest assured that the lot (nearly every chapter) is anchored (or at least, capped) with some sort of colorful social commentary that directly relates to the rest of the world, the social structure of the day, Christianity, the classics, and all the rest of God's Grand Creation.
A Brief Outline
Going in, I would have thought
Moby Dick
was the story of one man's (Ahab, the captain's) hunt of a whale. And it is! But to understand all that (and put the story into context), one must first know about men and whales and how the former hunts the later.
As such, as follows is a loose (off the cuff) outline of the story.

Who goes a whaling and why?
    Narrator
        Adventure
    QueeQueg
        Savage, Opportunity
    Both fade in importance 
The Ship
    Outfitting
    Provisioning
    And the profit motive
Hunting
    Search and Destroy
    Rules of the Hunt
        Laws
        Fast Whales vs Loose
        Head to the King, Tail to the Queen... leaves nothing left
The Whale
    A History (literature review)
    Anatomy
    Socialization
        finally, comparing to humans
Getting into the thick of it
    Search
    And Destroy
    A Story Complete

It's not a detailed outline... nor is it expanded ideally. The more specific entries having more to do with when (in my reading) I made said entries than their overall importance to the story. The difference between
Fast
and
Loose
whales being of momentary concern to this particular reader.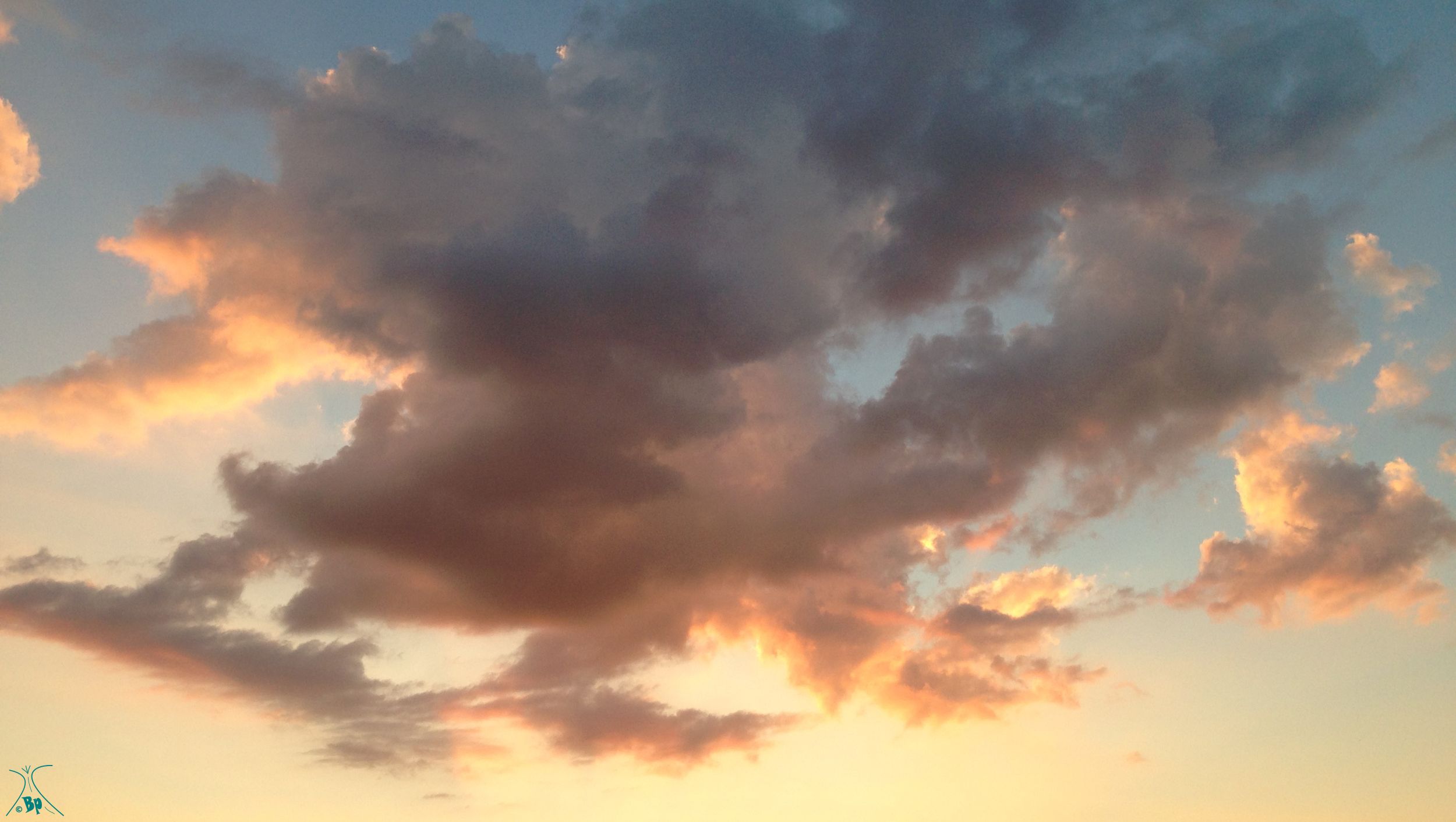 The Epilogue
It took me (a little over) two months to read
Moby Dick
. And in the end, I would say it is a Grand Adventure Tale... or one of those almost real Ghost Stories, call it a Tall Tale (or should that be a Tall Tail).
Either way, I enjoyed reading
Moby Dick
(quite thoroughly). But it was, also, easy enough for me to put down time and time again, taking a week off here, only reading a chapter there. So, I wouldn't call it a page turner. Nor could I understand most of it... or a great deal of it... or at least, some of it. And in truth, I think this lack of full comprehension by the average reader has a lot to do with
Moby Dick
's mystique: folks don't understand it, so they think it is above them, better than the rest, and worthy of praise. And it might be... or it might not.
That said, I will (still) recommend that
you
(like, personally) read
Moby Dick
and here's why:
Moby Dick is a classic.

I mean, you are a snob, aren't you?

Which is to say, whilst reading Moby Dick one is not just reading a book, they are reading Moby Dick!

One does not come to Moby Dick with a clean slate or empty handed.

I am cognizant of the fact that this colors (makes suspect) every opinion put forth on this page.

Moby Dick provides an insight into the past.

Certainly, it provides an inside look at the whaling industry.

But more importantly it provides a timely (as in back in time) critique of all that is classical (and by this I mean, Christianity, the Greek Classics, and everything else that goes into a Classical Humanities Education).

The breadth of coverage is astounding.

Finally, Herman Melville is a fan of the metaphor... and many (if not most) of his metaphors only make sense as interpreted through a Mid Nineteenth Century lens.

Of course, this observation sort of bleeds into the next section.

Herman Melville is a good writer.

Heck, Herman Melville might (arguably) be a great writer. But in the end, that is something for you to decide.

His observations are cutting

He uses a wide variety of writing techniques, from:

Even today, Herman Melville's writing would be considered (very much) cutting edge (so, call him a modernist).
In the end, I liked
Moby Dick
.
And if I were to advise one of my younger selves (any of the previous versions of myself, who had picked up
Moby Dick
and put it down, before even getting through the first chapter), I would simply point out that if one were looking for a narrative frame on which to hang a
Dragon Hunt
one could do a lot worse than starting with
Moby Dick
.
One thing you can be sure of is that
The White Whale Will Live On!
"And that be in the large part why the Mister should be the more careful about what he be the eating," I can almost hear the Suki, be the saying.
Now if you'll excuse me, I have to figure out what classic I'll read next. There's a book sale coming up at the library. I think I'll work it out then.