Brett
Rants
A Walk In The Woods
...just like any other...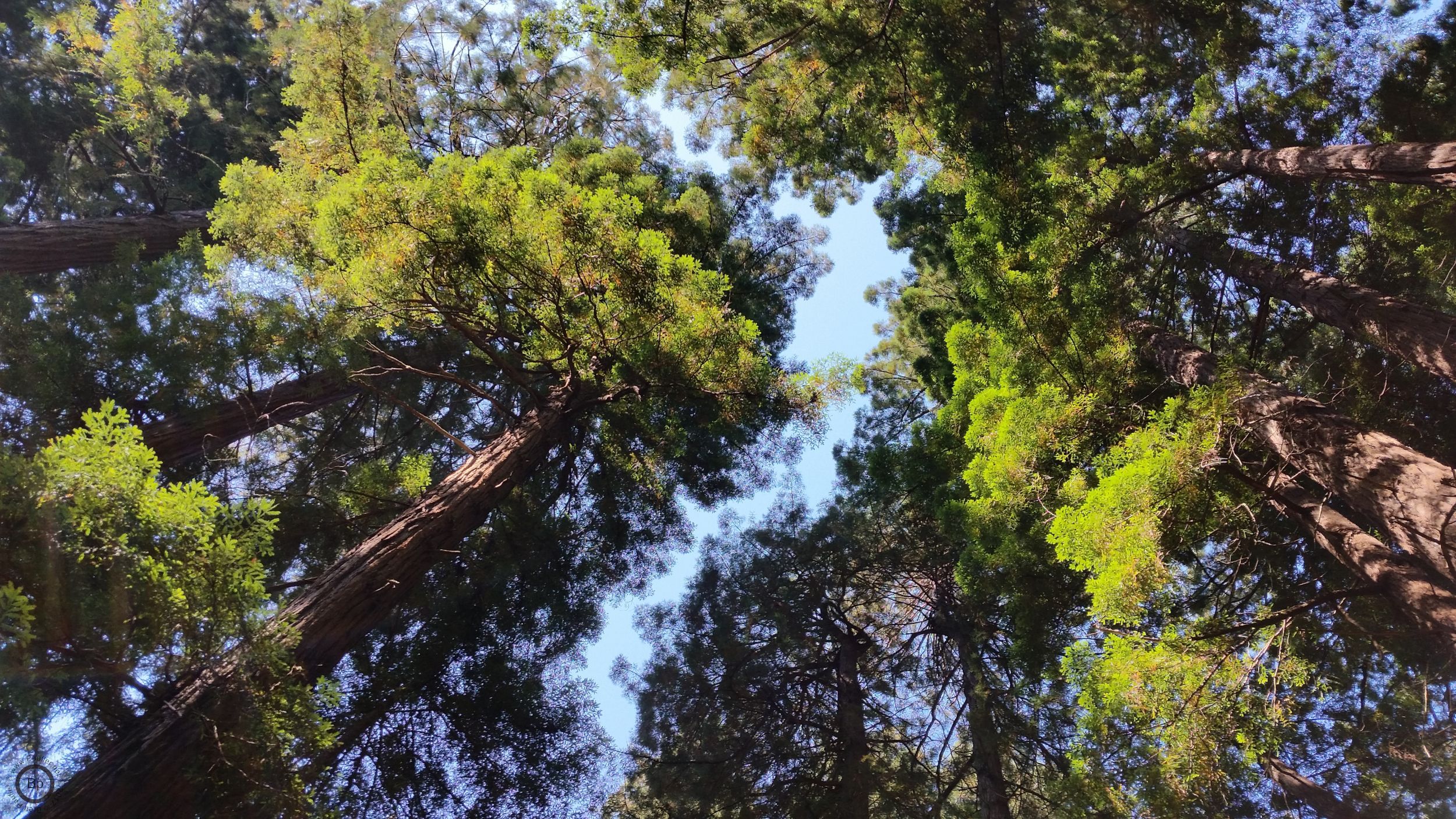 What is the better view?
Looking up or looking down?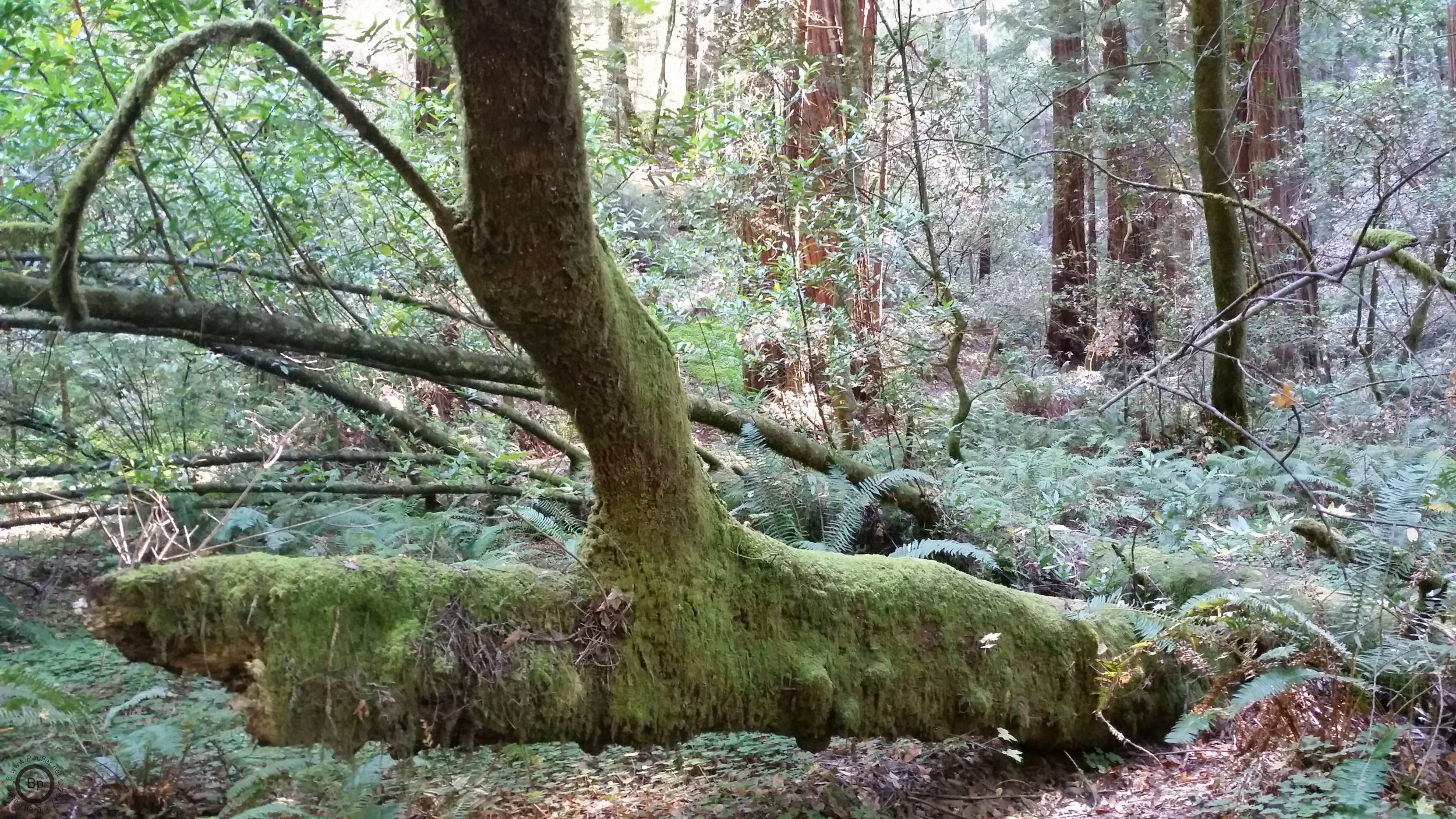 Does it matter if a log blocks the way?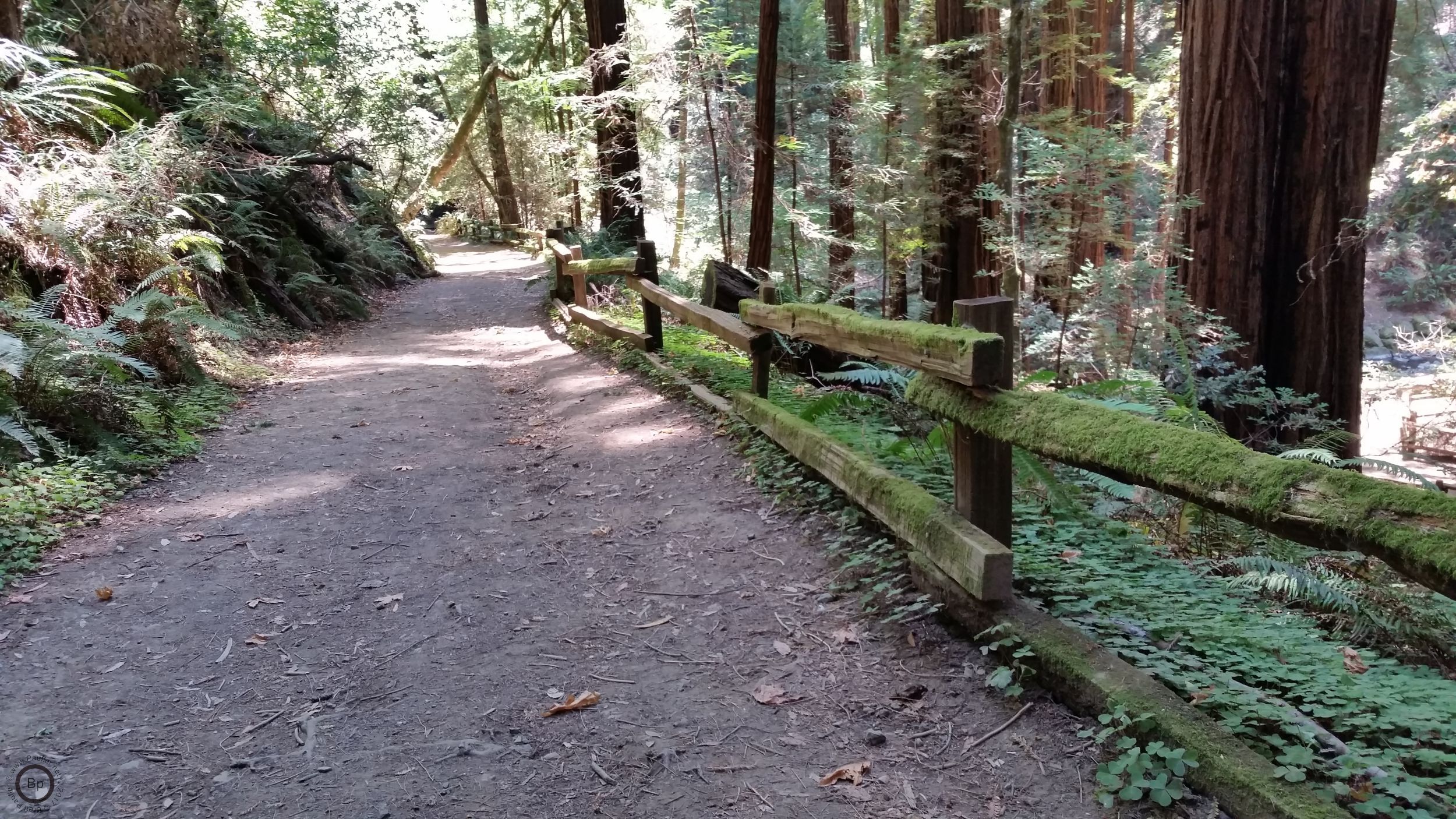 Though, I must admit, I like an easy trail...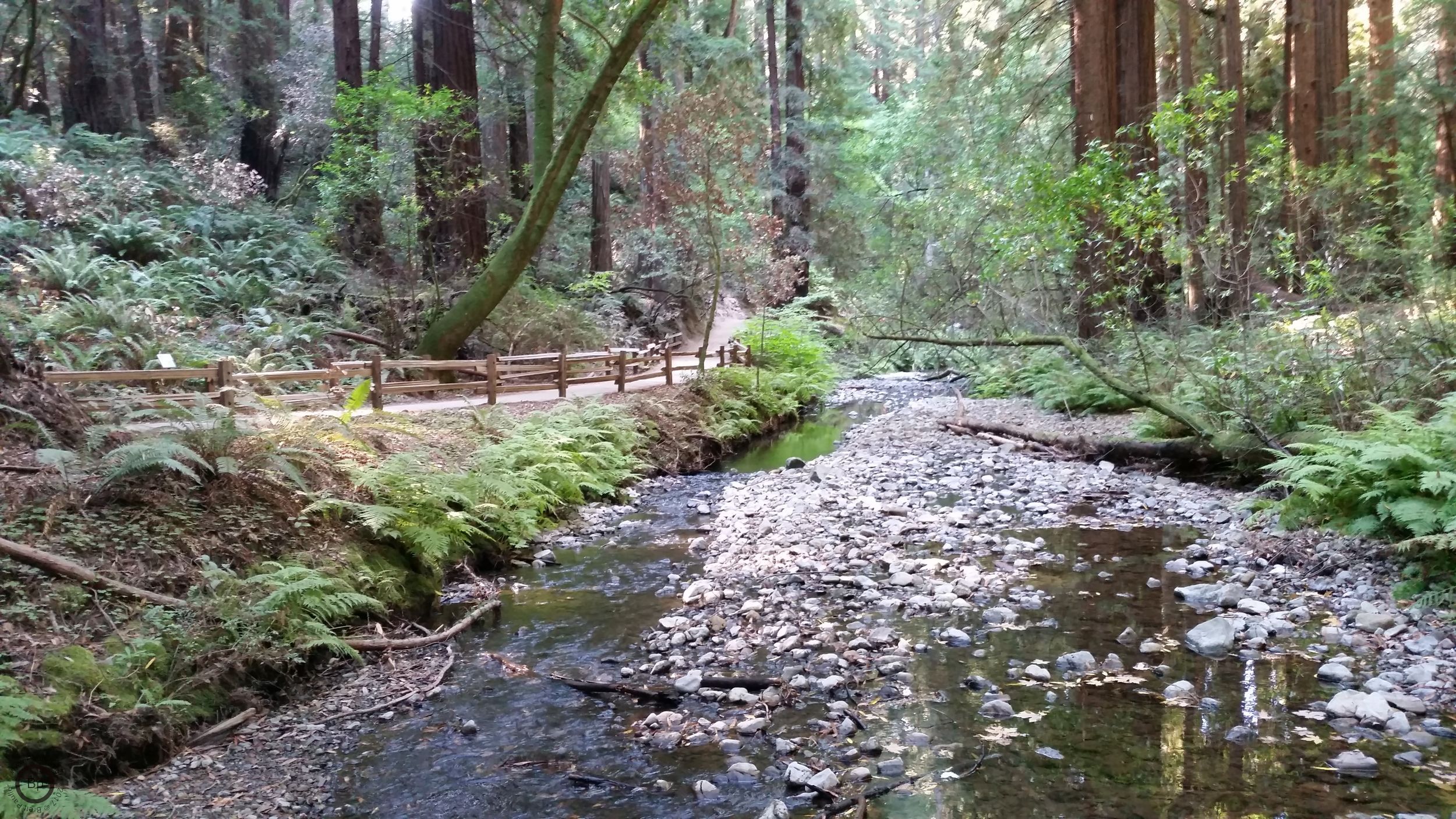 Especially one that runs next to a stream.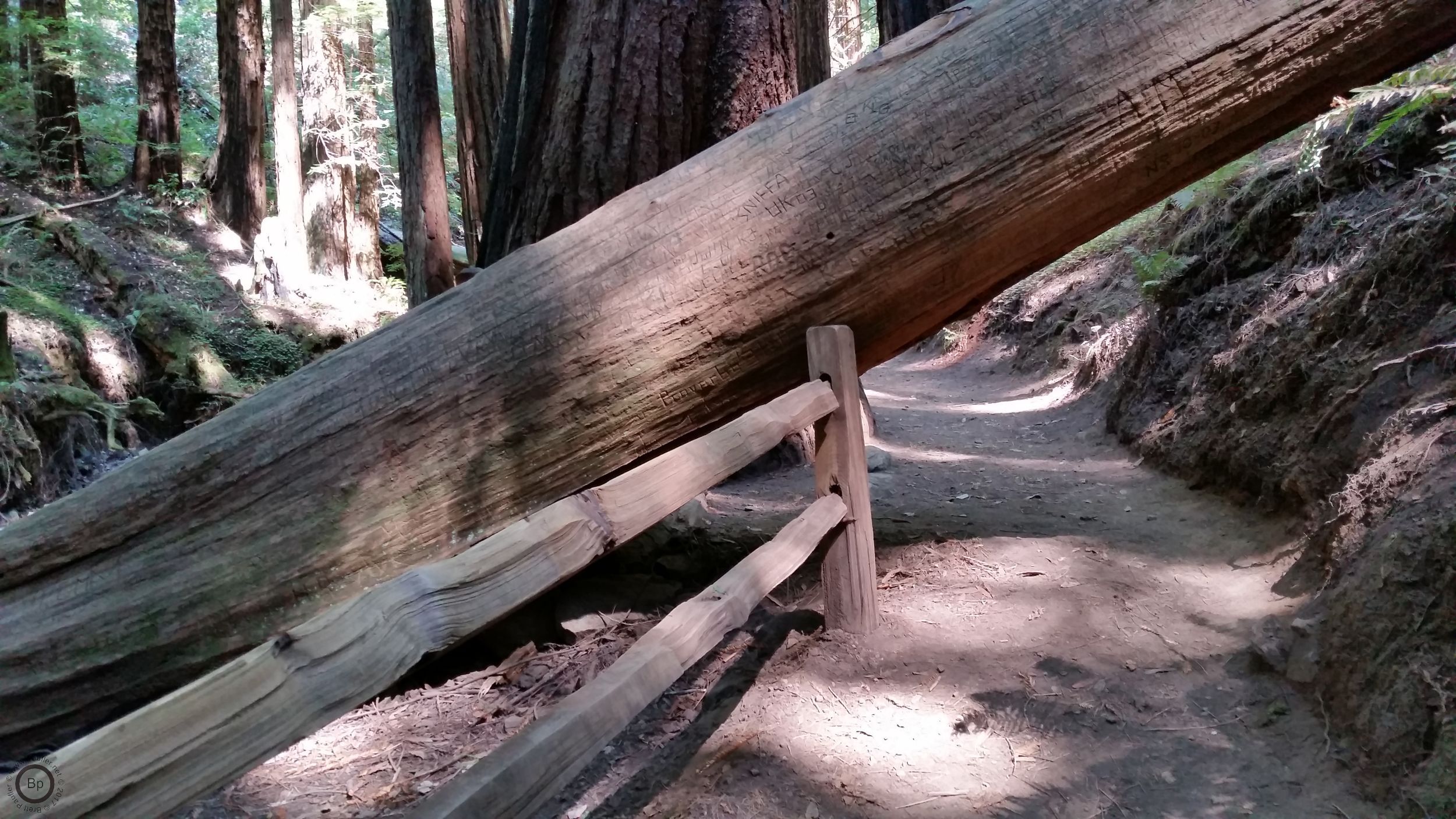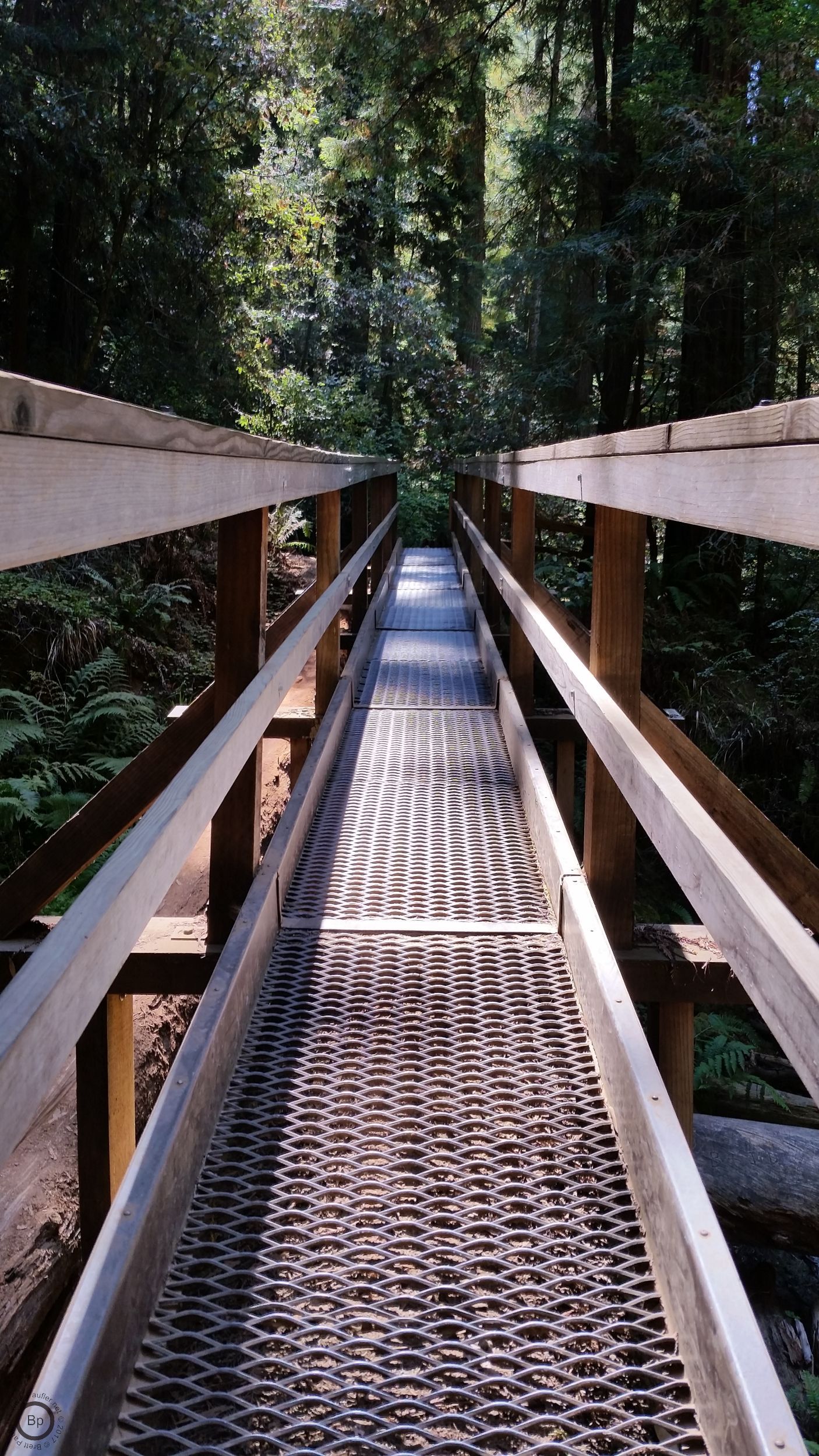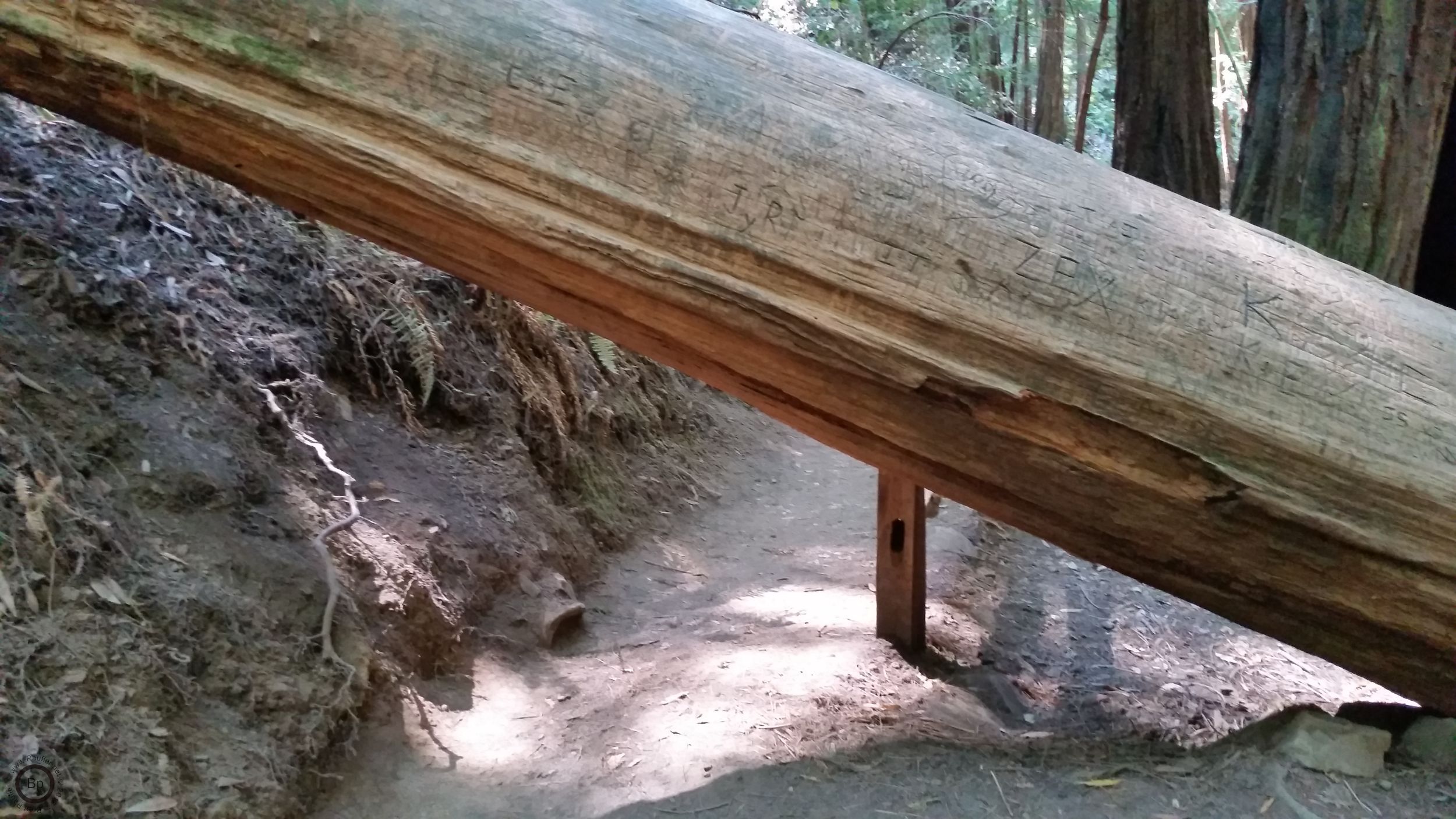 In the end, though, 'We can do difficult things.' Or at least, I think that's what she said.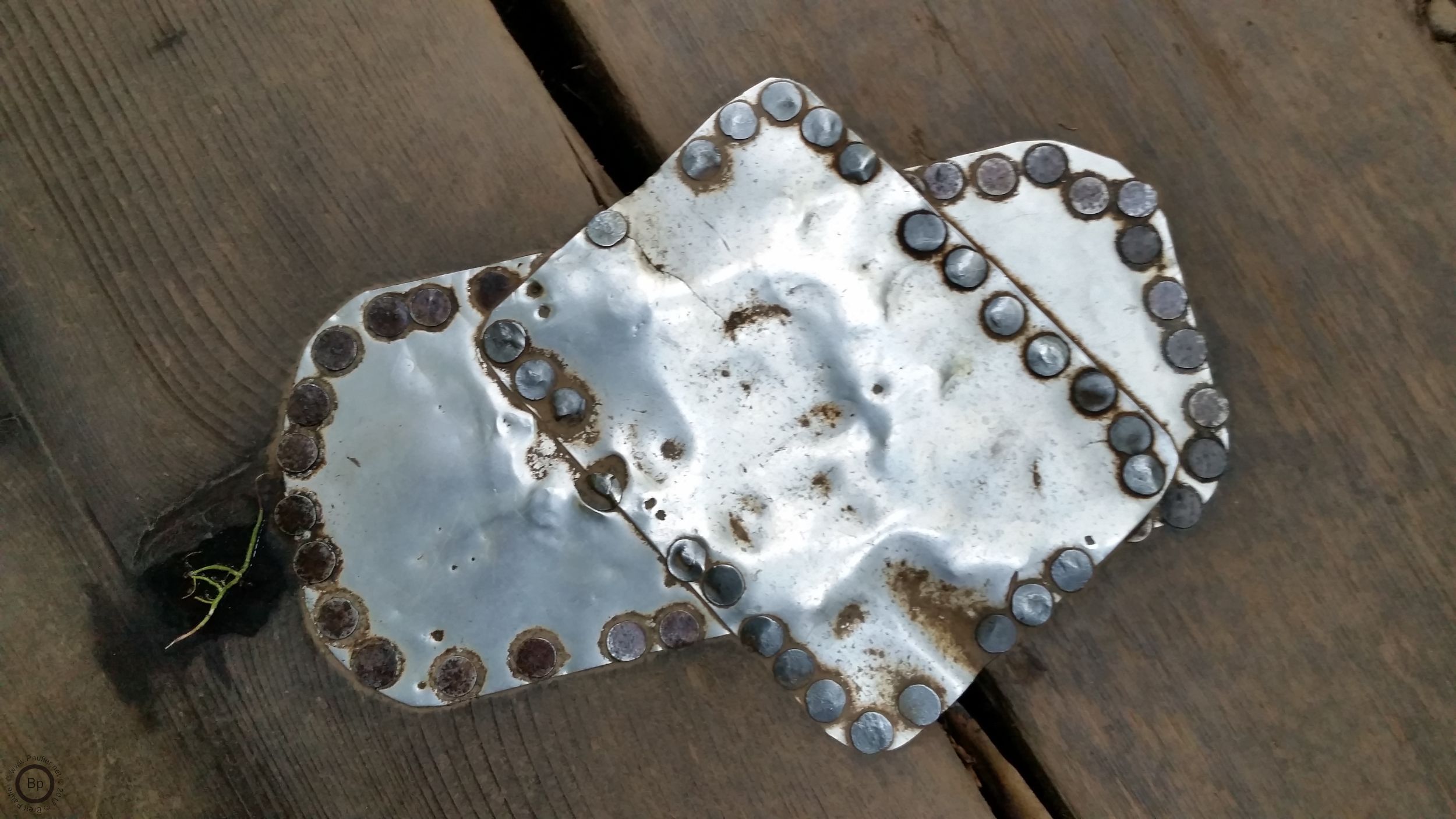 She also may have said something about how there should be more pictures of 'us' on these webpages. And that's what this last image is about, metaphorically speaking, anyhow.

next

Brett

Rants

entry

Home

Brett

Rants

Index



'How's this for metaphorical?' I can almost hear her say. But that's not the real question. Rather, it's 'Do you want to go for another walk in the woods?' Which, with any luck, the answer will be a resounding 'Yes!'



© copyright 2017 Brett Paufler
paufler.net@gmail.com