Taking Out the Trash
Photo Fiction with a Science Fiction Twist
part of the
Tales of the Nav
series
Taking Out the Trash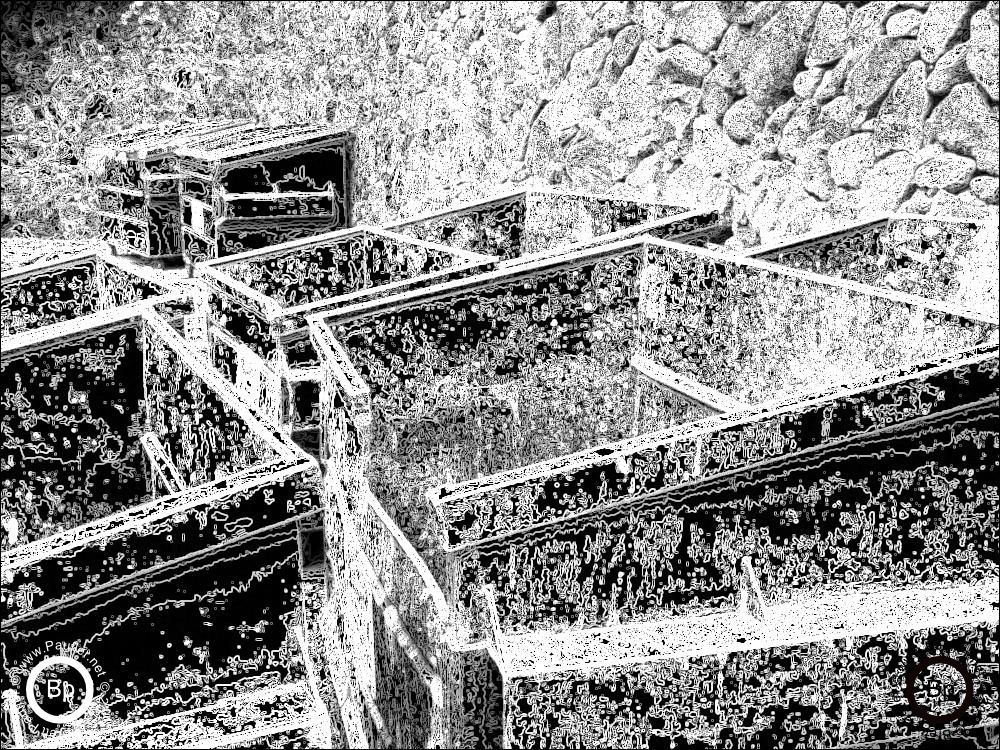 Time to clear the memory banks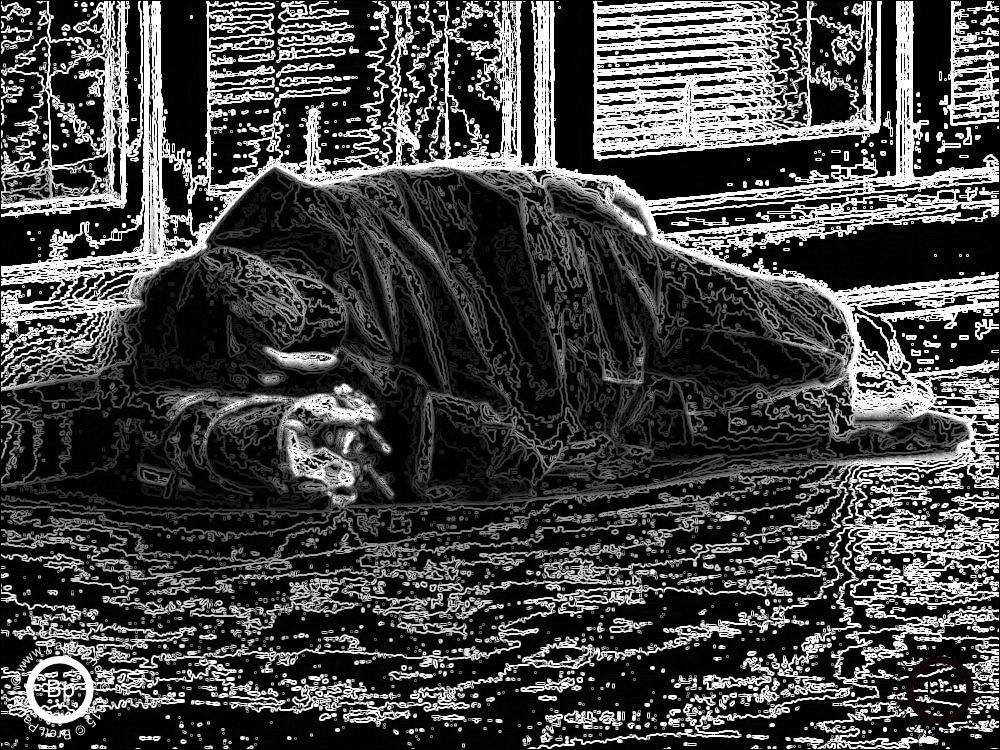 Things I'd rather not have seen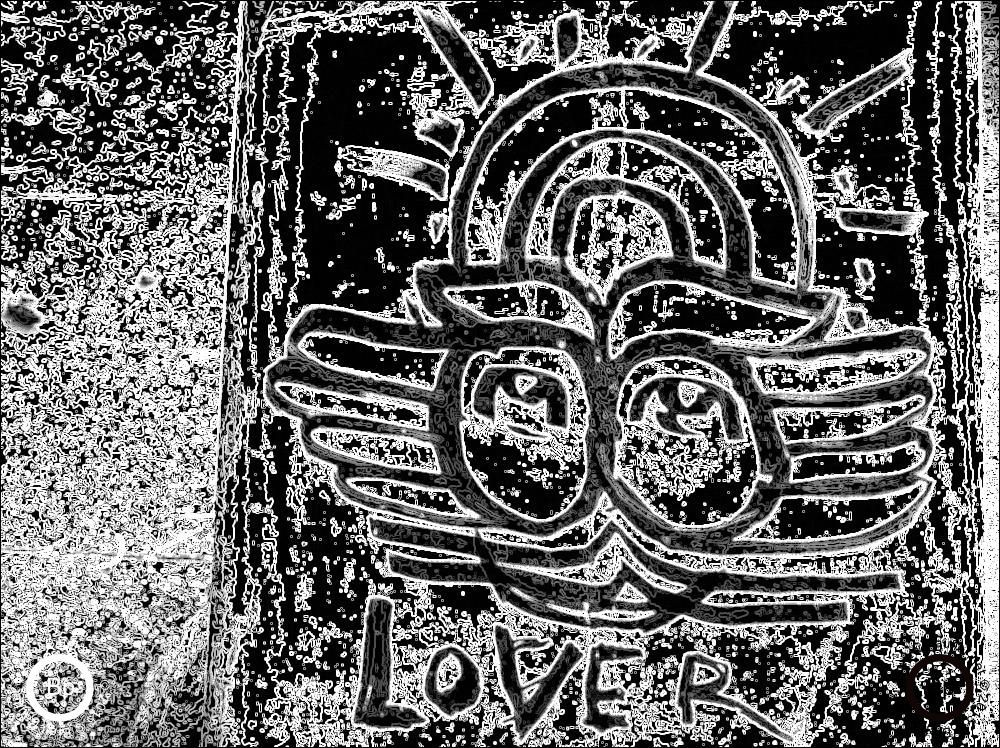 Lovers that shouldn't have been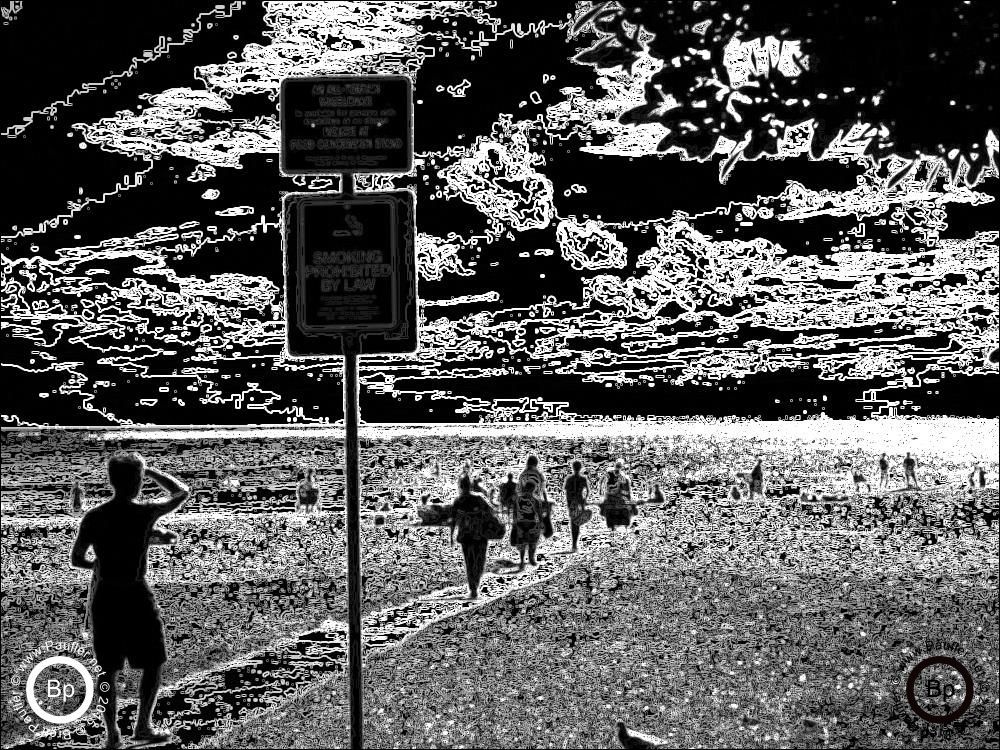 Places I shouldn't have gone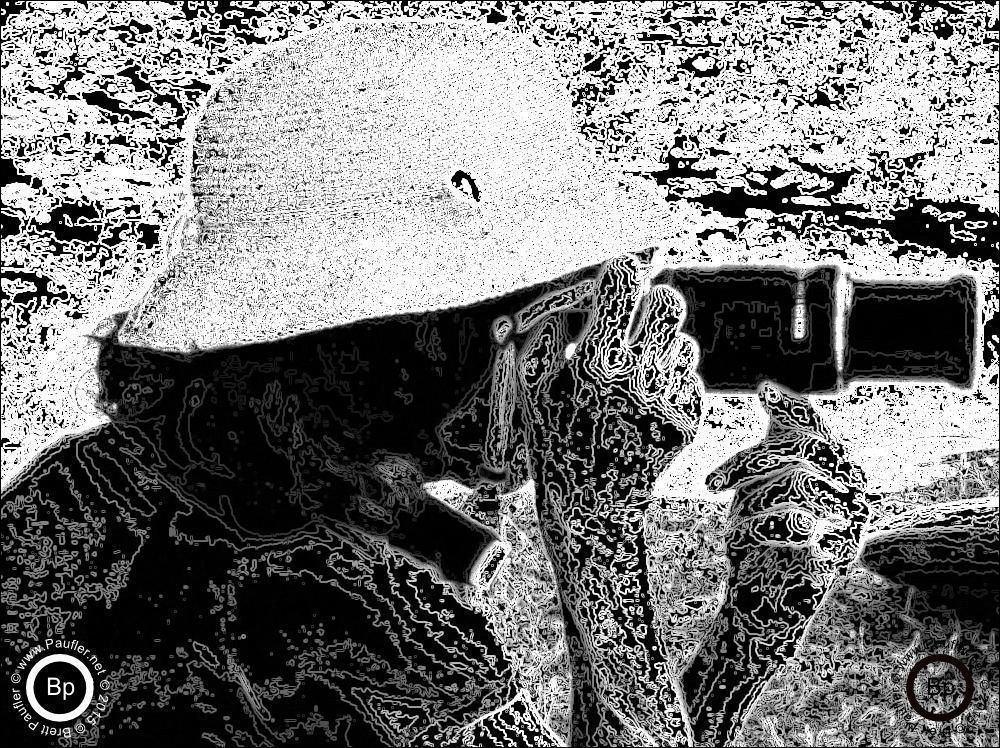 Memories that need erasing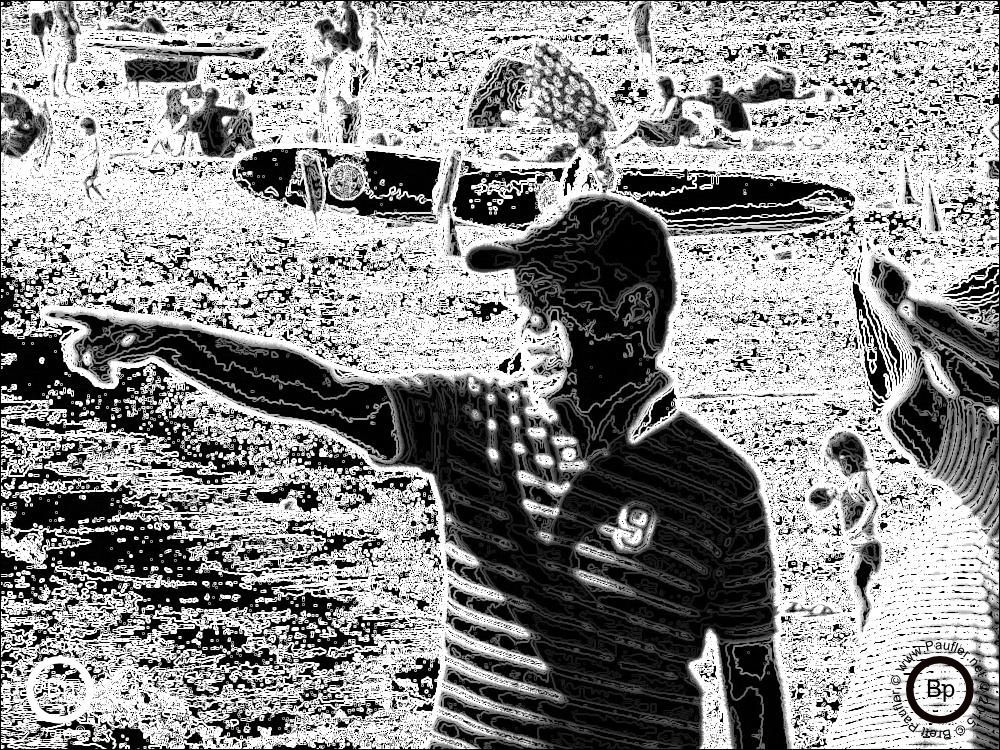 Pointers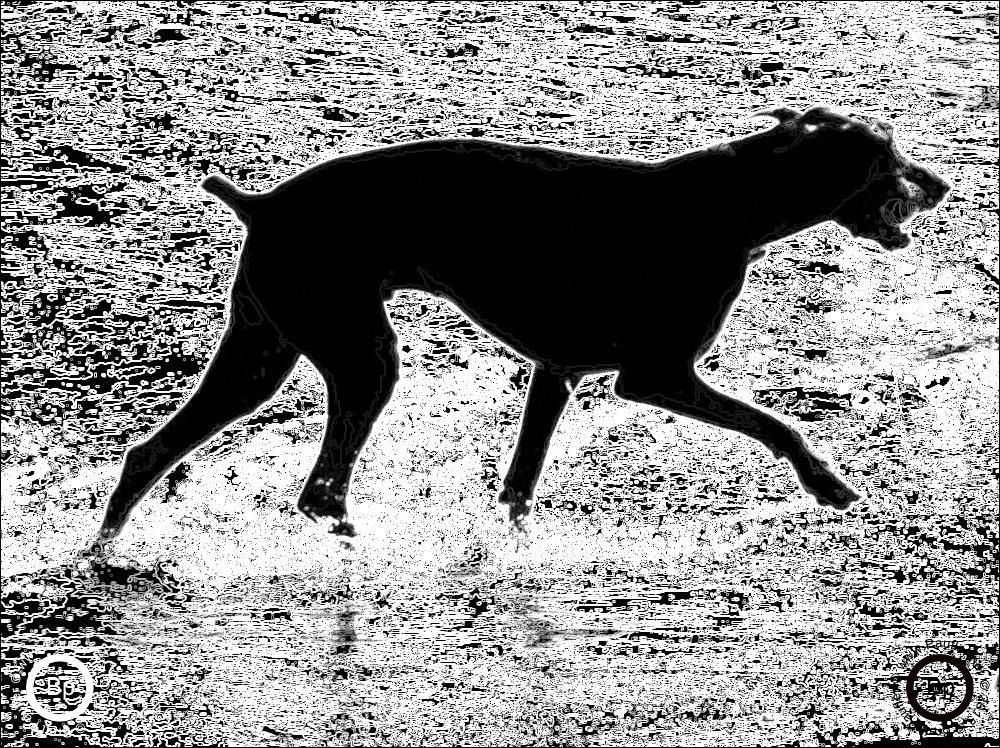 Like dogs to a bone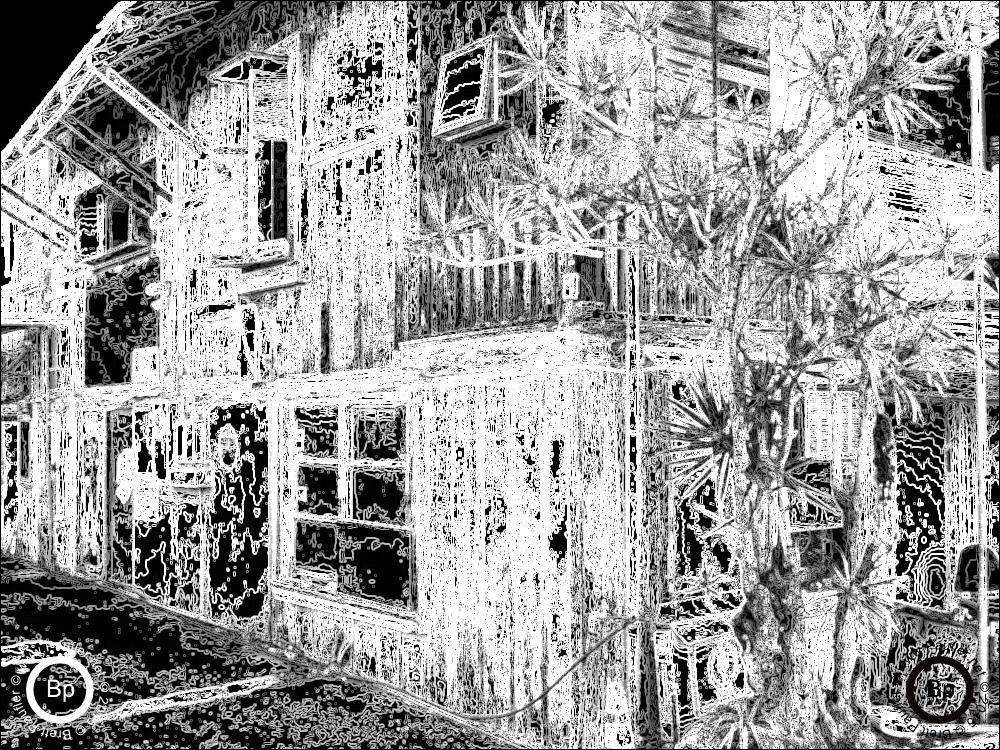 Or a house,
that was never a home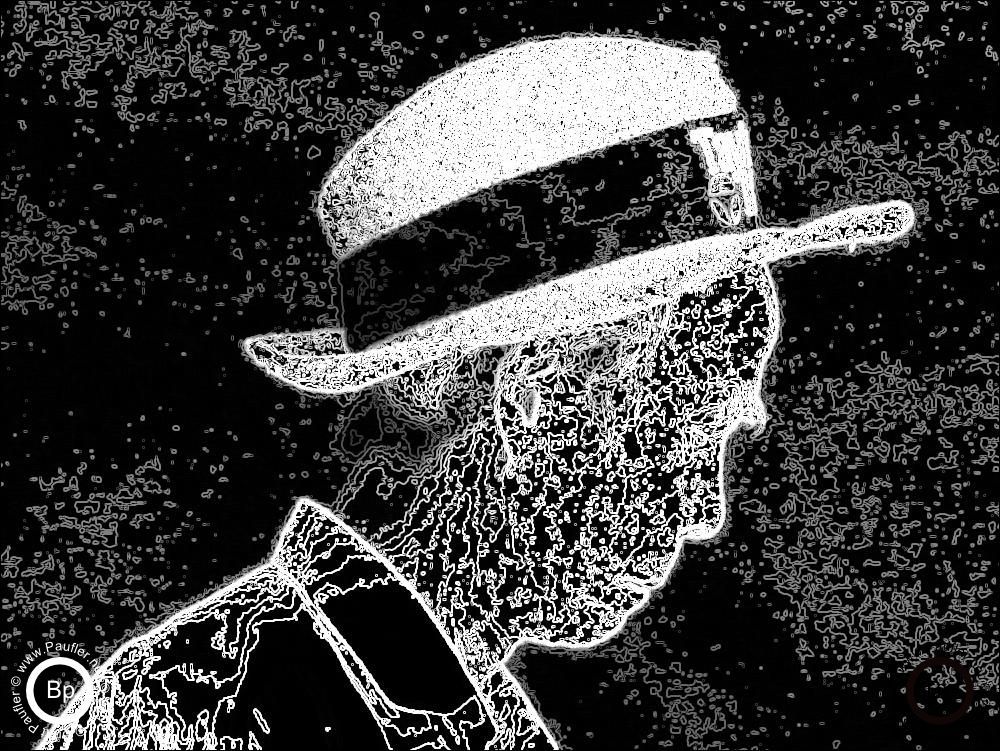 Some old man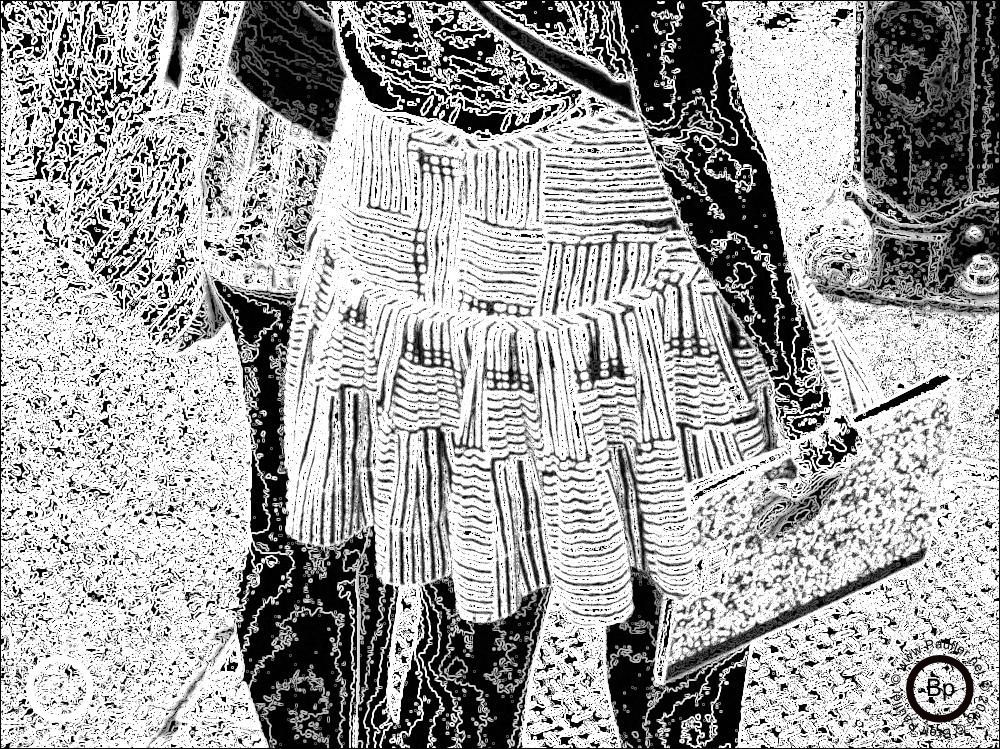 Some young girl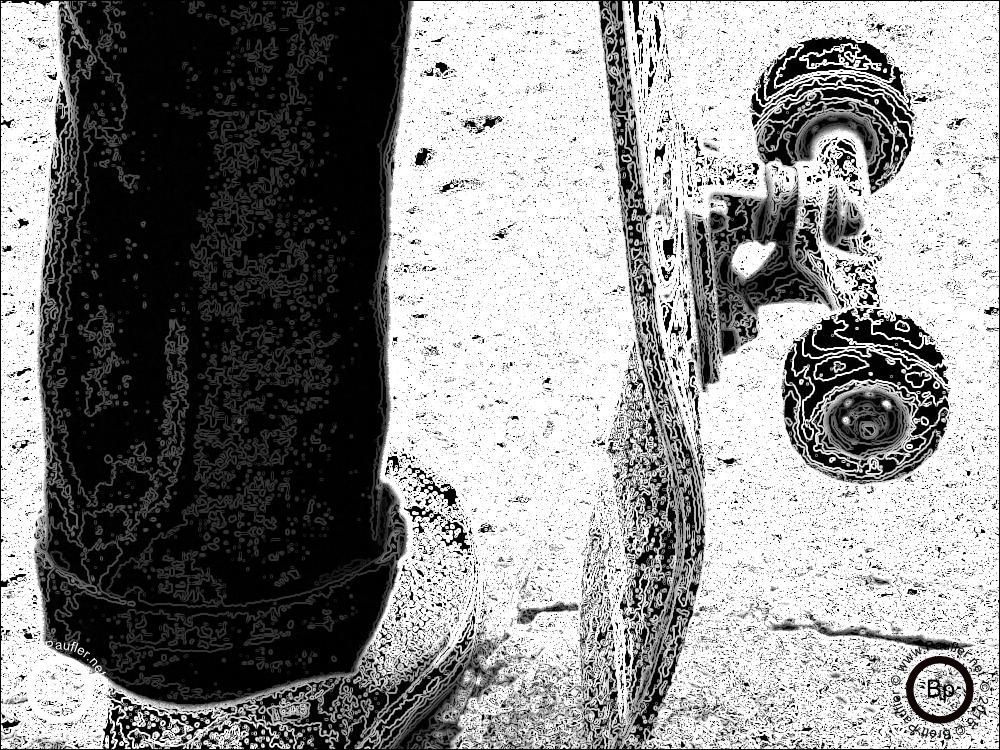 Do you even remember doing this?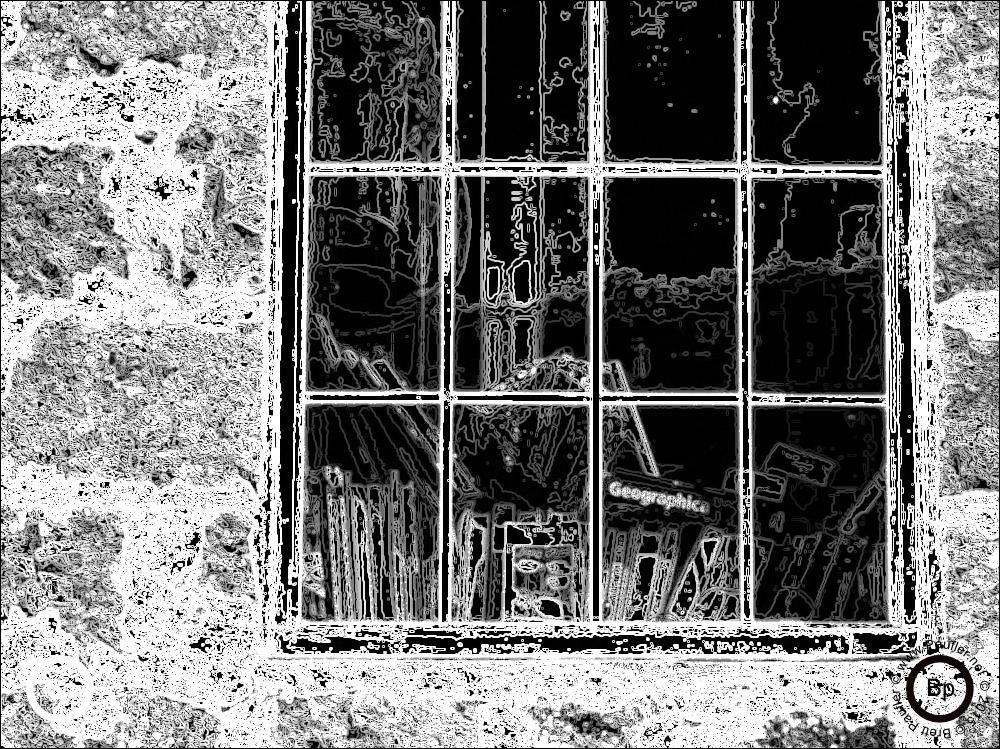 Years of time in a room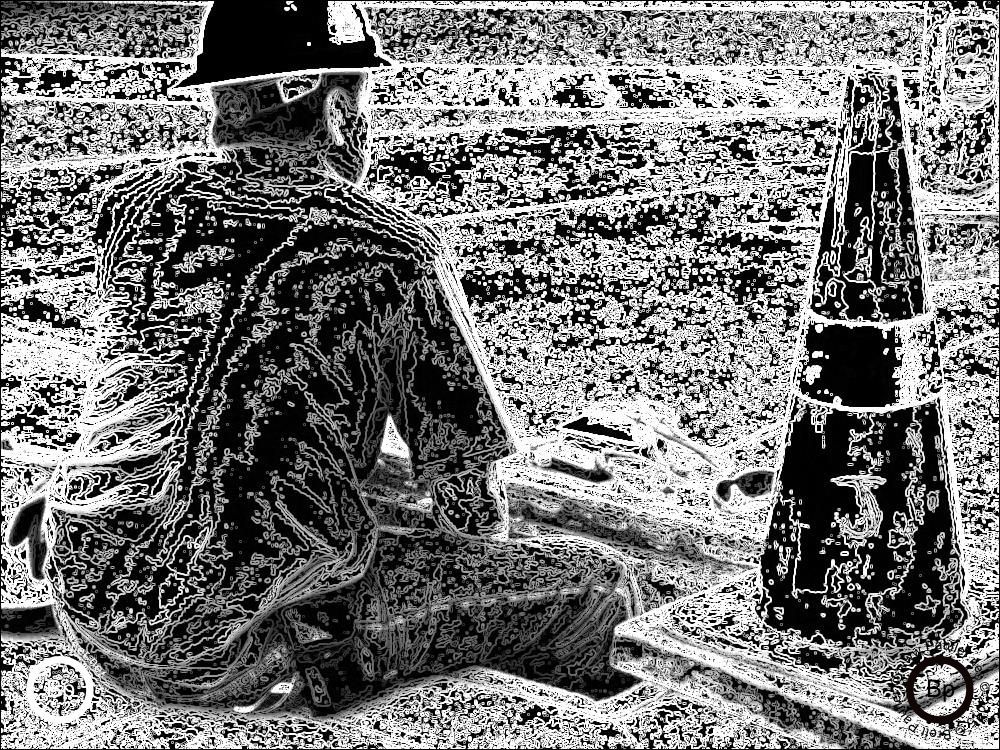 Thinking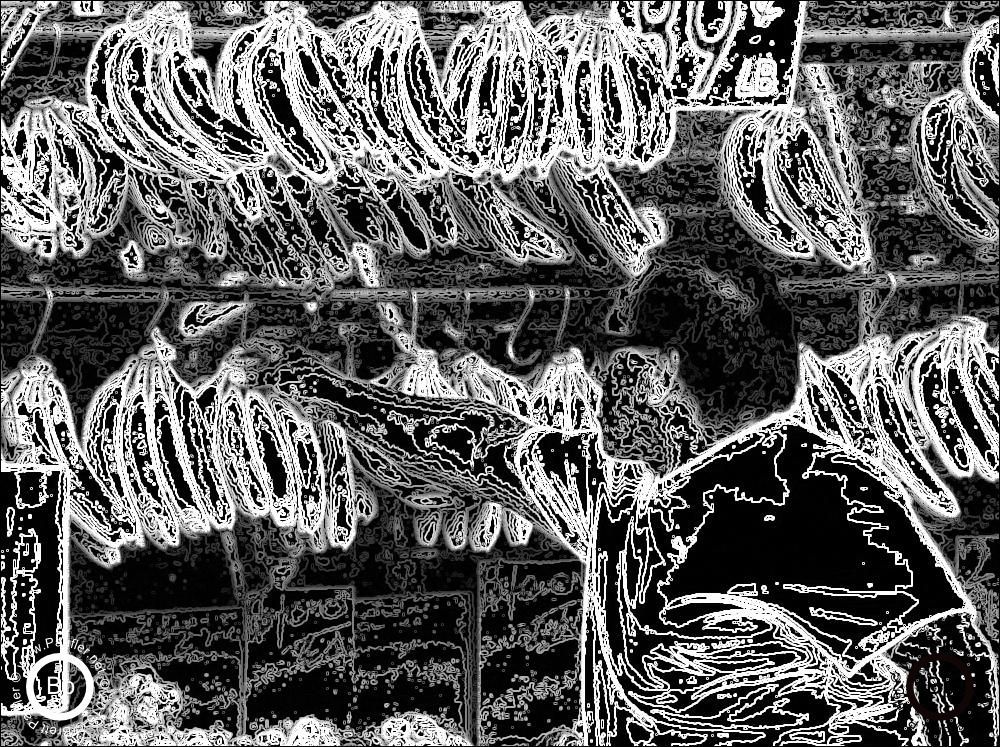 Picking,
Choosing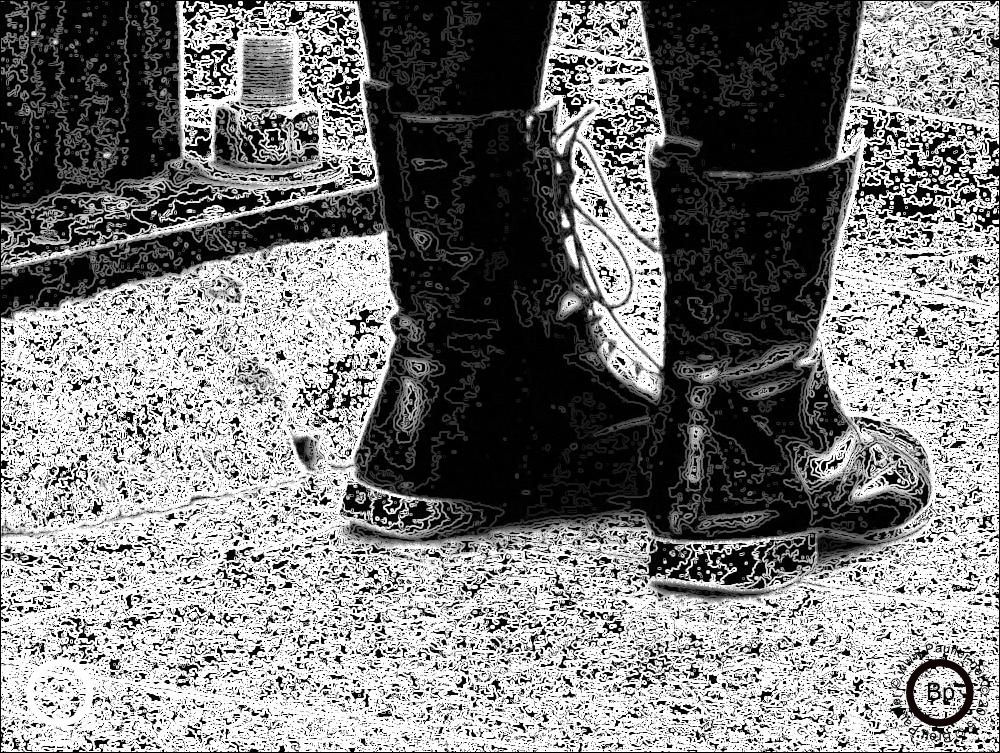 Where you will go?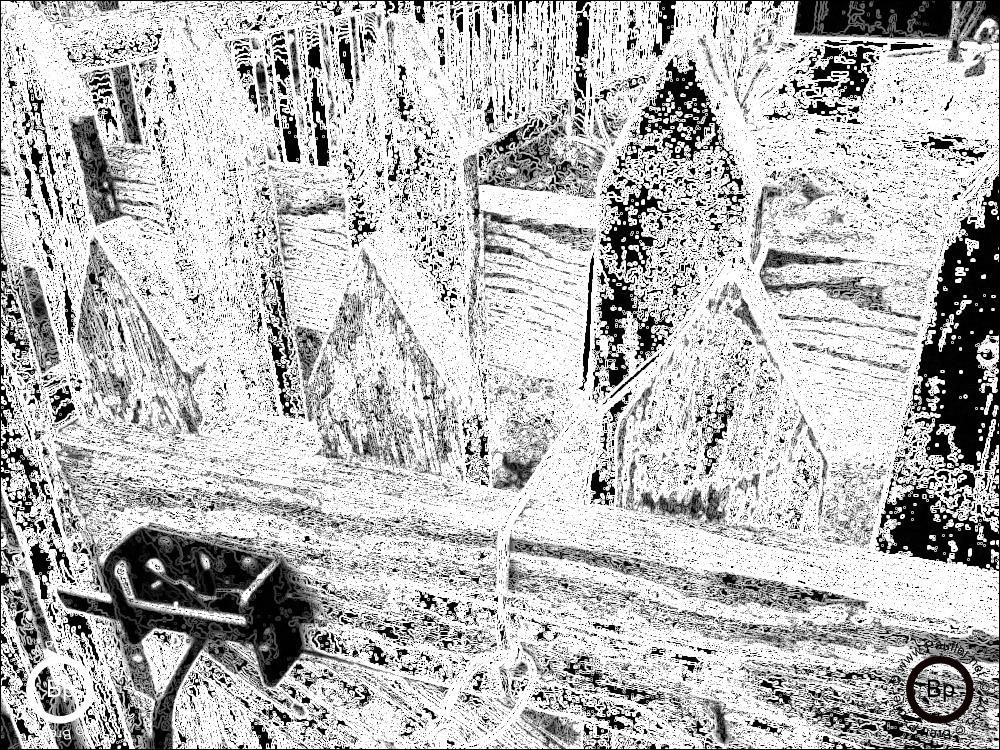 If you could?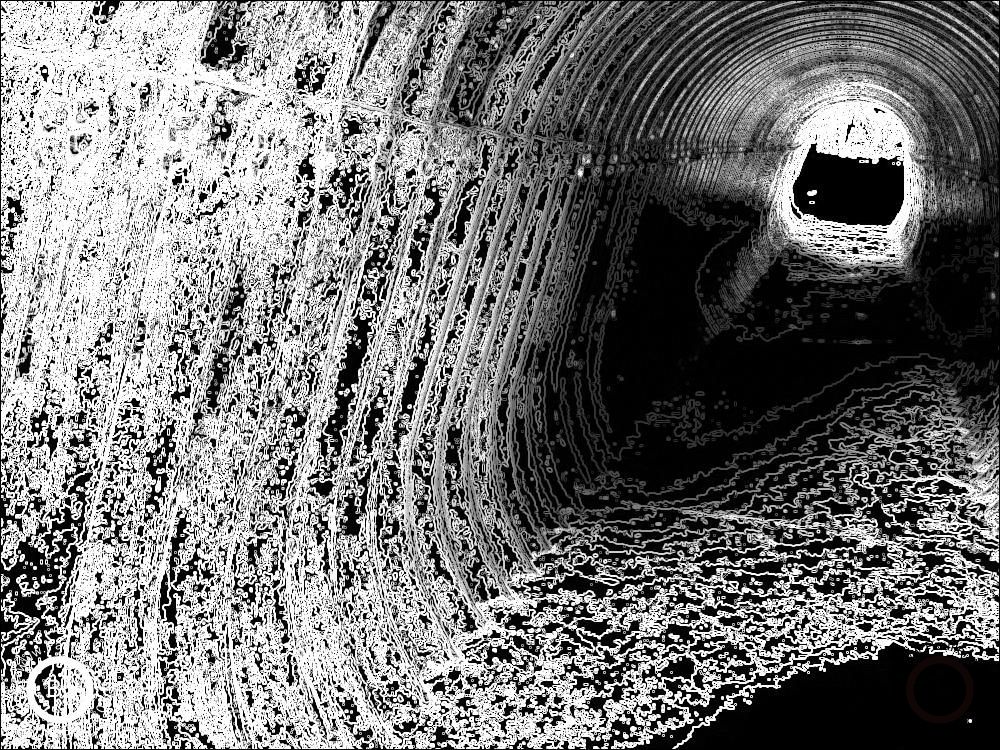 If only you could...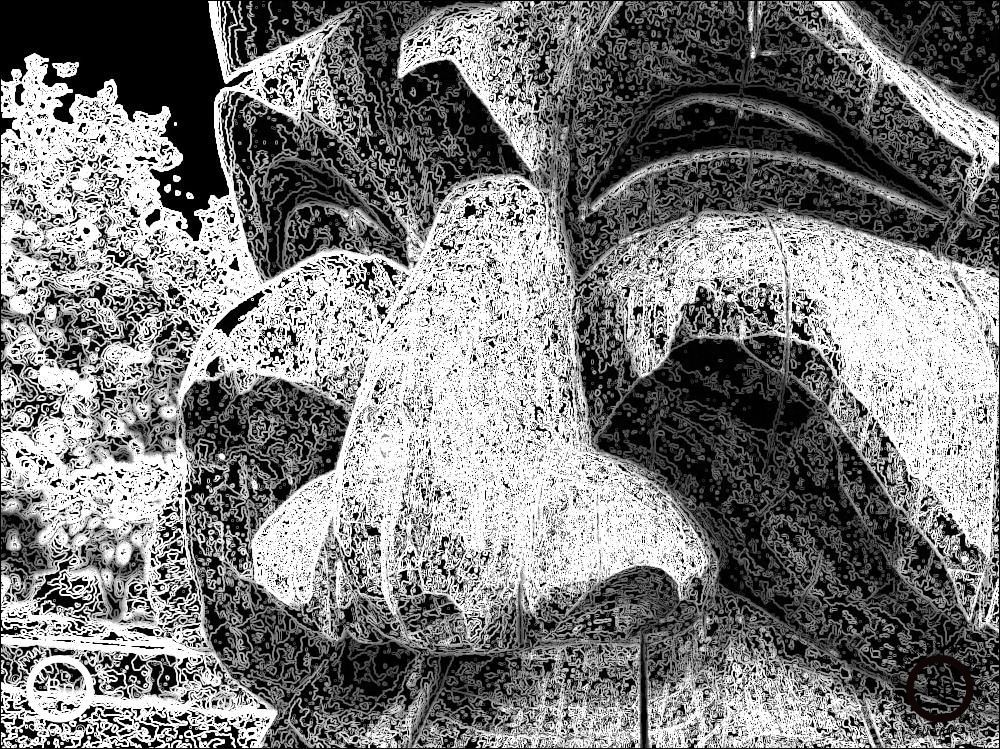 Would you be happier?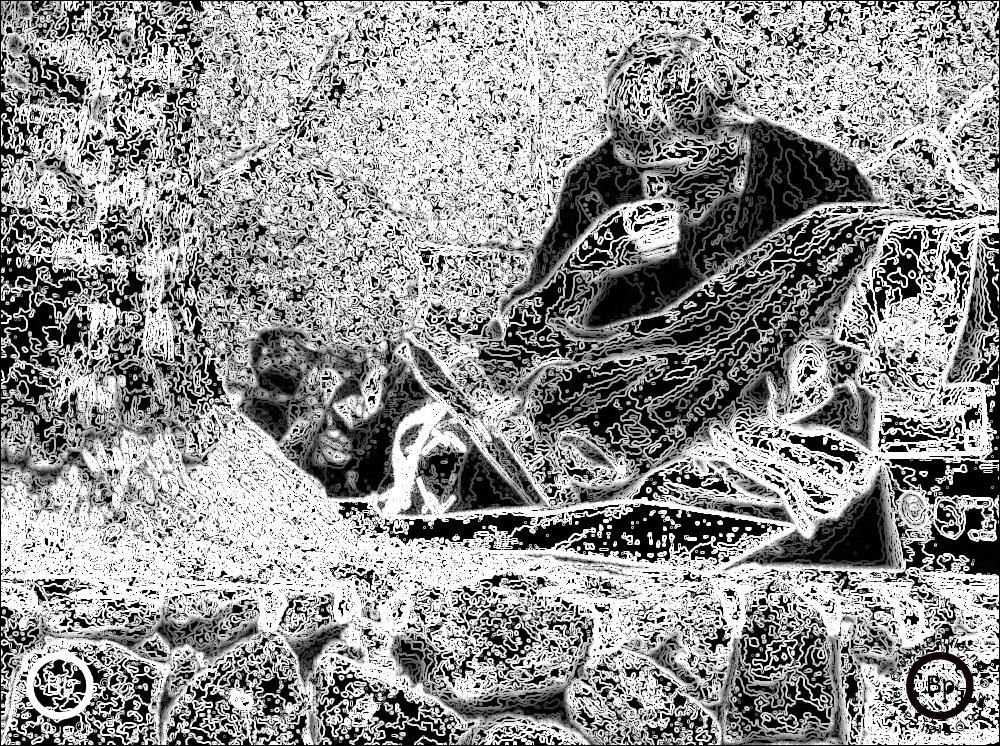 Would you?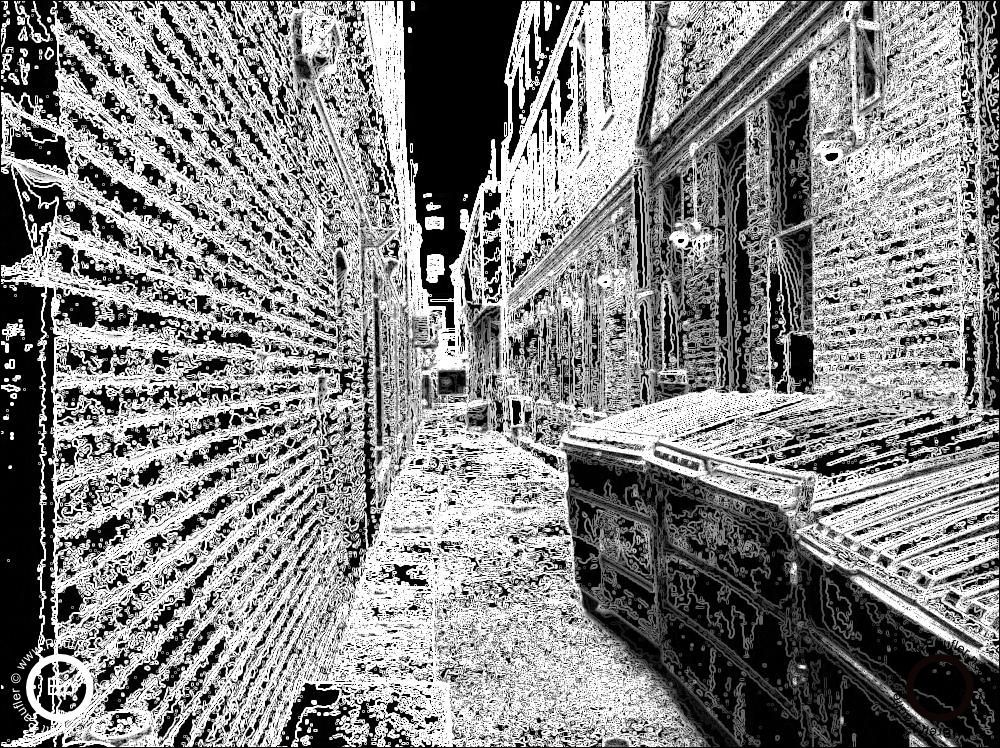 Different roads
Different alleys

Different turning points in life...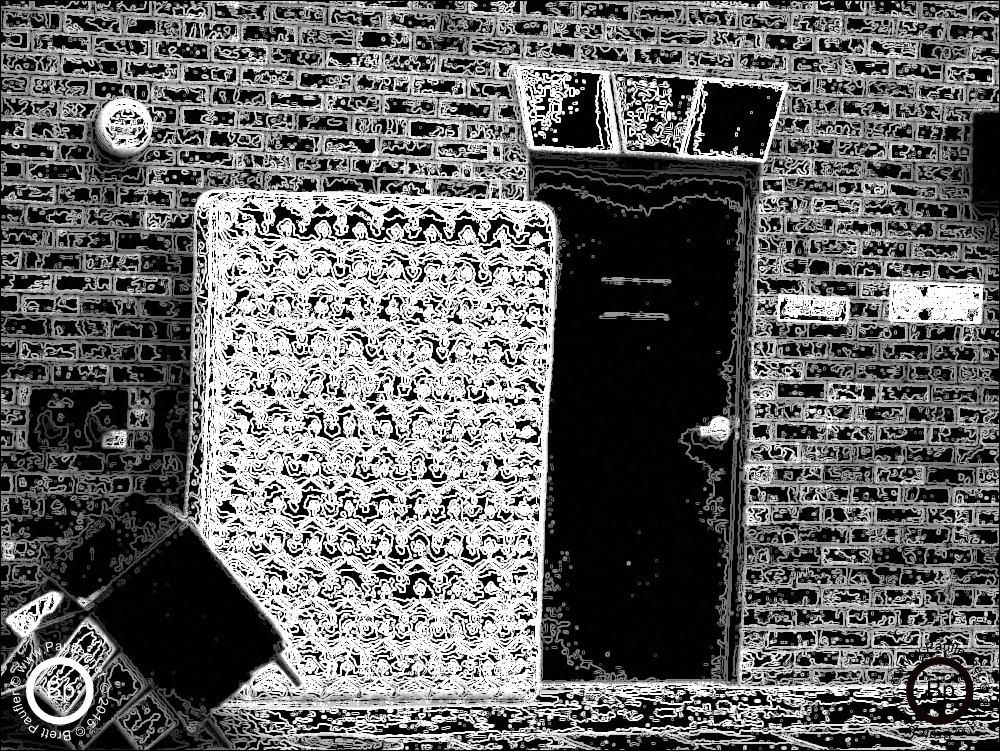 Different doorways
portals...

Places to sleep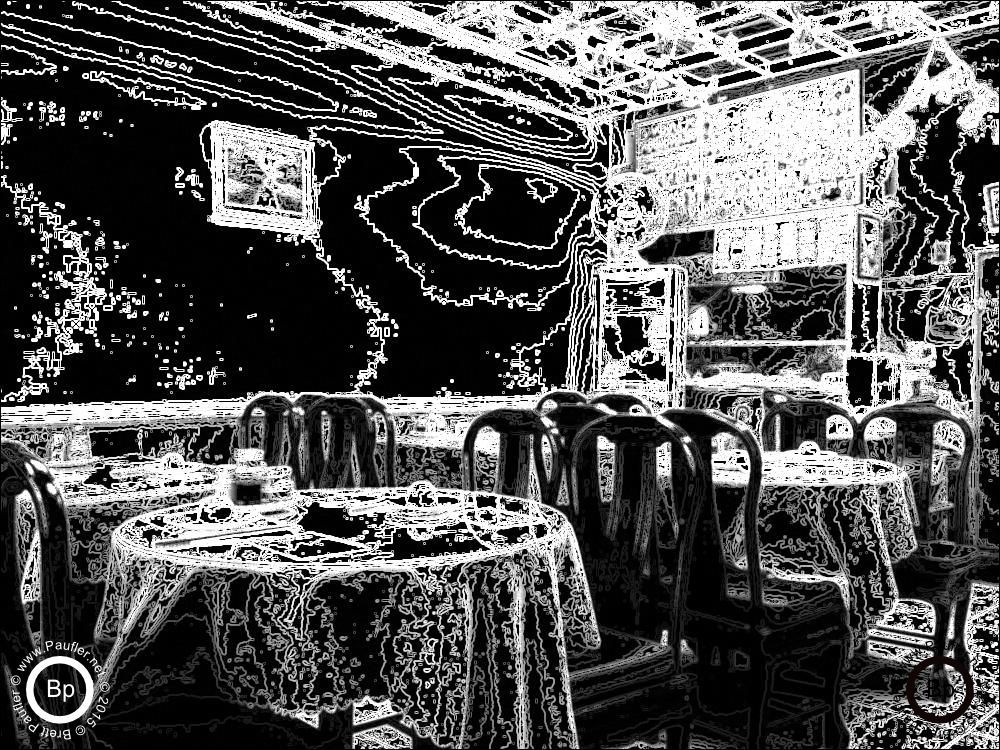 And Eat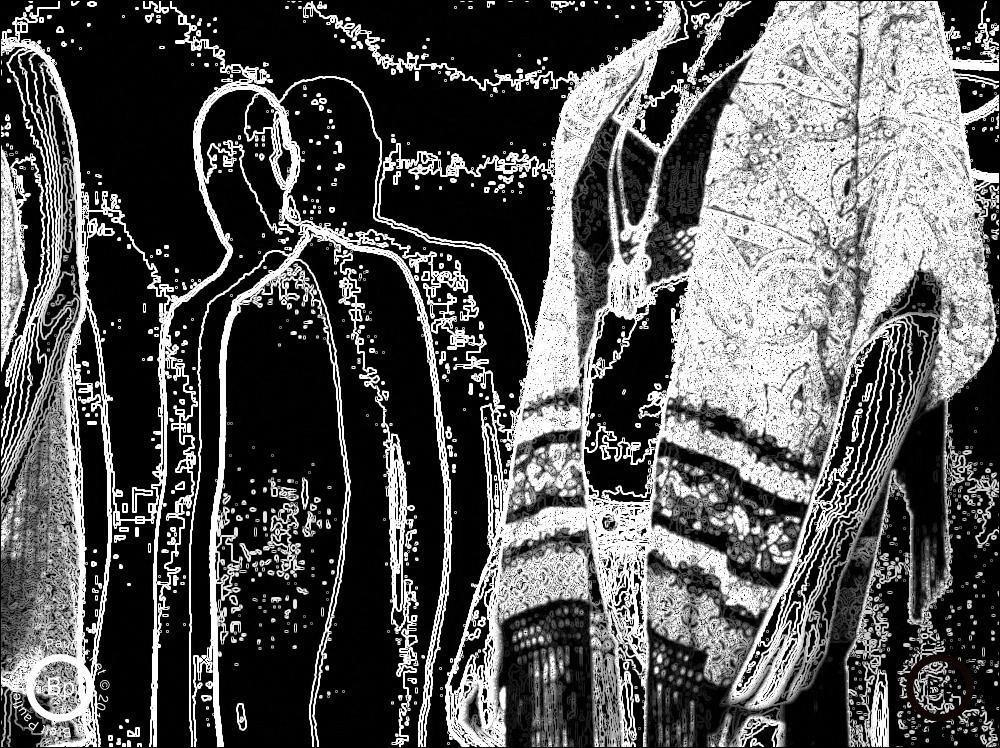 Hearts to break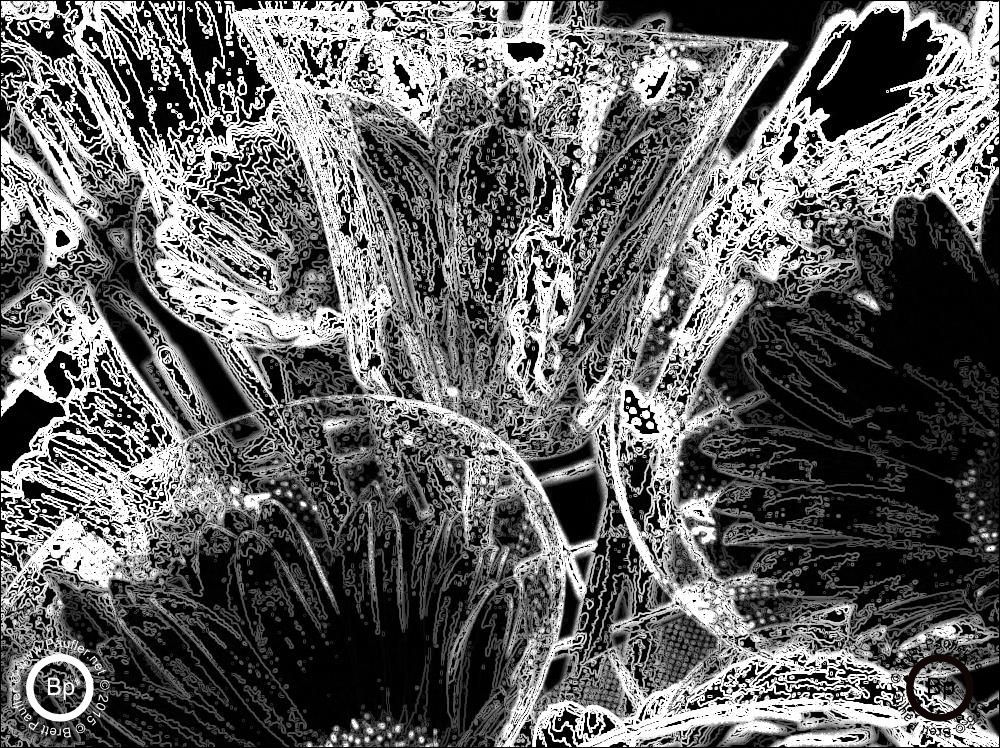 Memories to make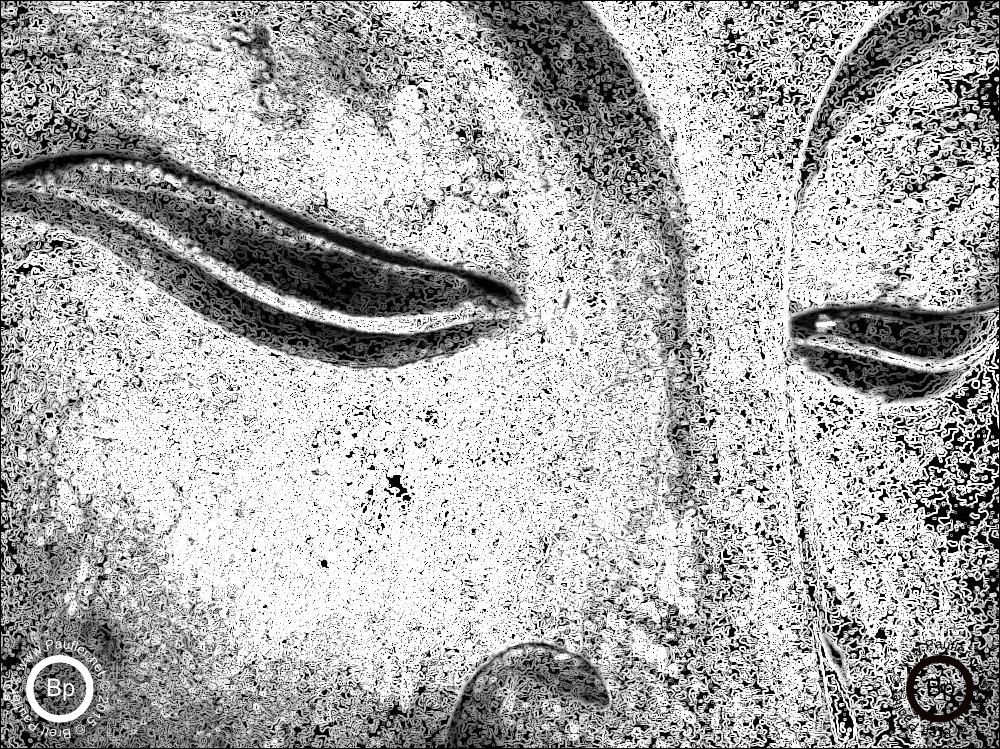 Would it have been better?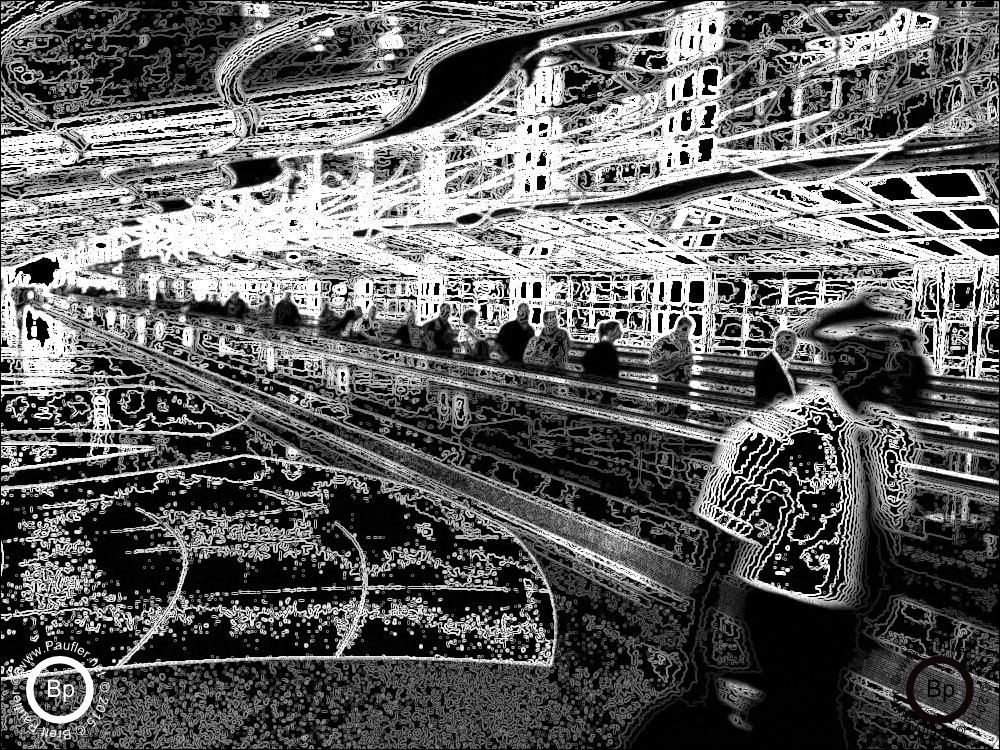 To have kept on walking?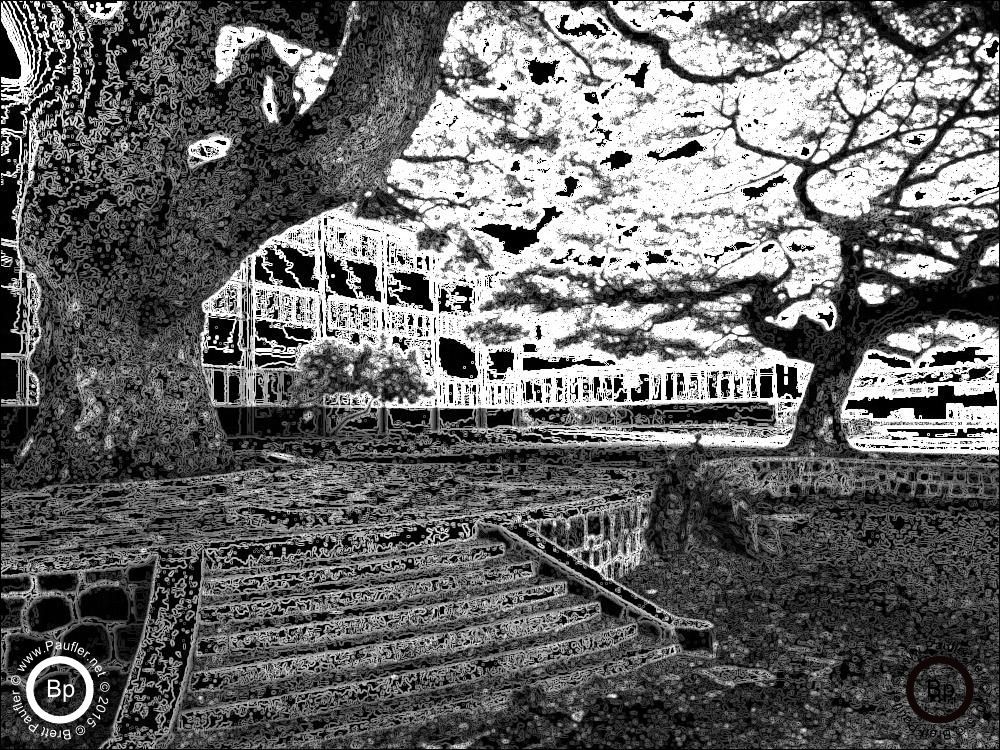 Taken a different path?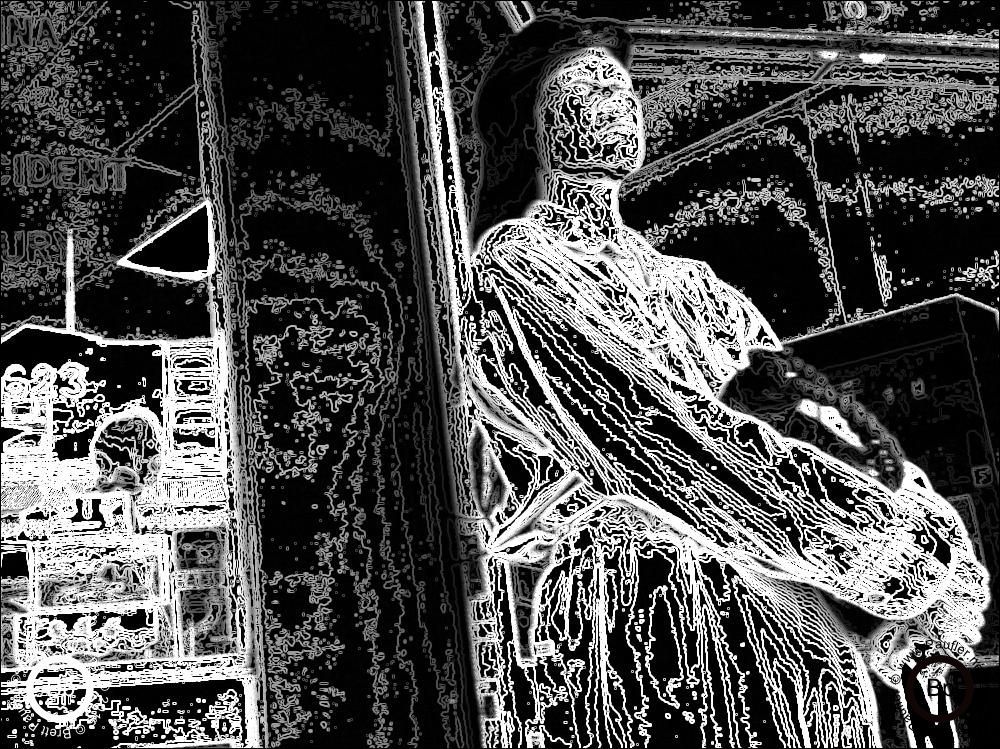 Kept her waiting?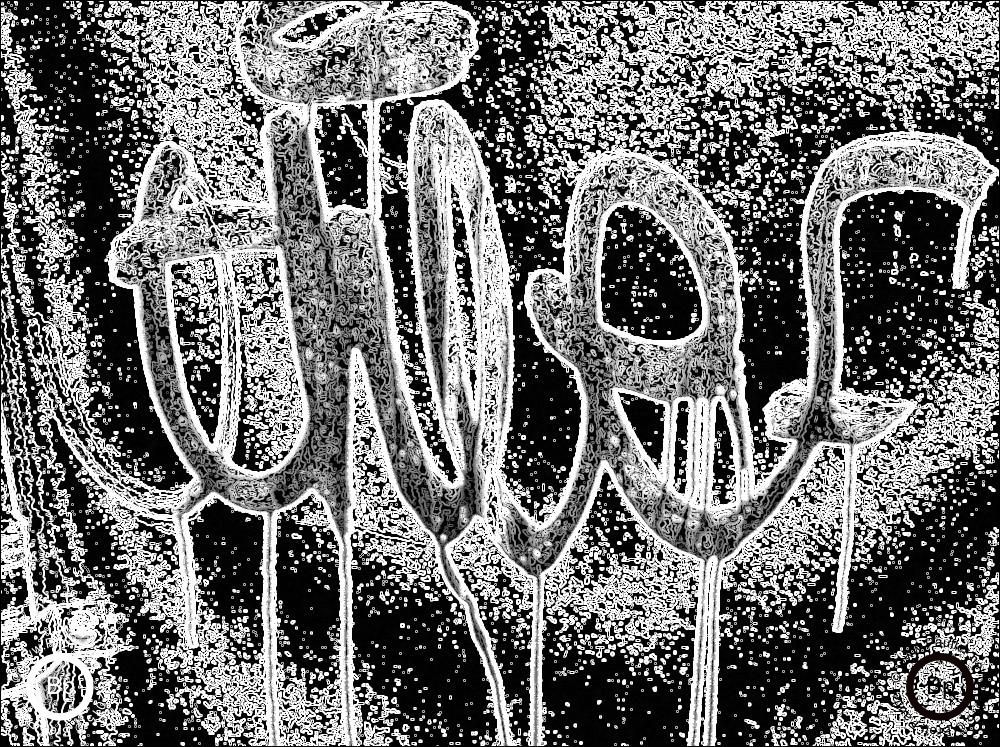 Never stolen her heart...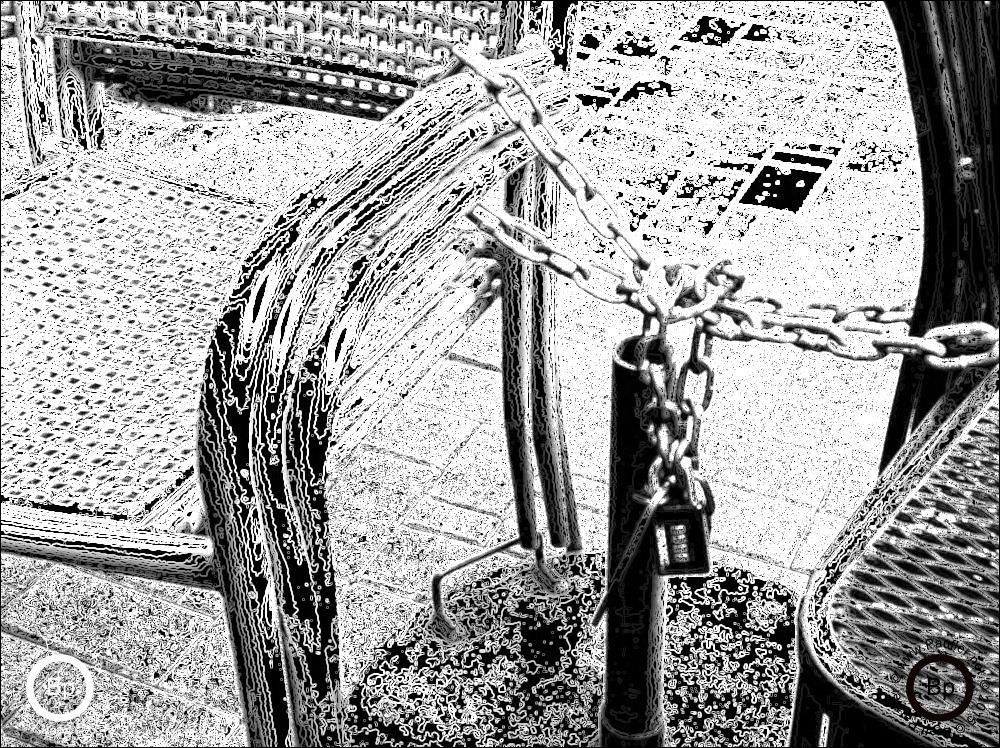 My seat at the table...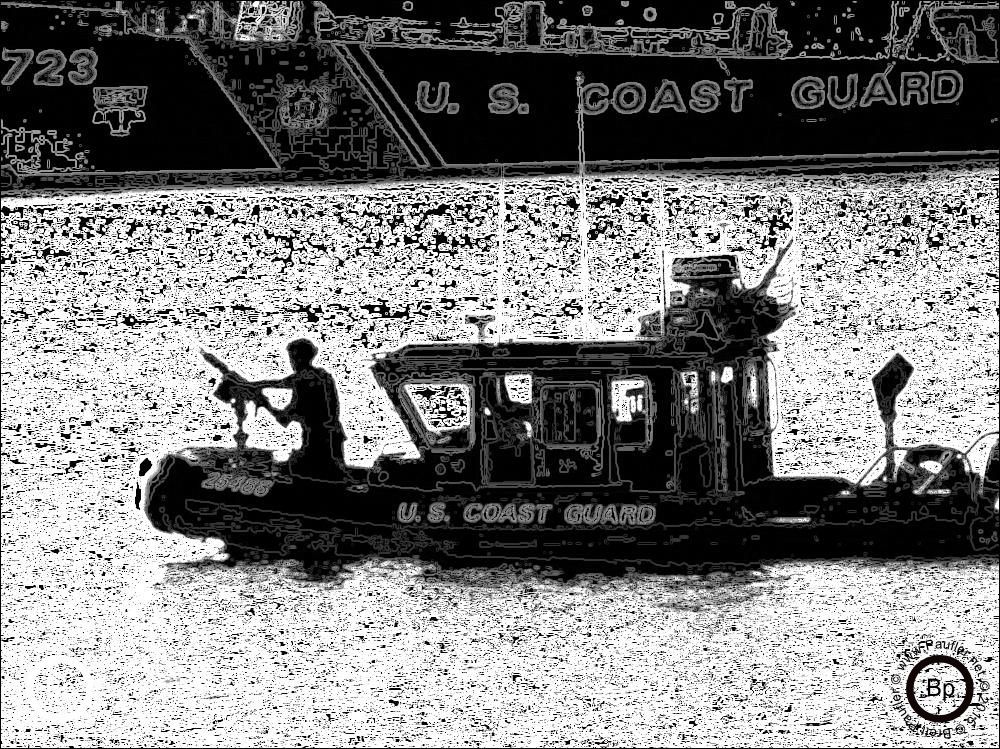 Or all of the rest.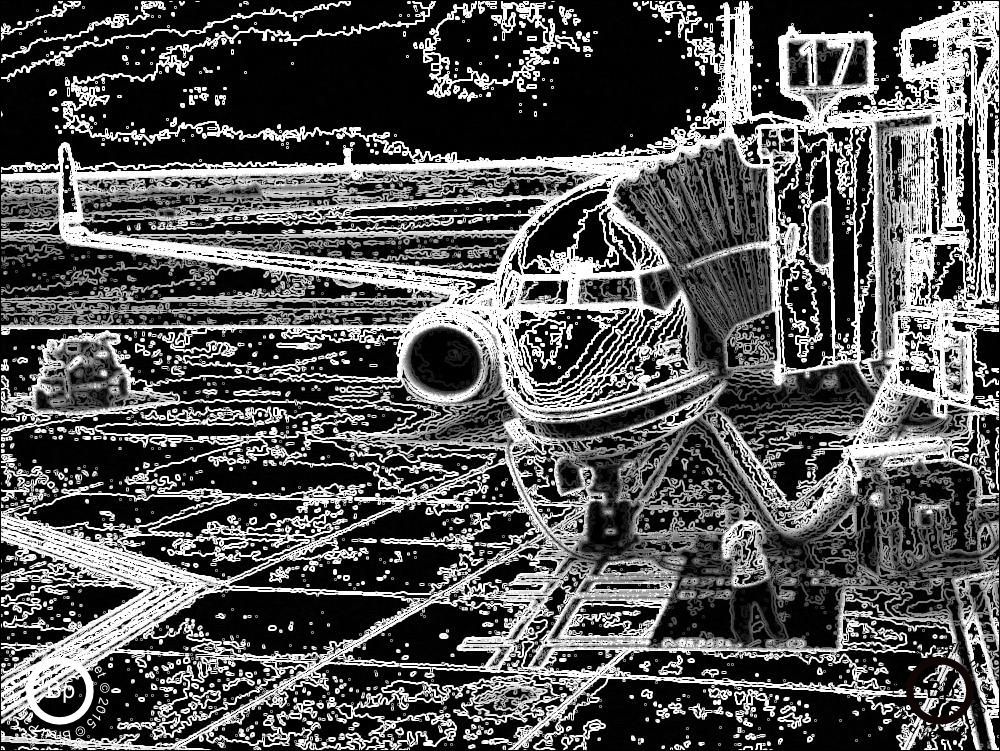 I could have gone...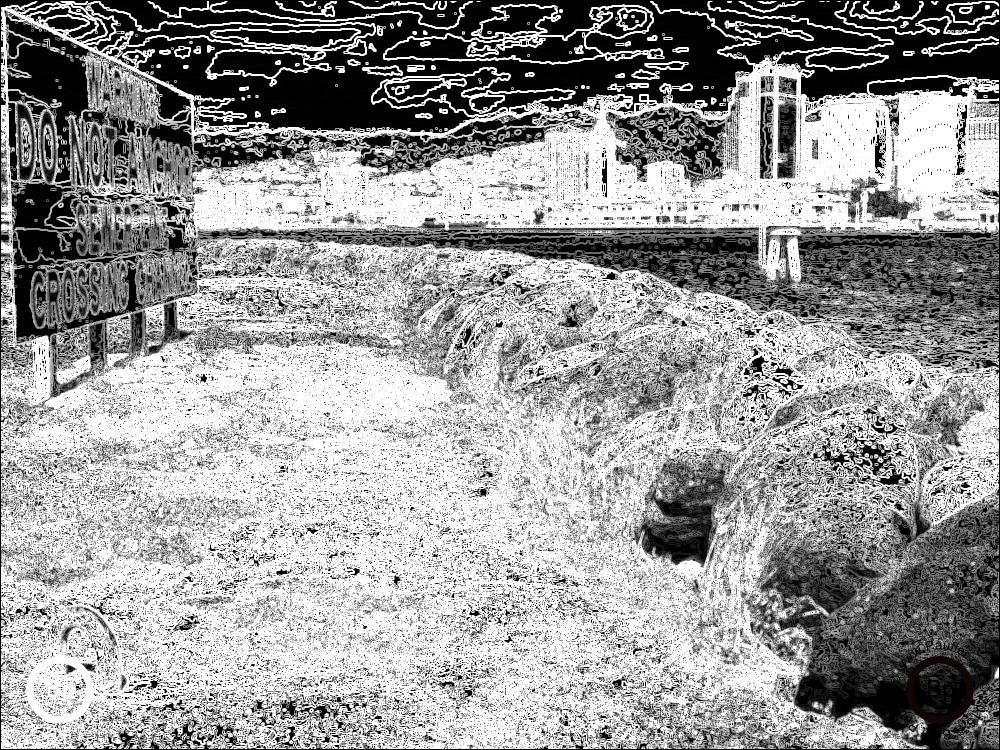 Anywhere...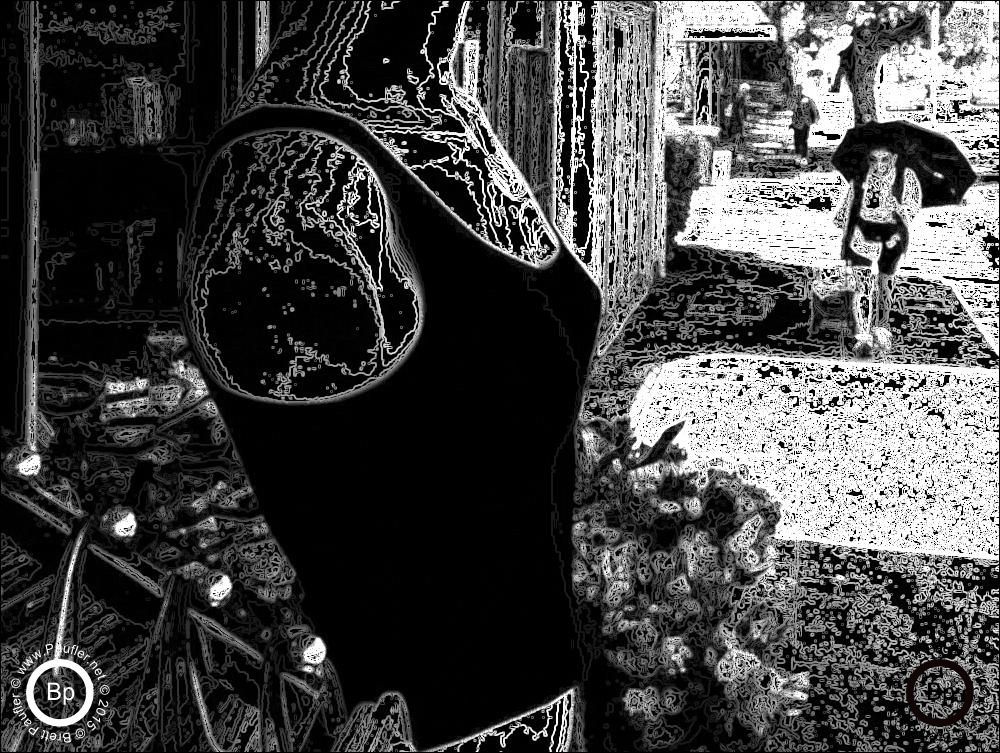 Anything...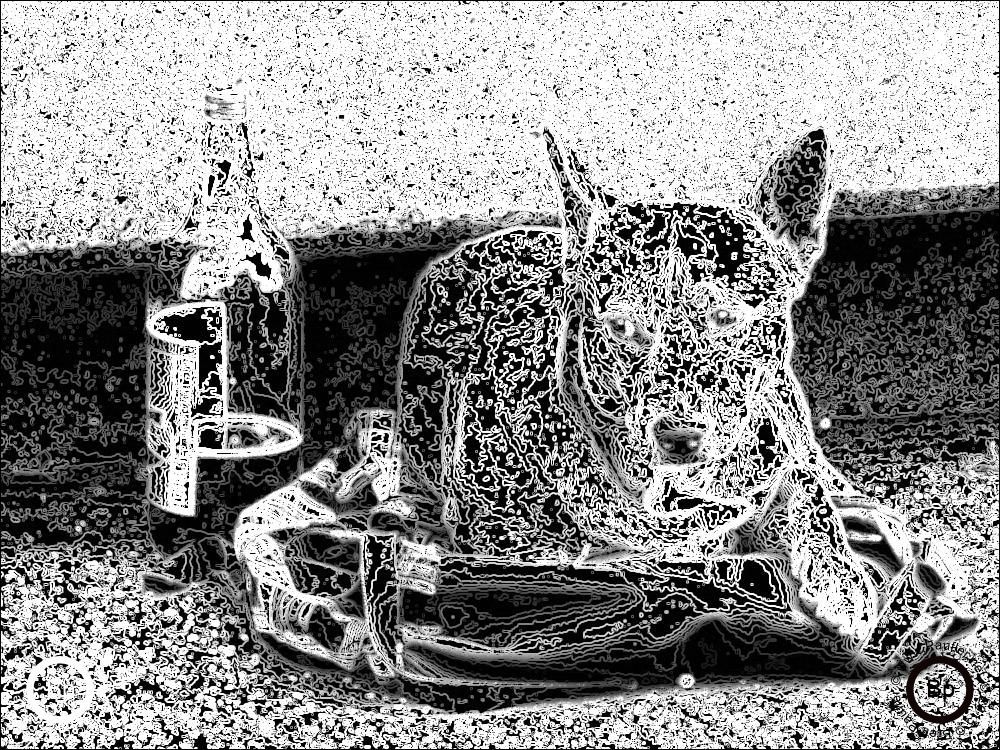 A dog's life...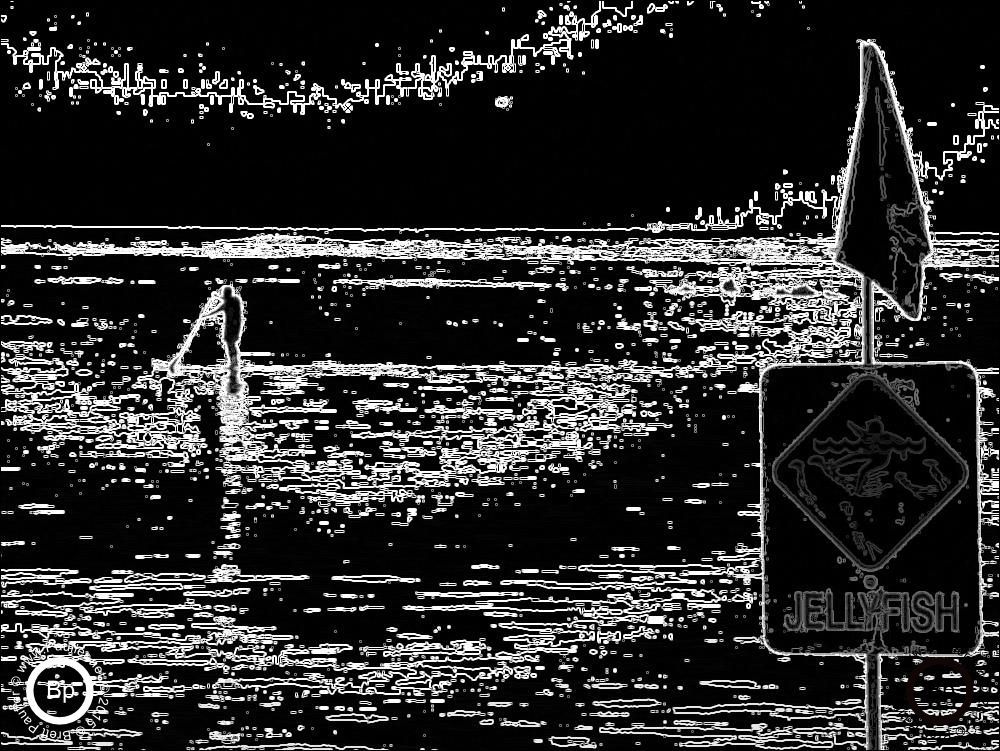 Second thoughts?
Wavering feet?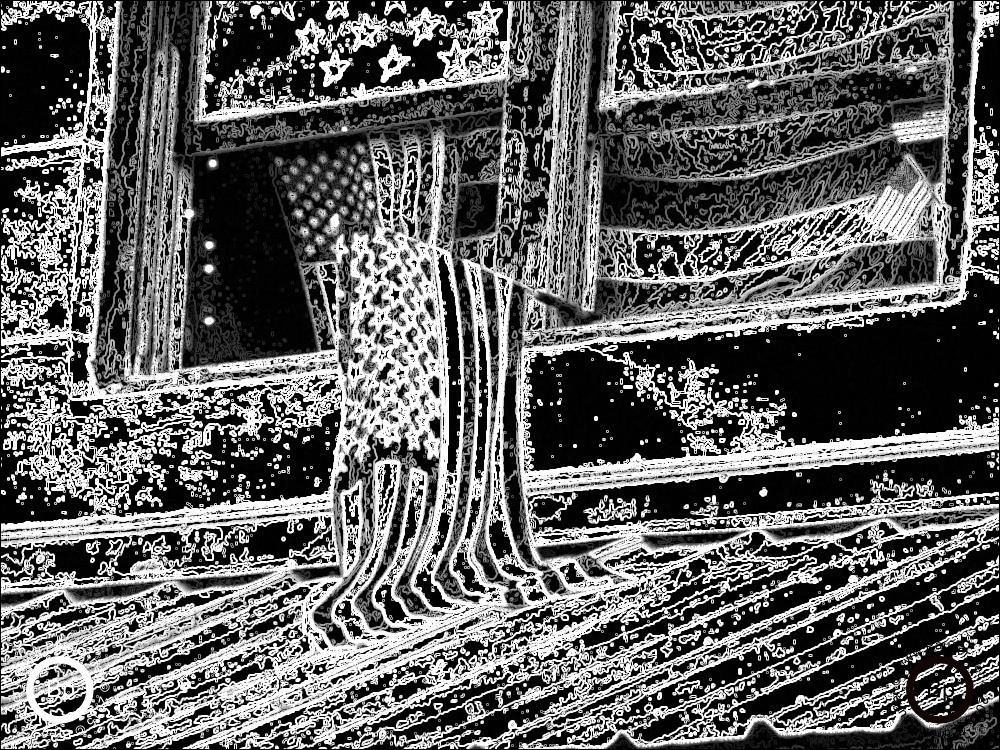 I do not have any knowledge!
Nor if I did...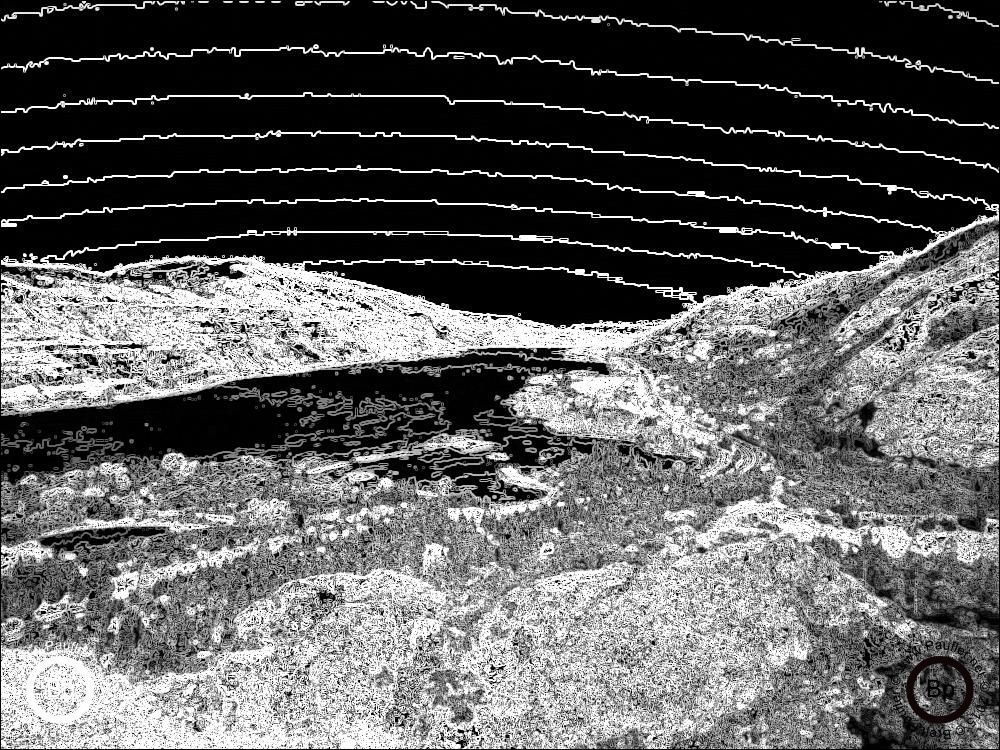 I am free...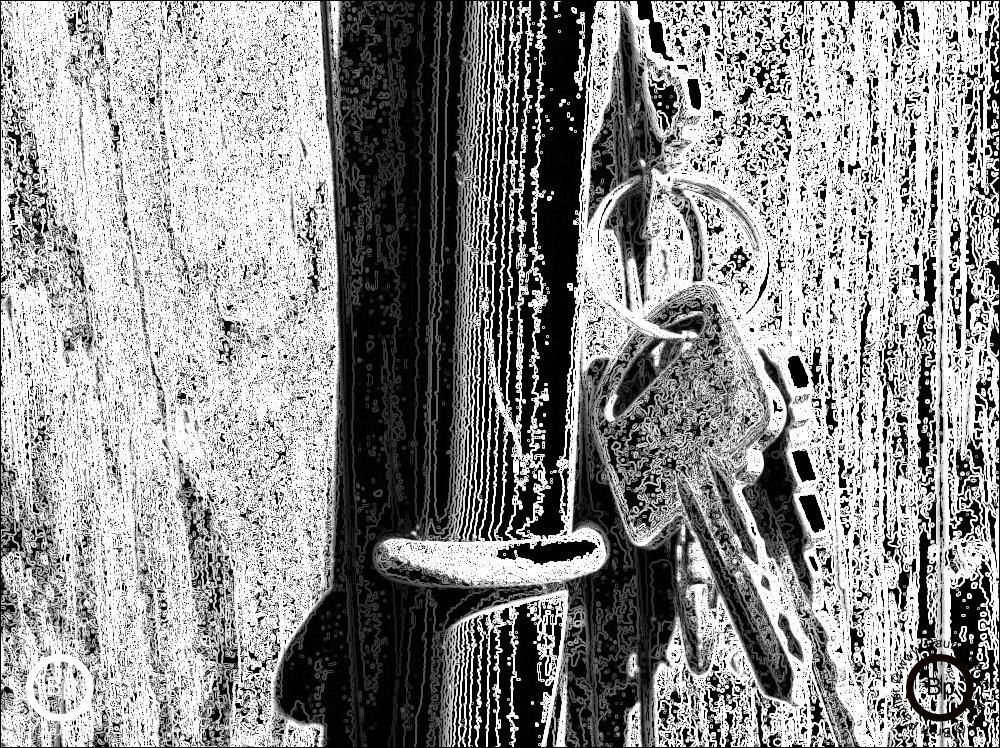 No lock for the key.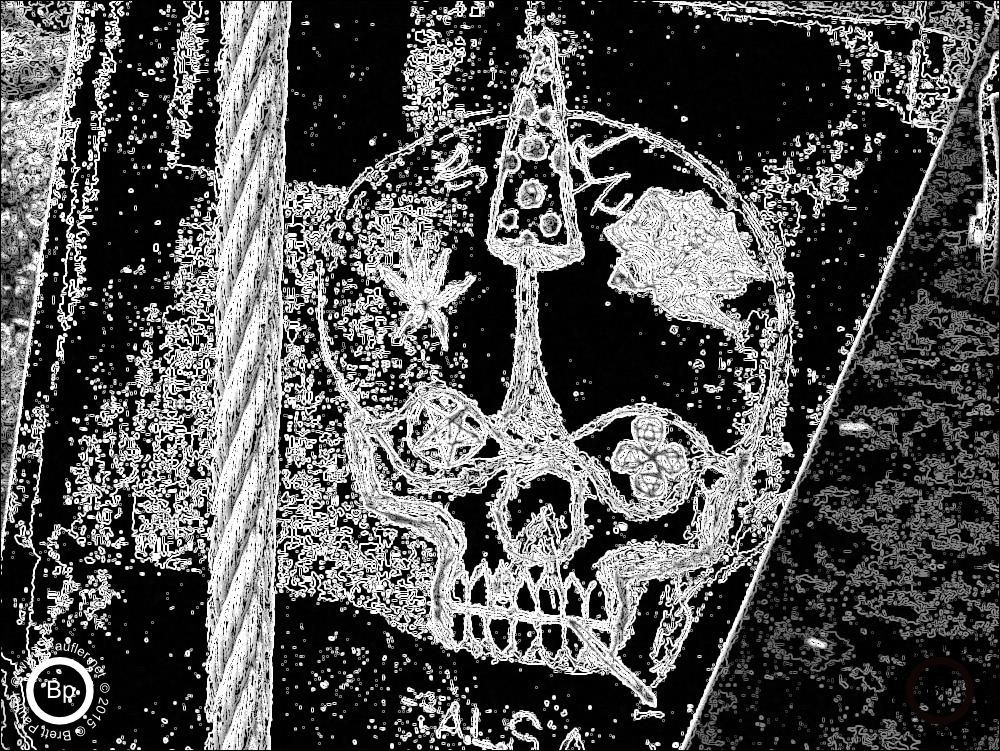 Even if I did,
I can't imagine anyone
ever wanting to go there again...


more
TALES of the NAV

Paufler.net

© Copyright 2015 Brett Paufler