Coping with Shore Leave
Not to mention a newly misaligned modulator array.
Part of the
Tales of the Nav
Photo Fiction Series
©
Brett Paufler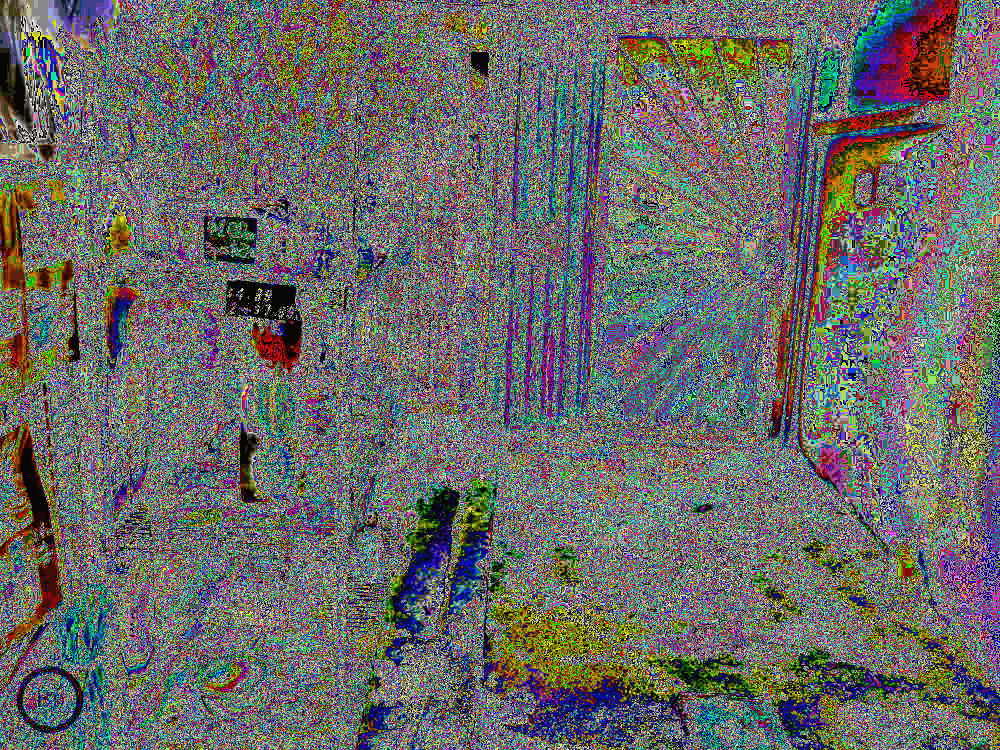 It can be like walking through a door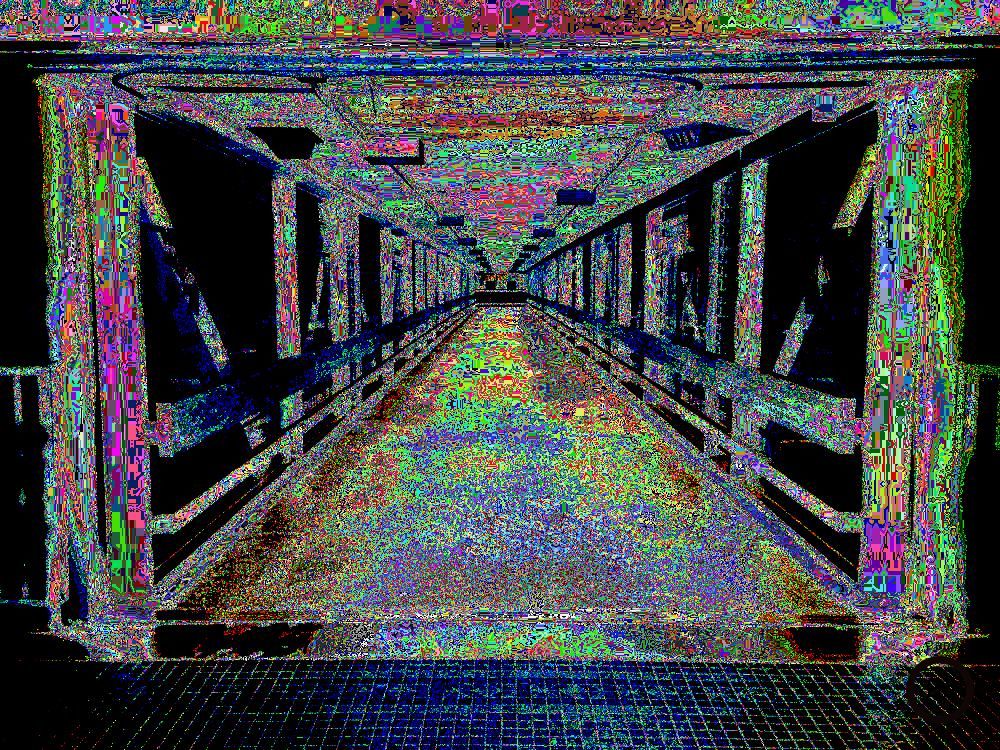 Entering a new world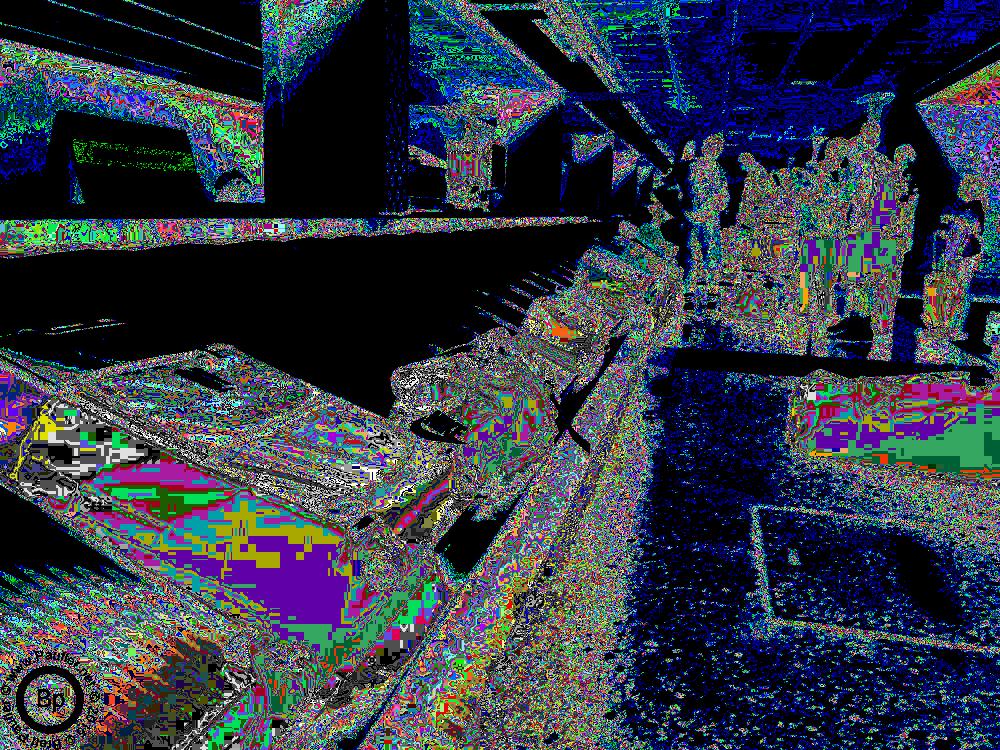 You alone decide what baggage to bring...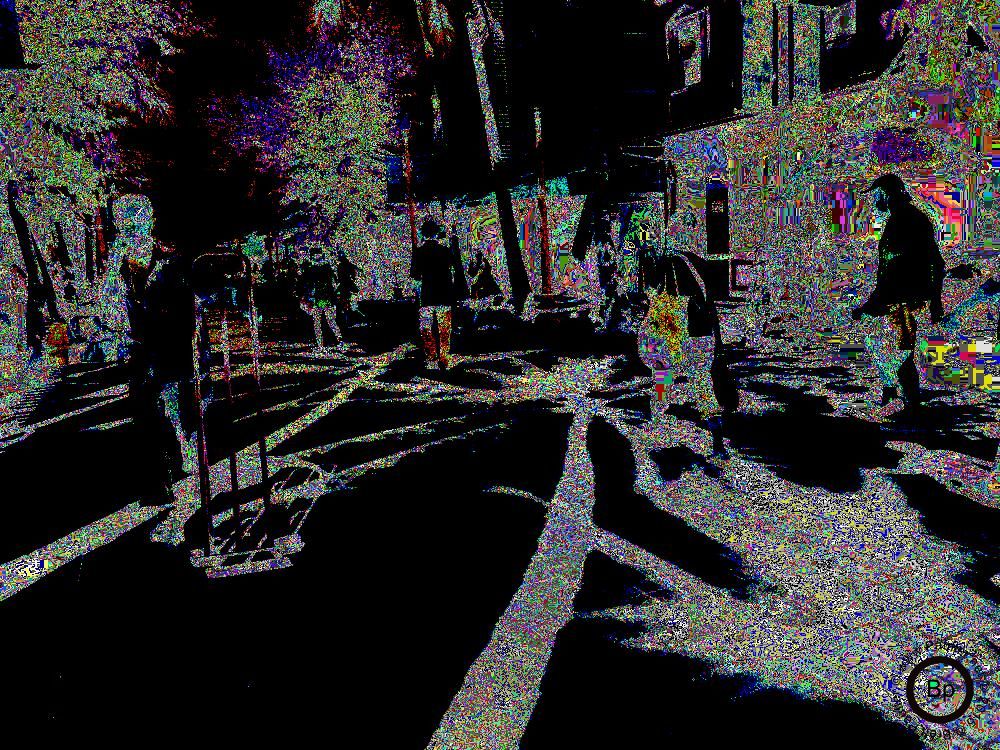 Stories to tell.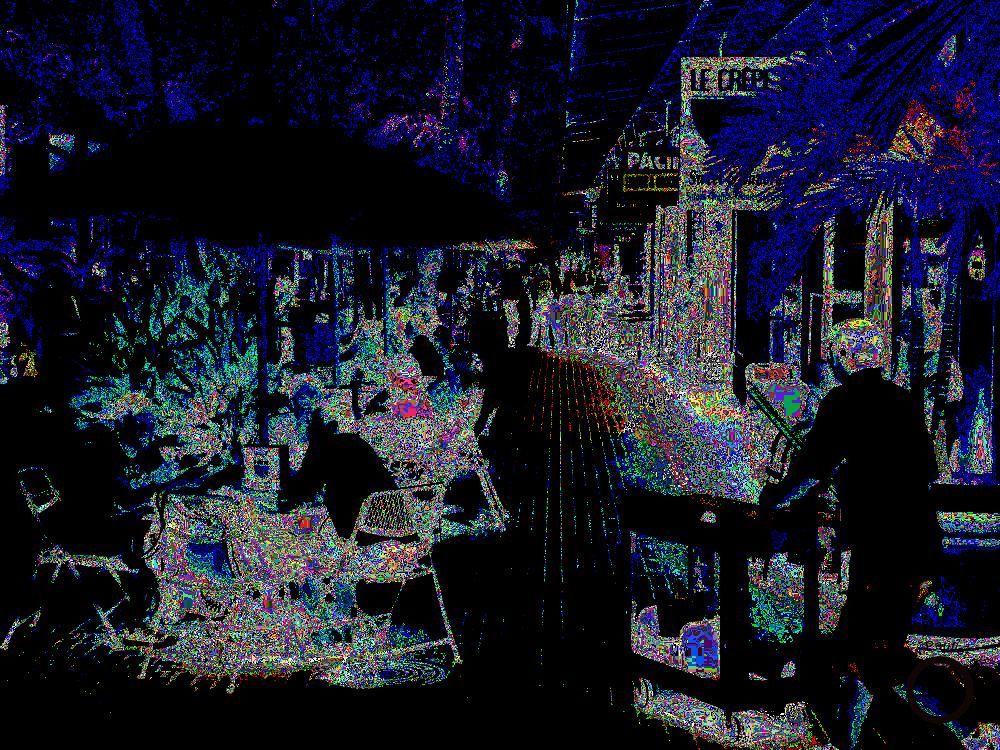 Besides, they've got shops everywhere.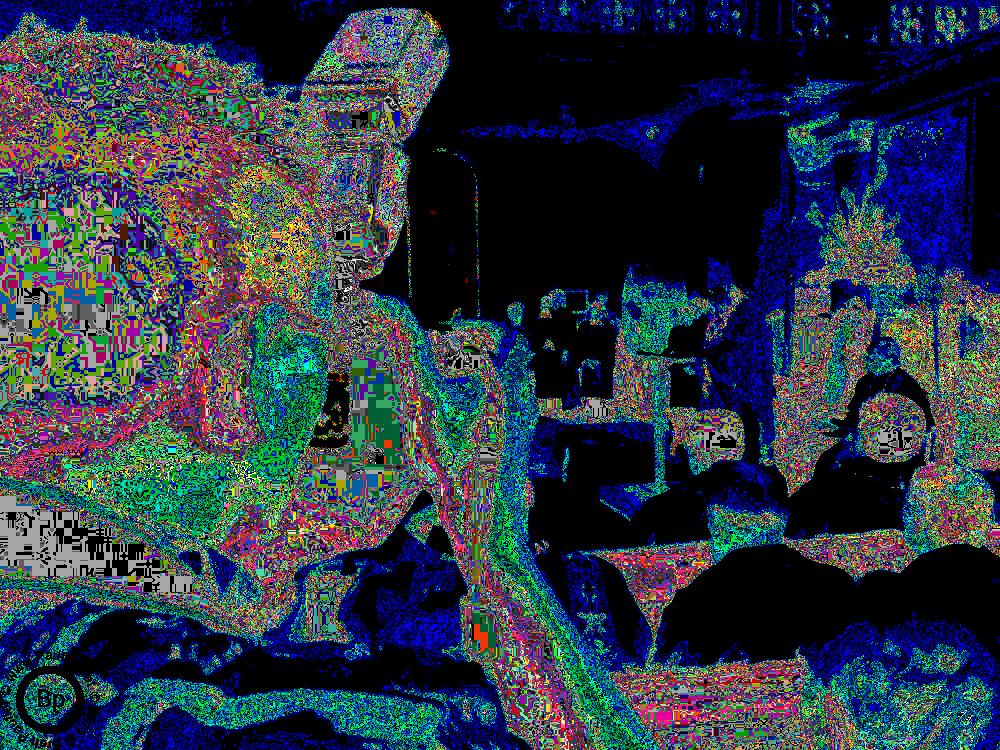 But not everyone is buying.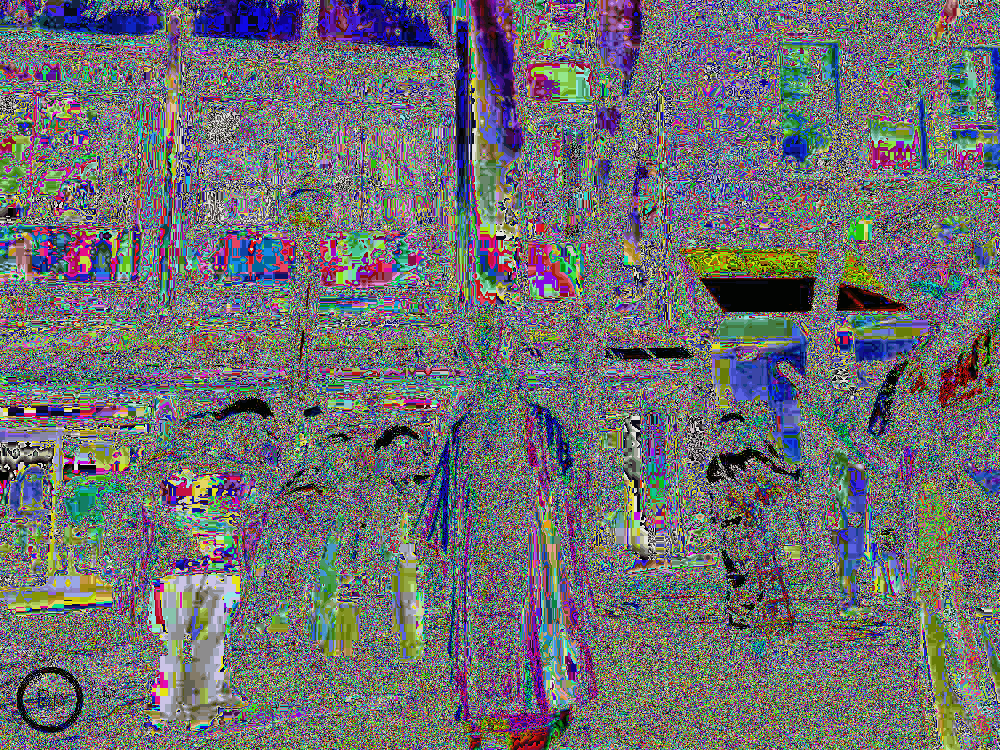 They still do it the same way.




After all these years...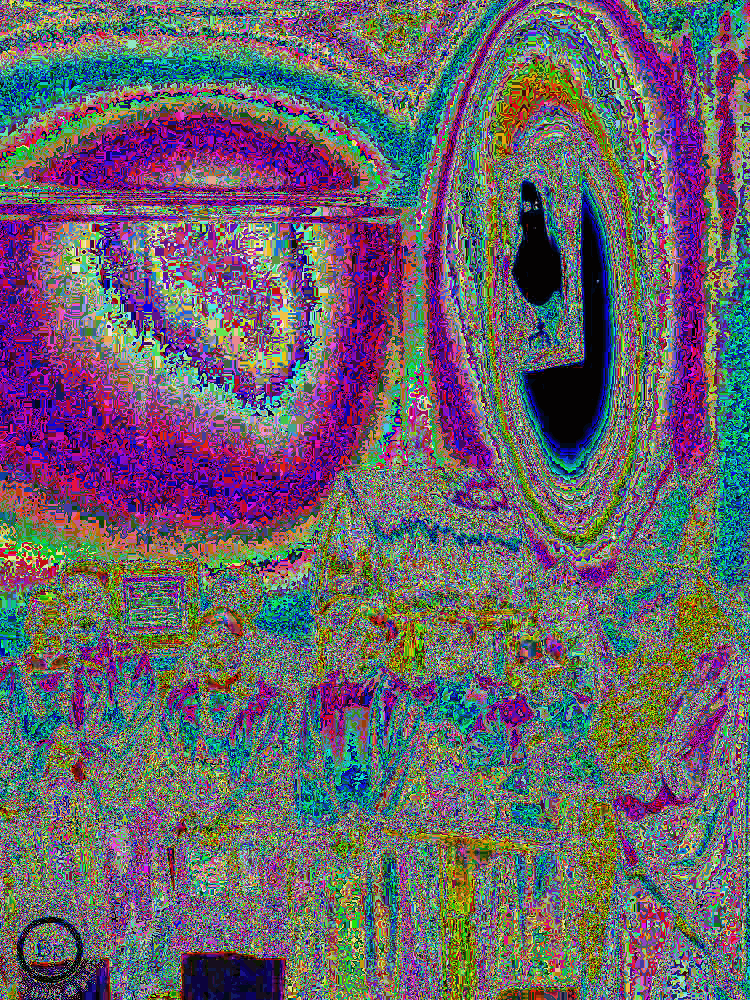 With ghosts from the past calling the shots.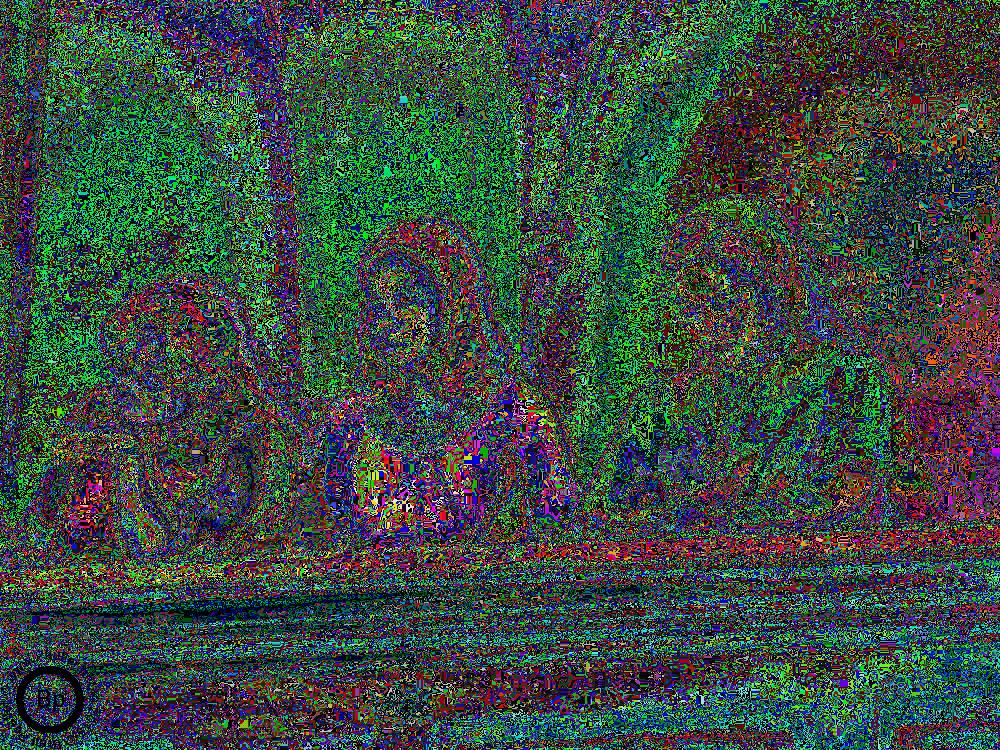 As it should be.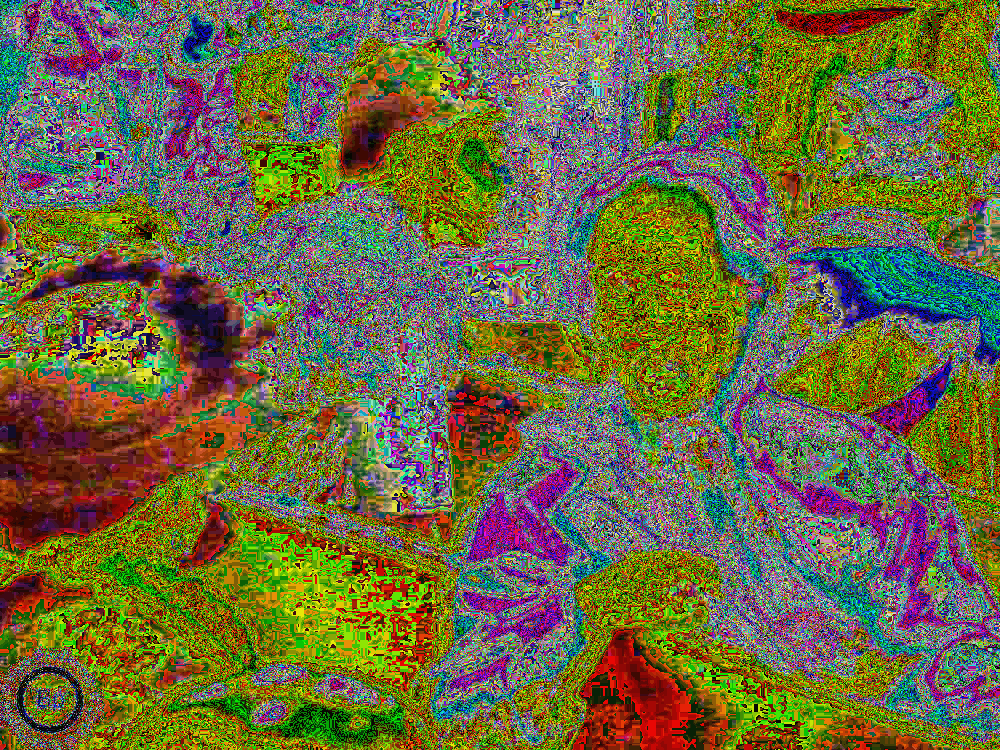 Lest there be gossip.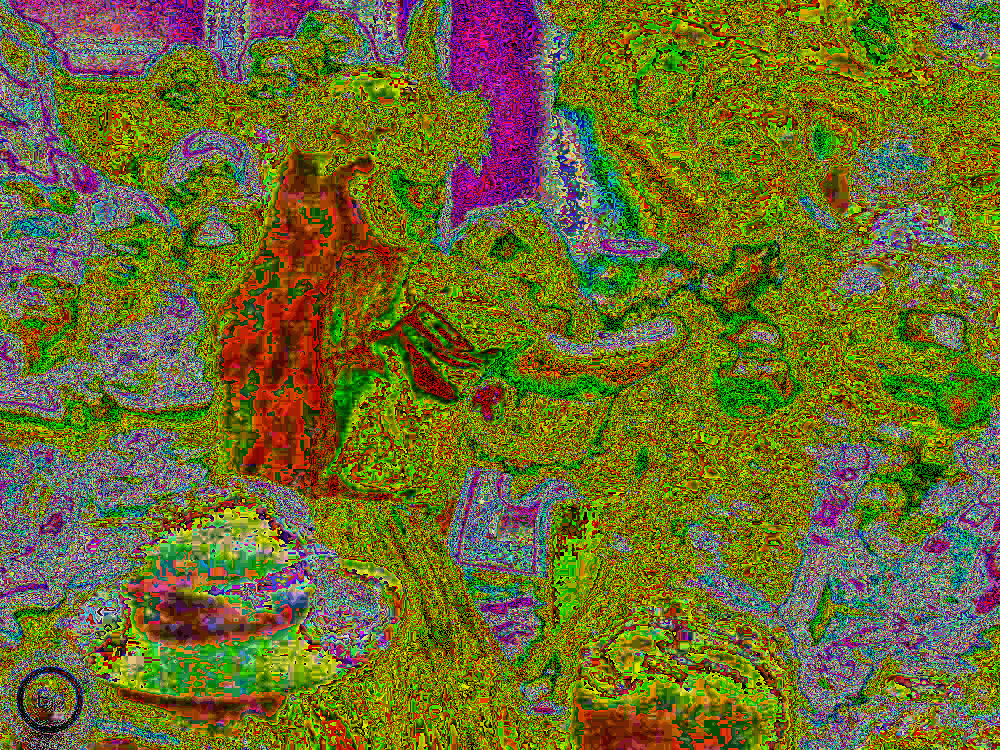 But then,
after all these years,
They are the ones...
Dancing in the streets...








Brett

Stuff




For More Like This




(and like nothing else)




www.paufler.net


© Copyright 2015 Brett Paufler
paufler.net@gmail.com
Terms of Service