Demon Lover
Don't you wish...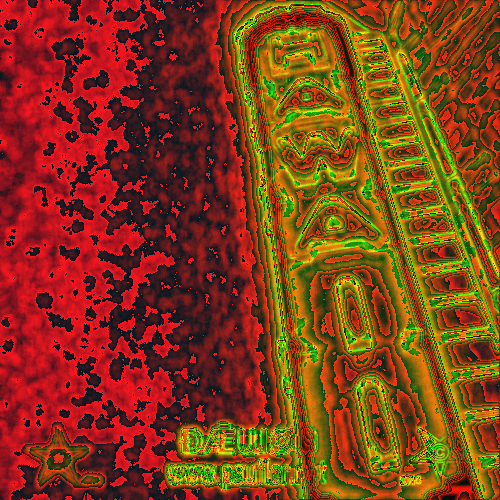 The time. The place.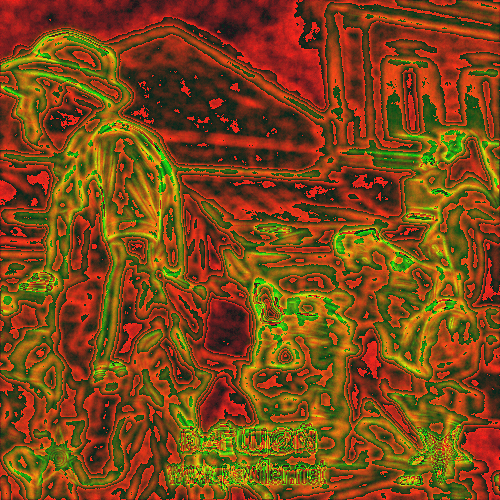 A tourist abroad.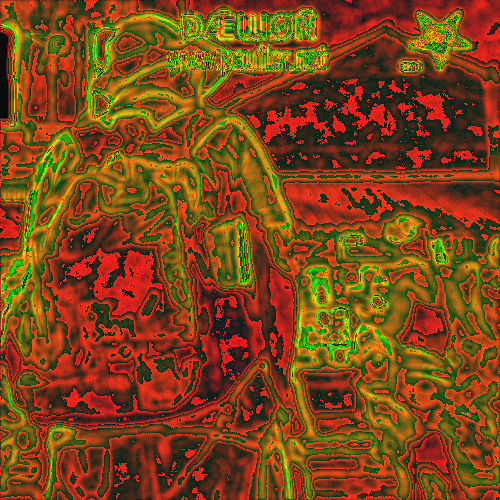 Looking for a broad.




You know he was.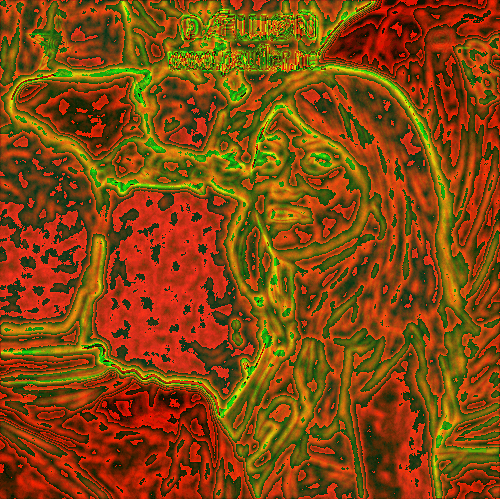 Face in the crowd.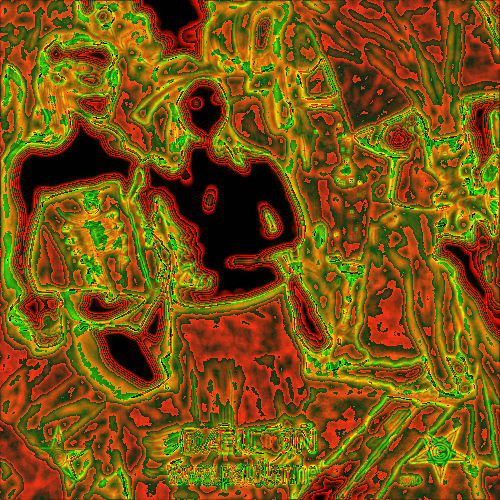 Maybe a little more.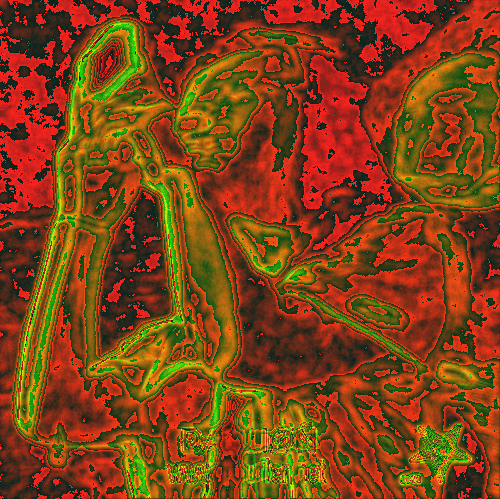 Memories for the mind.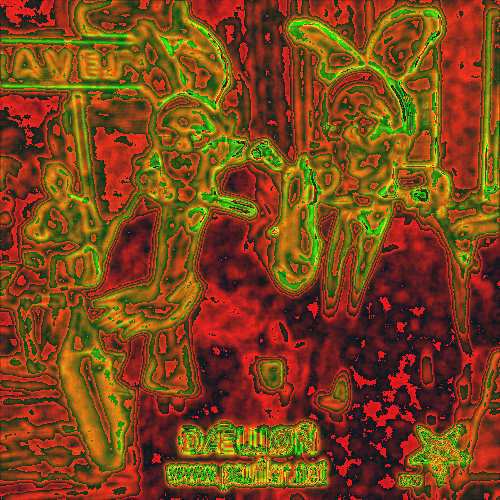 The scenic wonder.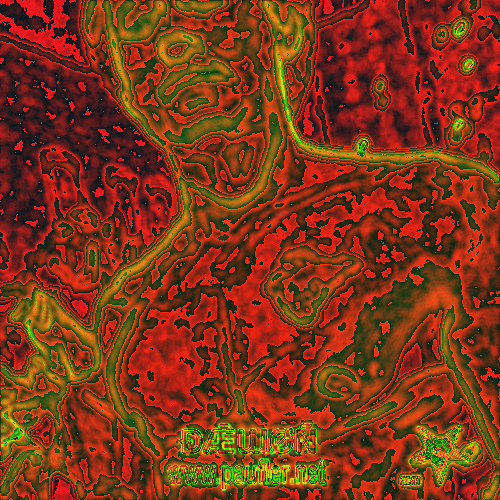 Oh, the sights to see.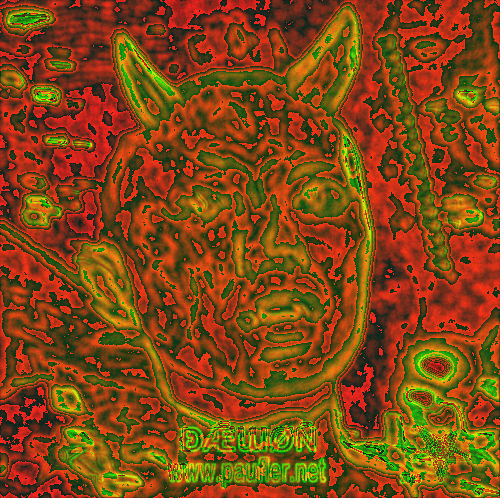 But in the end,
we're all just looking for that someone,
who doesn't turn into a demon.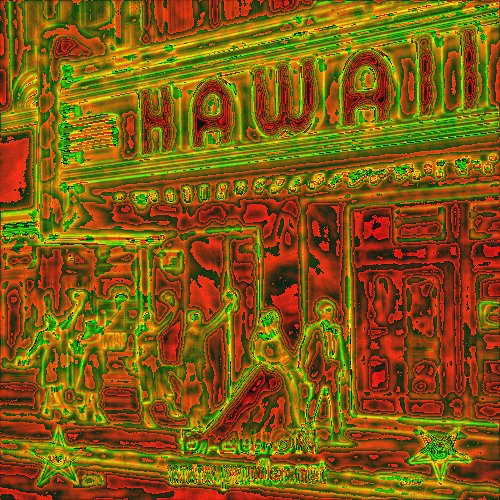 On that long march to the sea...


Brett

Stuff


For More Like This
(and like nothing else)


paufler.net


© Copyright 2015 Brett Paufler
paufler.net@gmail.com
Terms of Service