Brett
Food
A Blog About Food
&
Web Design

Insanely Good Gooey Monkey Bread
A Cinnamon Raisin Pastry Loaf Cake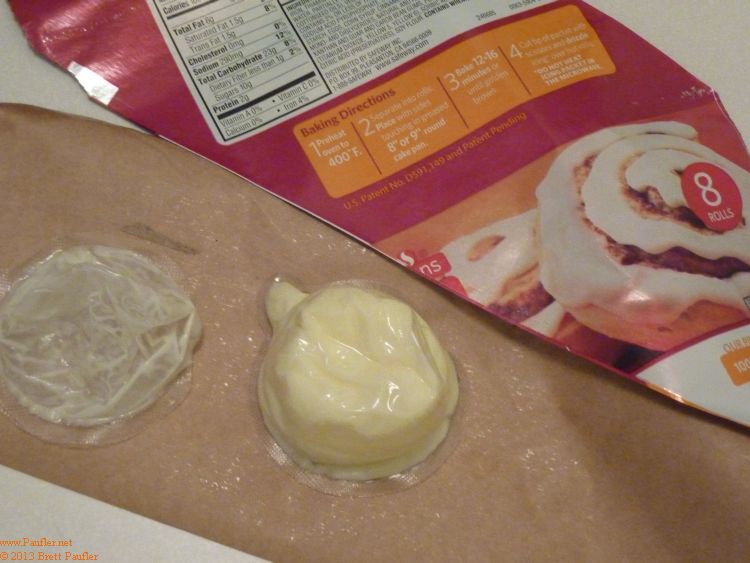 I stopped caring about updating the food portion of this site, before I got around to uploading this set of images; so for the most, this is just closure for me. Doesn't mean it's not a good recipe; but, you know...

This recipe is like adding meat to canned spaghetti sauce.
Quick and easy.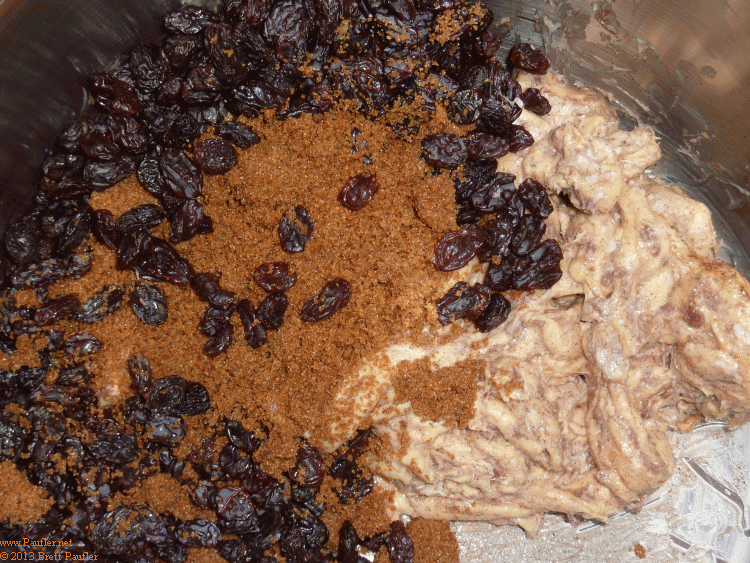 The dough is a tube of raisin pastry, squeezed up with a bunch of butter, maybe a stick.

Equal amounts sugar and raisins.
Whatever amount.
No one will care.
It's sugar and raisins.

Maybe some cinnamon.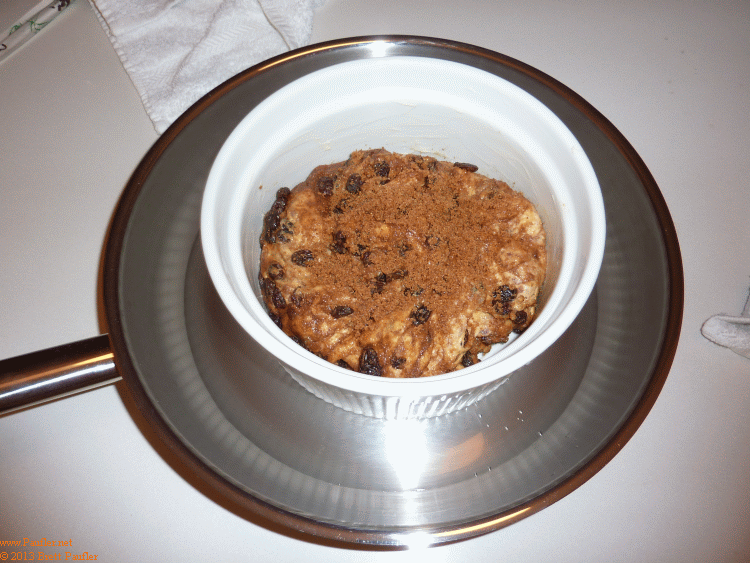 Mix the stuff together.
Then add a bunch more of the sugar and raisins to the top.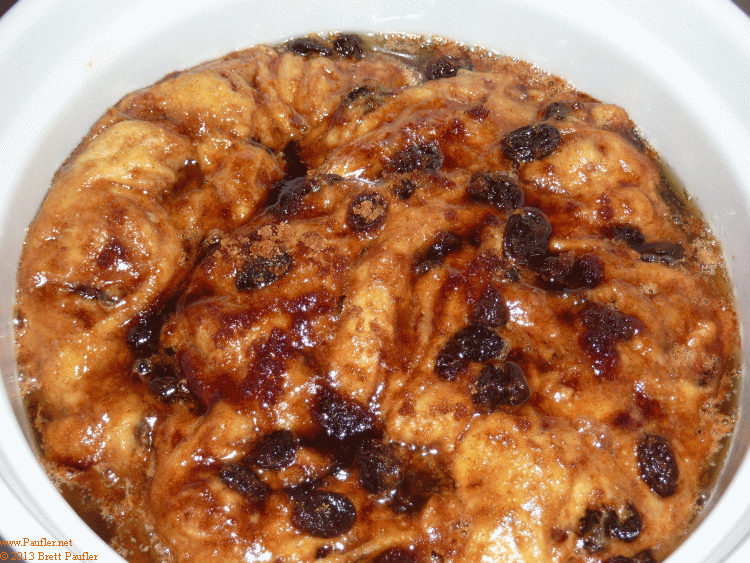 I made this like six months ago, so I don't remember the details.
See, I'd told you'd I'd stopped caring.
Best as I can remember, this is like after an hour at 275, maybe 250.




After more time.
30 at 350, or so.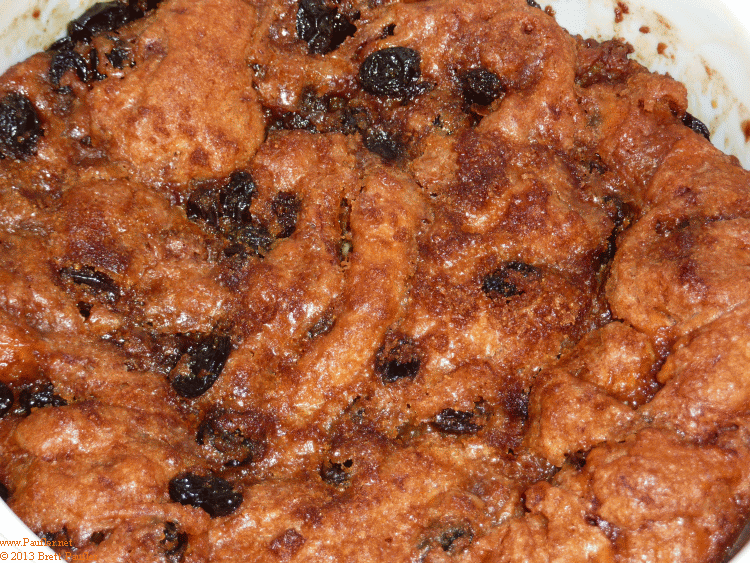 Another 30 at 350.
I called it done.
It was half raw.

Didn't matter, everyone loved it.
They called it cinnamon raisin bread pudding.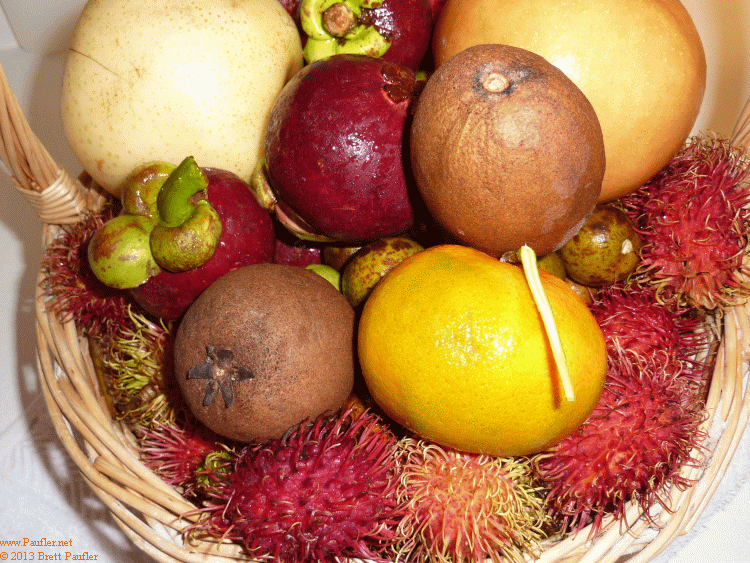 And here's the fruit basket I put together for the party.

Six month later and my next post is just dumping a bunch of text file recipes to the Net.
Certainly every bit as easy to store them there as my computer.

Anyway,
that's where the link will take you next.



Brett

Food


recipes

Copyright © 2013 Brett Paufler
The Giggling Gourmand



Brett

Food


main index